The VeChain foundation has announced its 2023 Steering Committee Elections. In a statement, the blockchain and smart contract platform has reiterated its commitment to the continued decentralization VeChainThor's core government through the electoral proceedings.
The statement also released notes regarding the VeChain Foundations' commitment to the continued development of the VeChain ecosystem. Moreover, explaining that the board of the Steering Committee will act as the governing body over the VeChain Foundation. This will be a key aspect of their decision-making.
VeChain Foundation Announces 2023 Committee Elections
There is no denying how difficult the past year has been for the cryptocurrency industry. Various tokens saw their prices deteriorate. Additionally, the overall health of the industry was impacted by the collapse of several companies. It was a year of resistance for all of the progress previously made.
Macroeconomic factors plagued 2022 as well, following a COVID-19 pandemic that ravaged countries just years prior. Yet, blockchain technology is continuing to step forward toward the call to make a positive impact on the world that we know.
One of the companies taking that task to heart is VeChain.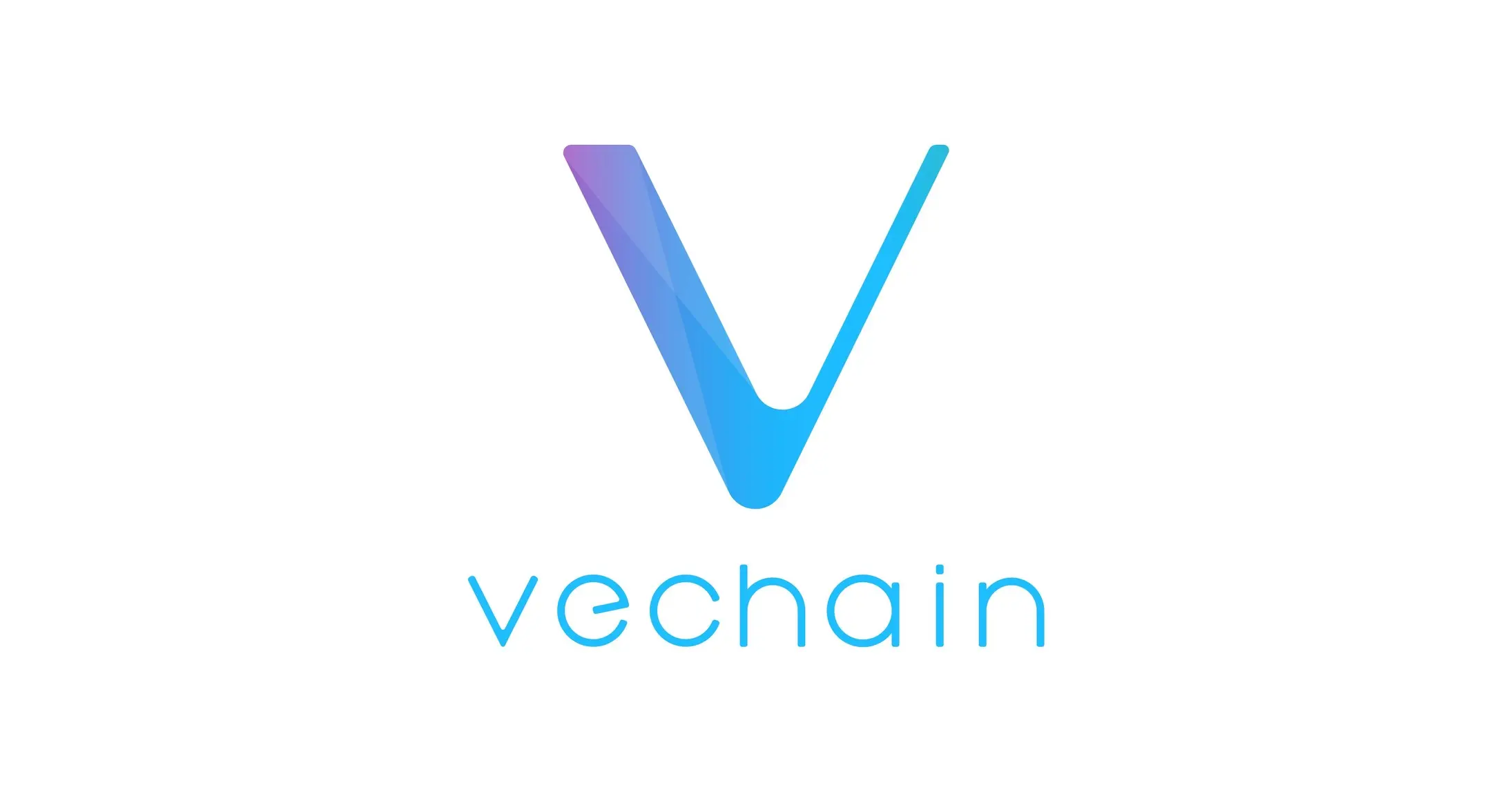 That mission has taken a step forward today, as the VeChain Foundation has announced the 2023 Steering Committee Elections. It's an electoral process that will dictate the decentralized governing body overseeing the foundation.
The statement released today noted that the Steering Committee is "selected by community stakeholders with voting authority and are responsible for laying out critical strategies and overseeing the operational units of the Foundation."
Moreover, the statement notes that the elections are occurring at a critical time. Coinciding with the "Go Sustainability mandate, building out infrastructure that allows Web2 companies across the globe to achieve their sustainability objectives leveraging the power of blockchains." Subsequently, noting that Steering Committee members will help the foundation achieve those goals.
VeChain Continues Real-World Blockchain Accessibility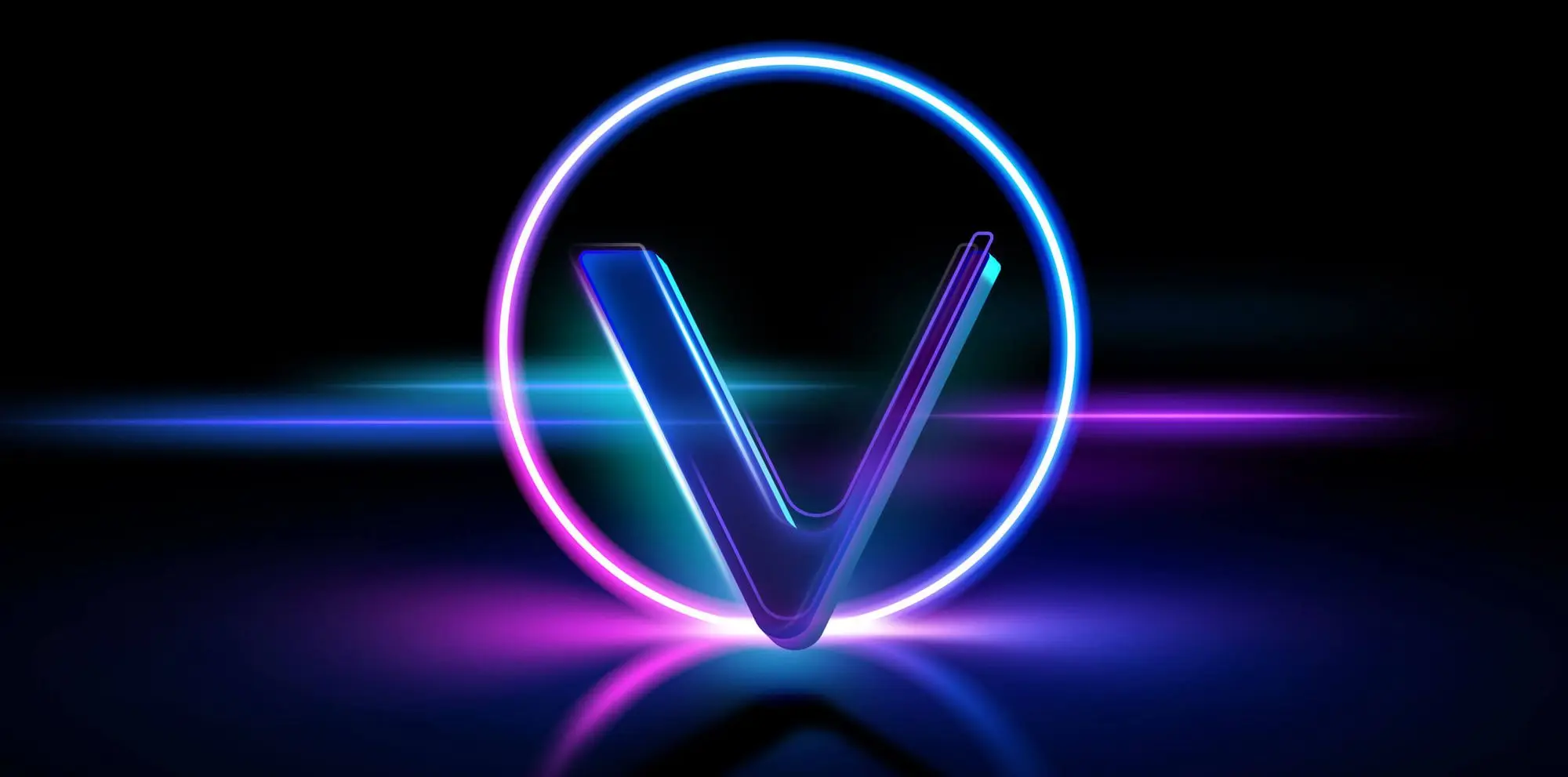 VeChain is a platform already making massive progress in real-world applications of blockchain and smart contract technology. A partnership with Walmart China has seen December transaction volume hit 1.8 million in a single day, according to Crypto News Flash.
Specifically, Walmart China is using VeChain to empower customers with the ability to scan and track the history of food items within the store. The development has already improved the speed and accuracy of food traceability protocols, according to that same report.
This is also one of the primary reasons why VeChain's claim to be "the world's first real-world-able public blockchain," is a statement of fact. With the Steering Committee Elections, the VeChain Foundation continues toward that goal and the already incredible trajectory of the platform.