VeChain (VET) has been listed among a host of digital assets, as the Hong Kong virtual asset consortium (HKVAC) has released a brand new cryptocurrency index. The development arrives as the Chinese city has embraced blockchain technology to become a virtual asset center.
In 2018, the purchase of digital assets was restricted to only institutional investors in China. However, the newly revised regulation has changed the rules for 2023. Specifically, in Hong Kong, citizens will be able to purchase cryptocurrency, with VeChian likely to be included.
VET a Part of the HKVAC Index
Amid the changing regulatory standards in the city, the Hong Kong Virtual Asset Consortium (HKVAC) has been developed. The mission of the agency is to aid a host of companies in the region. Specifically to help develop the digital asset sector within the city.
Now, that consortium has revealed a part of that effort and included a pretty interesting asset. Specifically, VeChain (VET) has been listed in Hong Kong's HKVAC Cryptocurrency Index. Moreover, this product is aimed at making cryptocurrency investment easier.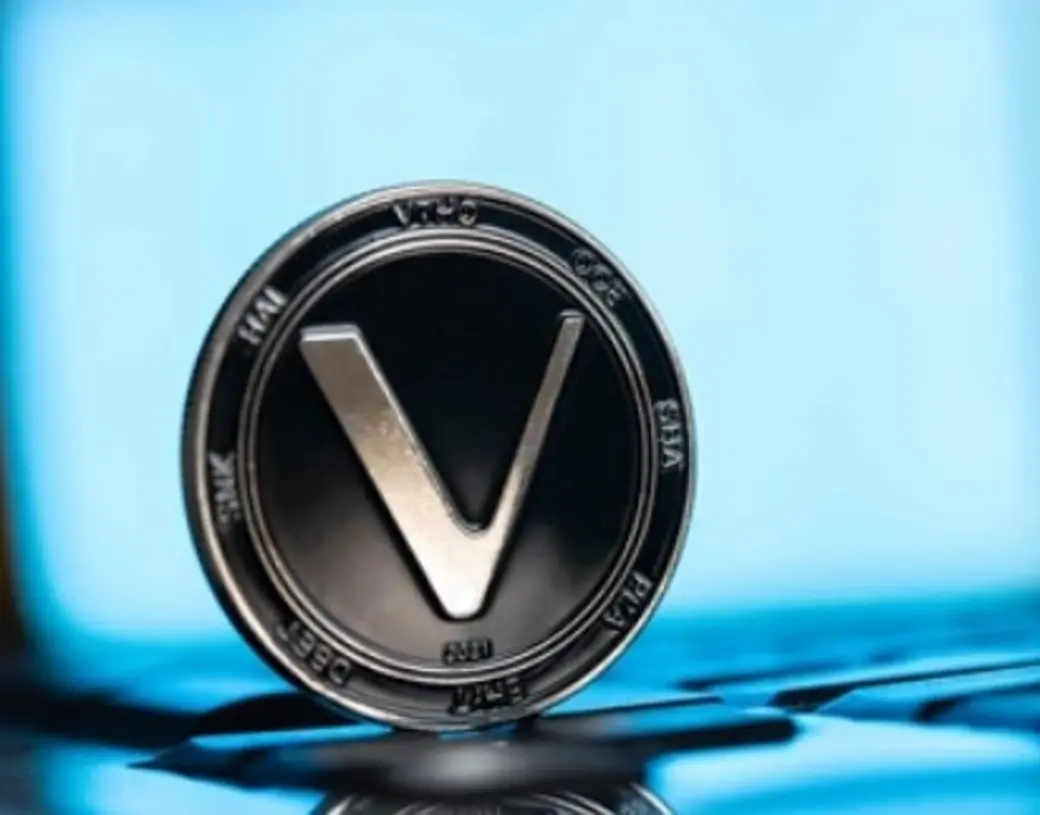 This crypto index is a collective of different assets that represent the top 30 of the biggest based on a few different factors. Moreover, PANews notes the criteria that are held by the HKVAC. Specifically, the asset must have a market cap above $10 million, a daily trading volume exceeding $100 per day, be publicly traded, and not be a stablecoin.
Joining VeChain are assets like Bitcoin (BTC), Ethereum (ETH), Shiba Inu (SHIB), Dogecoin (DOGE), Polygon (MATIC), Cardano (ADA), and many others. Additionally, this index will be adjusted within each quarter. Thereafter, it will be announced two weeks after the conclusion of the specific quarter.
Ultimately, the move points to the growing digital asset industry in Hong Kong. Alternatively, Circle had previously noted the intrigue related to the Chinese city. Specifically because of the potential that it possesses amid its regulatory transition. Moreover, VeChain's inclusion in this cryptocurrency index proves its viability in the digital asset market.