The VeChain Foundation is making moves to revolutionize the blockchain industry by bridging the gap between Web2 and Web3 technology. The Foundation recently announced the development of a new whitepaper launched alongside its strategic partner, the Boston Consulting Group (BCG).
The objective of the foundation is to provide growth opportunities to firms that want to capitalize on the Web3 sphere. The Web2 to Web3 expansion is on a sustainable approach that includes climate change, supply chain, food, and logistics, among others.
The new development aims to reward users for their actions in helping with climate change through their day-to-day activities. For example, users could get rewarded for commuting in an electric vehicle (EV) and reducing carbon emissions. Many other such initiatives could be brought forward once the bridging is completed.
Also Read: VeChain: VET Price Prediction for the End of April 2023
A handful of leading firms could be expected to integrate the new blockchain technology by incorporating it into their businesses. The VeChain Foundation is leading the bar with initiatives focused on the long-term goal. The initiatives help facilitate efficiency and make use of Web3 technology on a global scale.
This would push blockchain technology further, leading it to capture new territories in the long run. Therefore, the more firms make use of the new tech, the better the cryptocurrency industry fares.
Also Read: BRICS Advancing To Eliminate U.S. dollar Financial System
VeChain: The Path Ahead For VET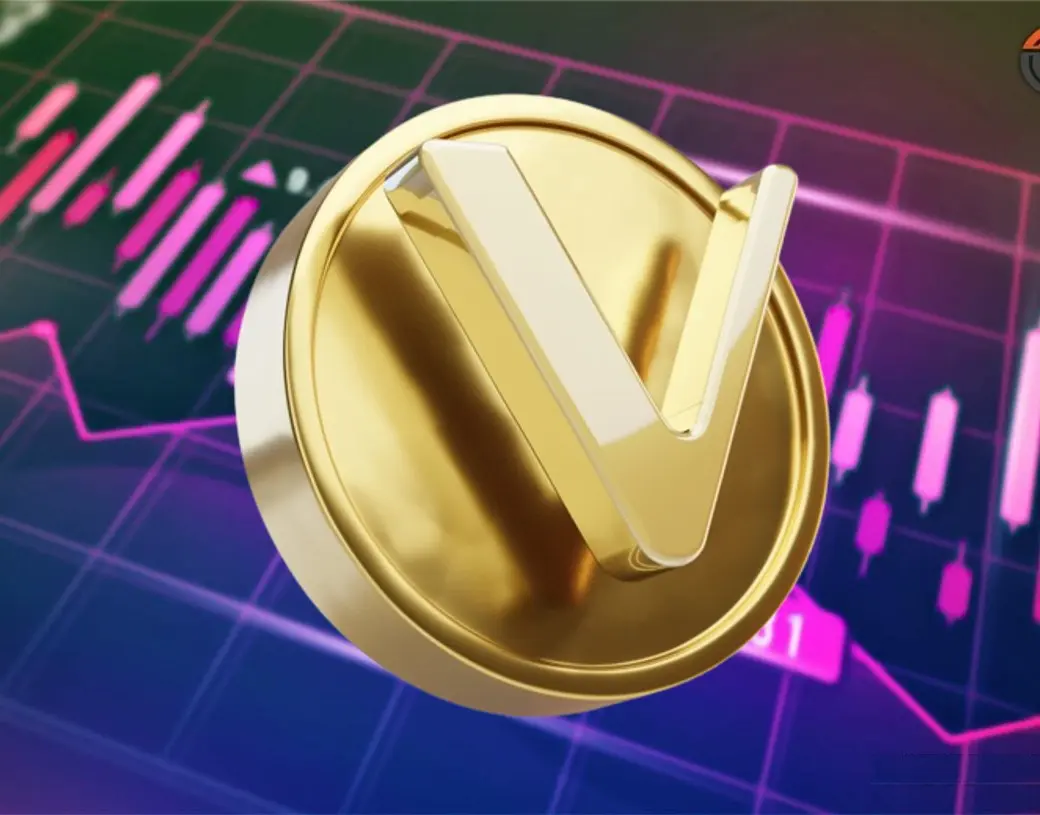 The VeChain Foundation is extending its arms to new initiatives that could have made VET rally if the markets were in the bull territory. However, the markets remain at risk of heading south due to the global macroeconomic pressure that's daunting to the economy. Nonetheless, the initiatives could place VET on track to rally when the markets enter the next bull run.
Also Read: BRICS To Ignore the U.S. Dollar & Develop a New Currency Backed by Gold?
At press time, VET was trading at $0.025 and is down 1.2% in the 24-hour day trade. VET is also down 90.87% from its all-time high of $0.28, which it reached in April 2021.