VeChain is trading on the back foot in March after doubling in price from the start of January to February this year. The leading altcoin shed most of its gains in the last two weeks causing losses to investors who took an entry position this month. VET is currently trading at $0.022 and is down nearly 18% in the last 14 days.
The cryptocurrency is displaying bearish sentiments despite announcing new collaborations with tech firms around the world. Read here to know the VeChain Foundation's latest partnership with a Canadian firm to revolutionize supply chain management.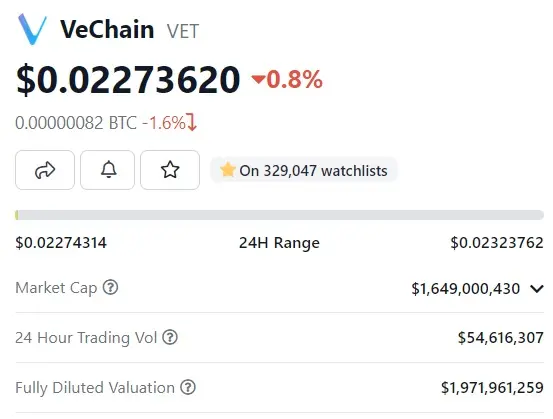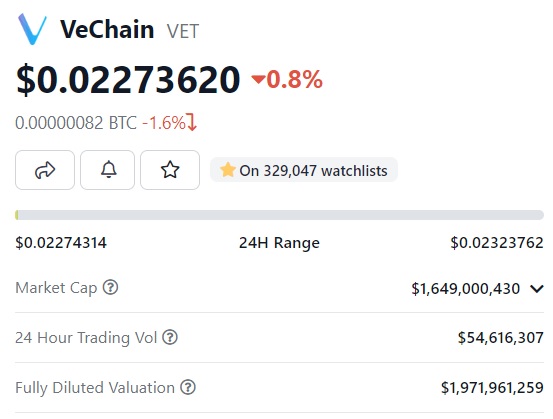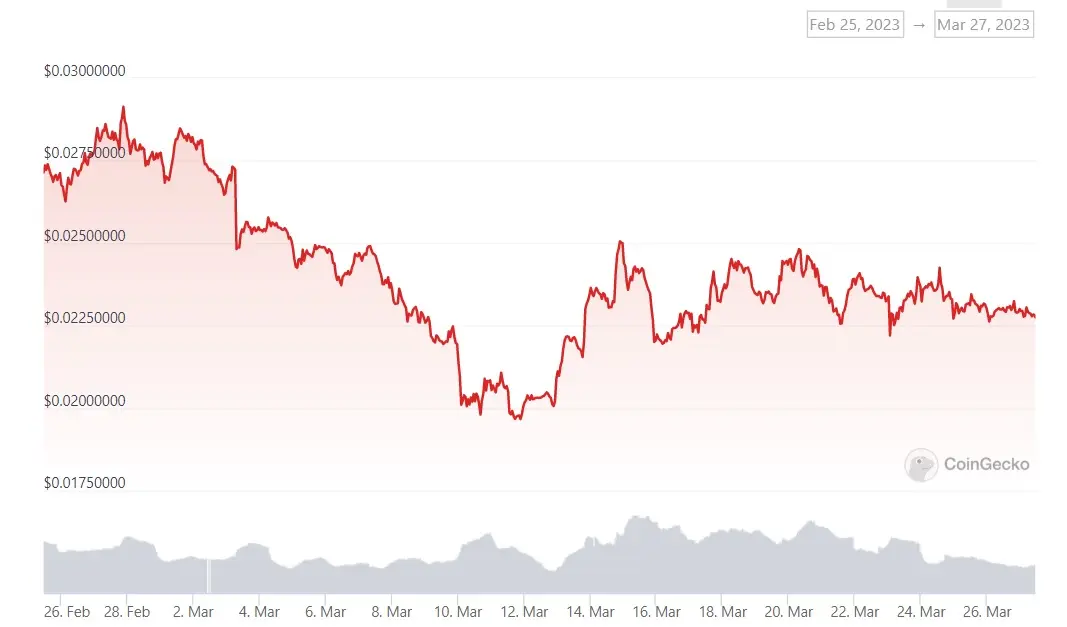 Now that VET delivered a meager performance in March, will it display bullish sentiment in April 2023? Let's find out!
Also Read: Coinbase Plans to Develop Inflation-pegged Stablecoin 'Flatcoins'
VeChain: What Could VET's Price Be In April 2023?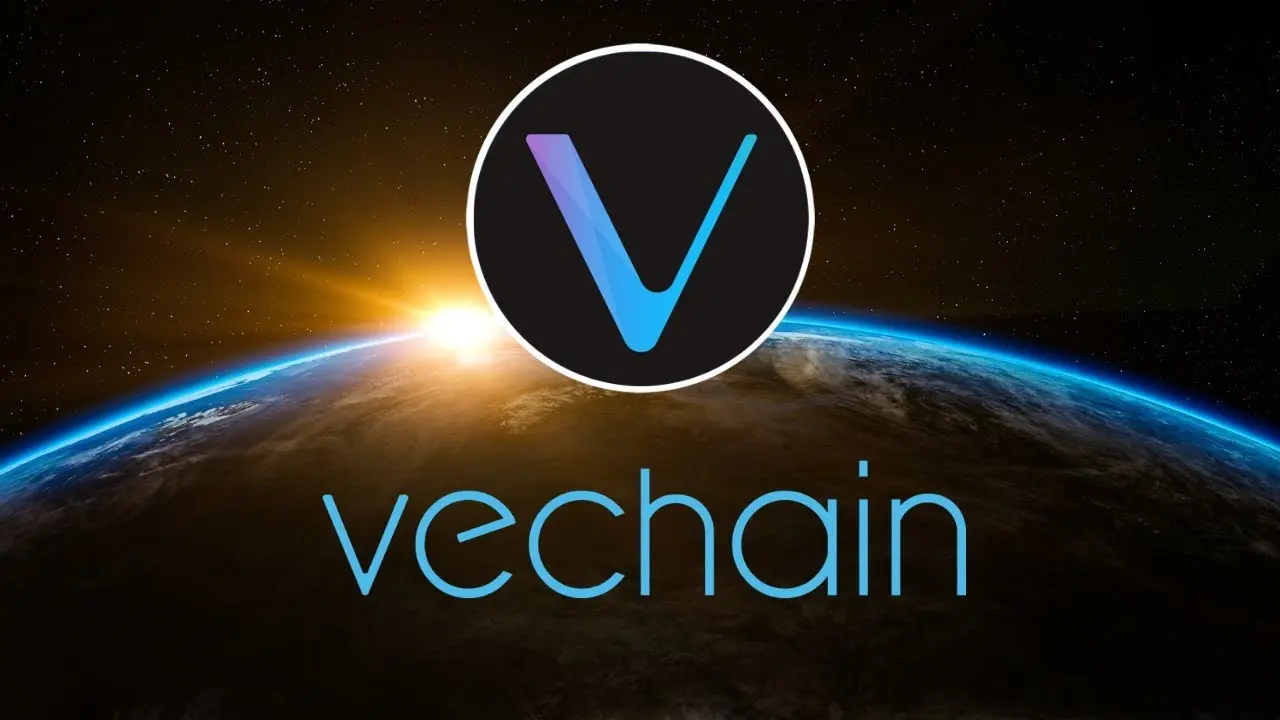 Leading on-chain metrics and price prediction firm Changelly predicted that VeChain could trade sideways in April 2023. According to the latest price forecast, VET could end April by rising by a few cents in the next 35 days. VeChain could reach a maximum high of $0.0249 by the end of April with a minimum price of $0.023. Therefore, according to the estimation, VET could jump another 13% from its current price range of $0.022.
"The minimum trading cost might be $0.0239976, while the maximum might reach $0.0259974 during this month. On average, it is expected that the value of VeChain might be around $0.0249975," predicted Changelly.
The prediction suggests that VET could mostly remain trading sideways with little to no price spurts in the coming weeks.
Also Read: Elon Musk Shares Concern Over Microsoft Access to ChatGPT Tech
At press time, VeChain was trading at $0.022 and is down 1% in the 24-hour day trade. VET is also down 91.87% from its all-time high of $0.28, which it reached in April 2021. It's been two years since the cryptocurrency reached its ATH and is struggling to claw back to its previous glory.