Despite rising over 25% over the last month, VeChain (VET) is witnessing a 2% correction in the weekly charts. Moreover, the asset has fallen 1.2% in the previous 24 hours. Nonetheless, the token is up by over 35% since January 2023 and 9.4% since November 2022.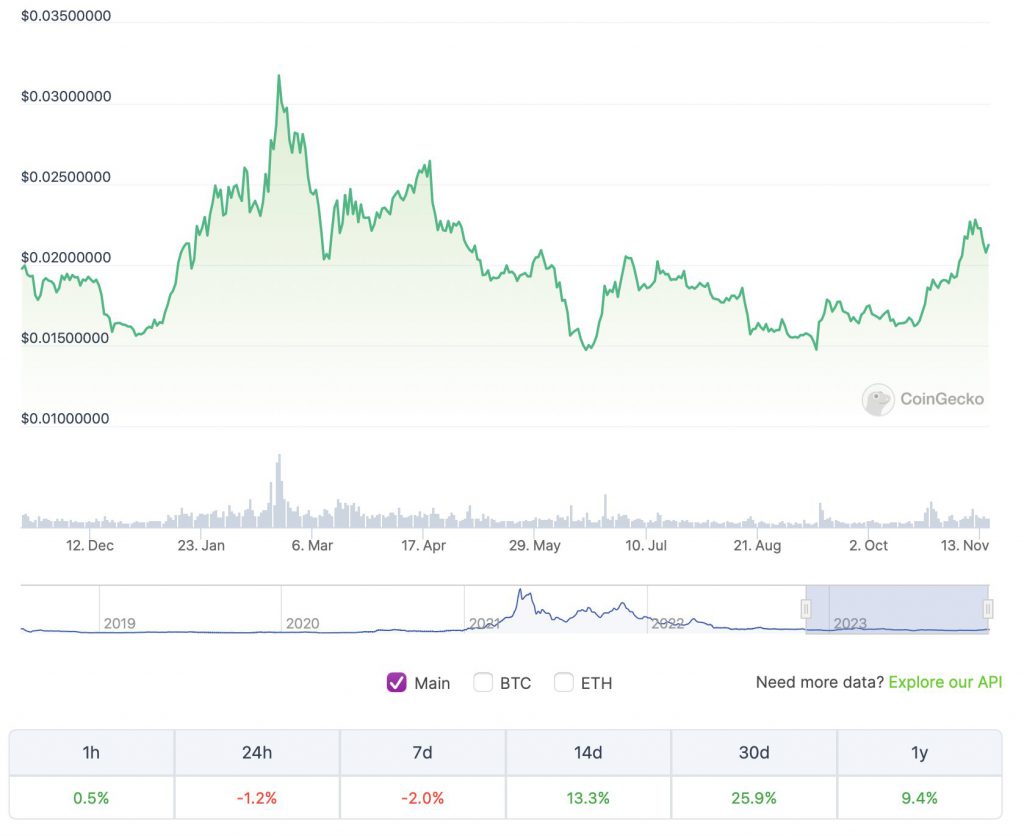 Also Read: VeChain Working With United Nations in Sustainability Campaign
The recent dip came after the US CPI (Consumer Price Index) data was released. Although inflation in the US cooled over the previous month, major crypto projects, such as Bitcoin (BTC) and Ethereum (ETH), saw prices dip. BTC, being the market leader, is currently setting the trend, and other assets are following its path.
VeChain (VET) price prediction for November-end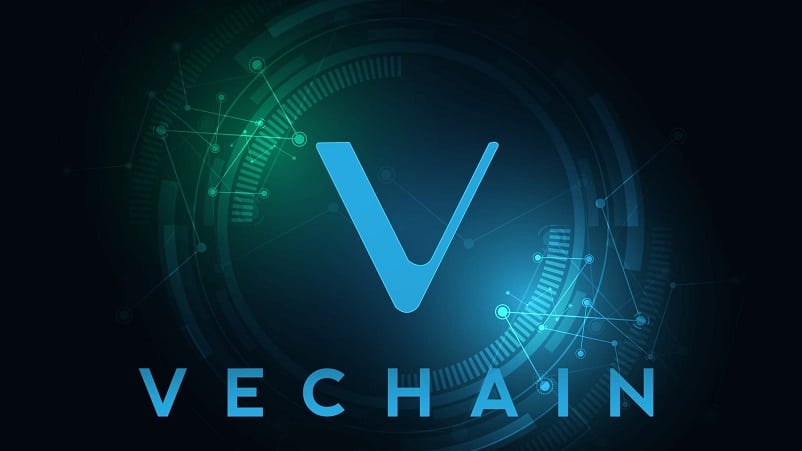 According to the machine learning algorithm from PricePredictions, VET could surge to around $0.025 by the last week of November. The price increase would translate to a growth of about 17.9% from current levels. Moreover, the platform anticipates VET to reach $0.0280 by early December, a rise of approximately 32% from its current price.
CoinCodex, on the other hand, predicts VeChain (VET) to fall to around $0.0200 in the last week of November. The dip would mean a drop of about 5.6% from current levels. Nonetheless, the platform expects the asset to pick up steam in the first week of December.

Other analysts predict that VET could reach a high of $0.0498 in November, a growth of over 100%. This analysis, however, does not seem realistic as of now. The asset could see this price level when we enter the new bull run, but it is not likely in November.
Also Read: VeChain: VET Secures Key US Patent For Blockchain Transactions
VET is a supply chain-based project, collaborating with many global firms, such as Amazon. Moreover, the project is involved in several environmental and climate change-related work, which makes it a viable project for future growth.