VeChain (VET) had an impressive start in 2023. The token went from $0.015 to $0.032 in just a few weeks. However, after peaking in late February, VET's price has been on a downward trajectory. Although the token is up by 6.6% since Jan.1, it is down by 50% from its February highs.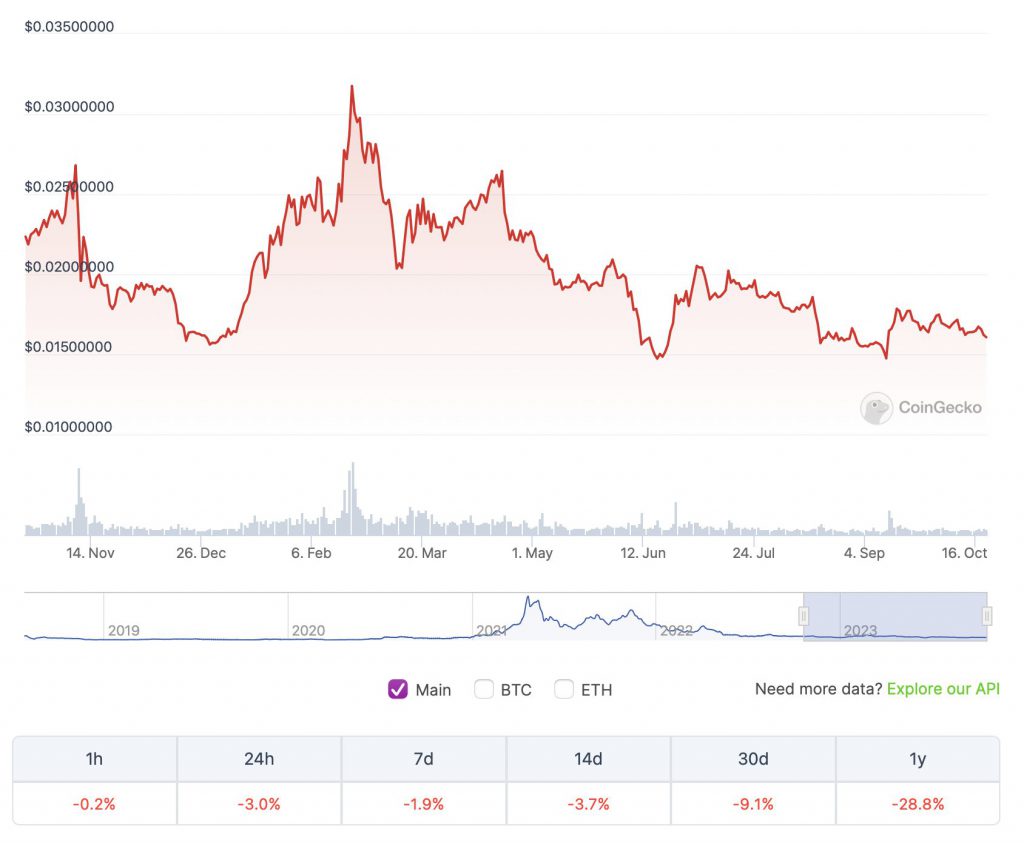 Also Read: VeChain Price Prediction: How High Can VET Go in October 2023?
The supply chain-based crypto project is yet to recover from the plummet. Moreover, it is not displaying any signs of a trend reversal. VeChain (VET) is down by 3% in the last 24 hours and by 9.1% over the previous month. Moreover, the token is down by 28.8% in the yearly charts.
Can VeChain reverse its trend by October end 2023?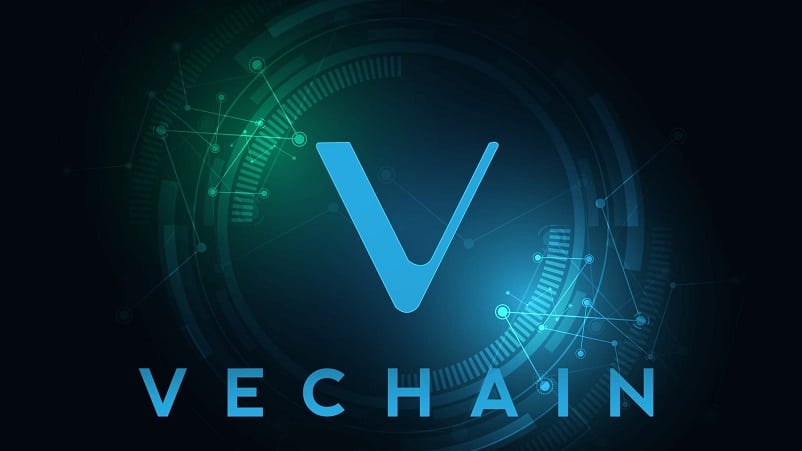 According to CoinCodex, VeChain (VET) will continue on a bearish path for the rest of this month. The platform predicts that VET will fall to around $0.0152. This represents a drop of around 5% from current price levels. Moreover, reaching this price point will remove all gains that were made in 2023.

PricePredictions' machine learning tool also agrees with CoinCodex's forecast of VET reaching $0.015. The platform also forecasts a bearish journey for VET in November, reaching a possible low of $0.0148 by Nov. 19.
Also Read: VeChain: Can VET Reach $1 by 2025?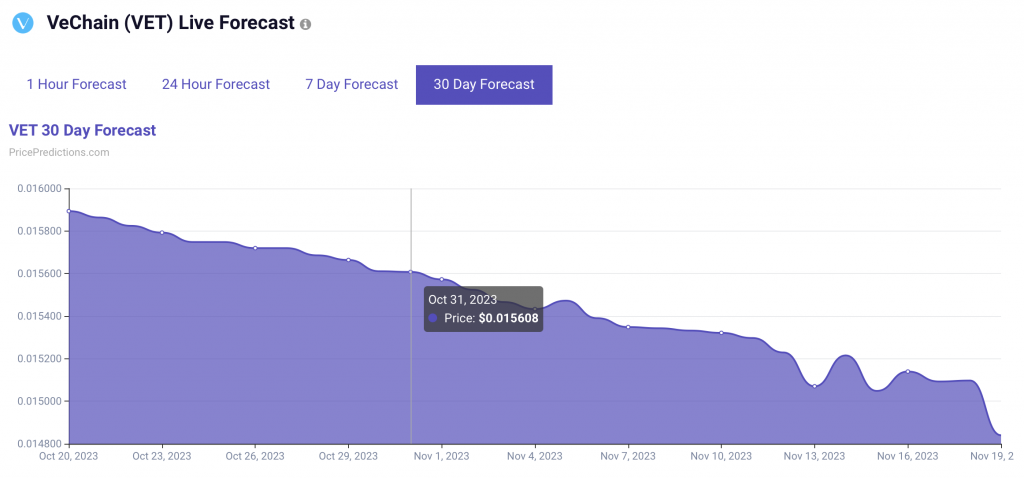 Changelly, on the other hand, has a different price prediction for VeChain. Changelly predicts VET could reach a high of $0.021 sometime in October 2023. However, the platform does not clarify when this price point may be achieved. Moreover, the platform also predicts a bullish outlook for VET in November.
Short-term profits for VET might be bleak at the moment, however, the long-term game may prove lucrative. The firm is involved in a lot of environmental and climate change work that could see the token skyrocket in the near future.