VeChain is currently trading at $0.017 and is up nearly 3% in the last seven days. VET has been moving at a snail's pace on the charts in 2023, putting investors patience to test. The token had doubled in price between January to March earlier this year. In that process, it managed to claim a high of $0.32 from a low of $0.015. Nevertheless, since Q2, it has been losing value. In fact, VET remains miles away from its yearly high at the moment.
Also Read: Shiba Inu Forecasted To Rise 3,600% & Reach New ATH: Here's When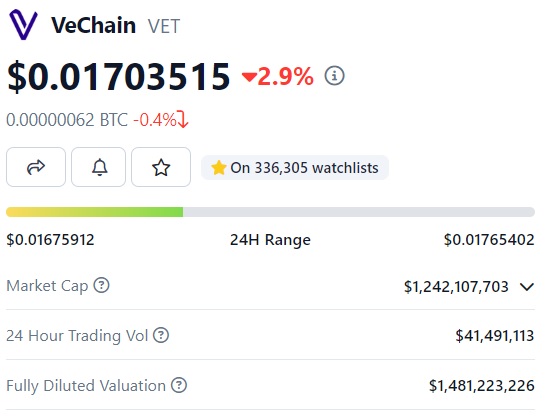 The supply chain-based cryptocurrency is among the worst-performing assets in 2023, for it shed more in price than it gained. However, can VeChain defy the odds and turn the tides delivering decent profits to investors this month? In this article, we will highlight how high VET could trade in the indices in October 2023.
VeChain Price Prediction October 2023: How High Could VET Trade?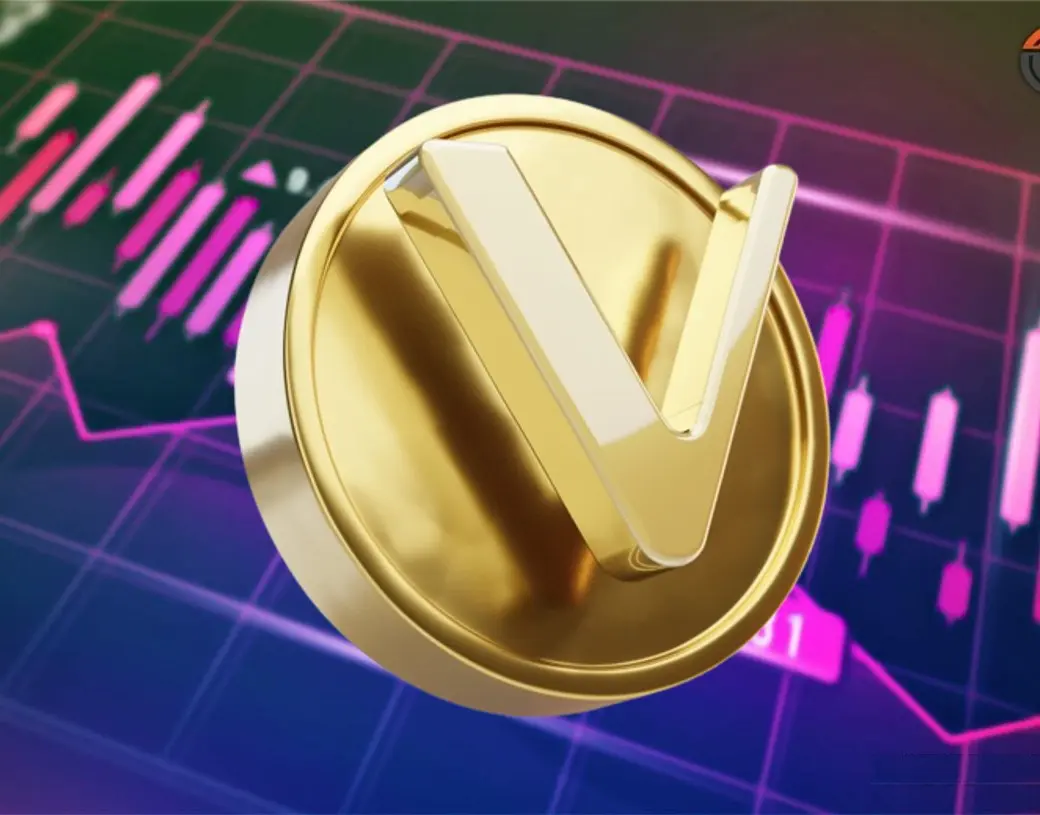 Leading on-chain metrics and price prediction firm Changelly has painted a rosy picture for VeChain this month. According to the price prediction, VeChain could reach a maximum high of $0.021 in October 2023.
Also Read: XRP Forecasted To Rise 1,100%, Reach New ATH of $5.85: Here's When
That's an uptick and return on investment (ROI) of nearly 17% from its current price of $0.017. Therefore, an investment of $1,000 could turn into $1,170 this month, according to the price forecast.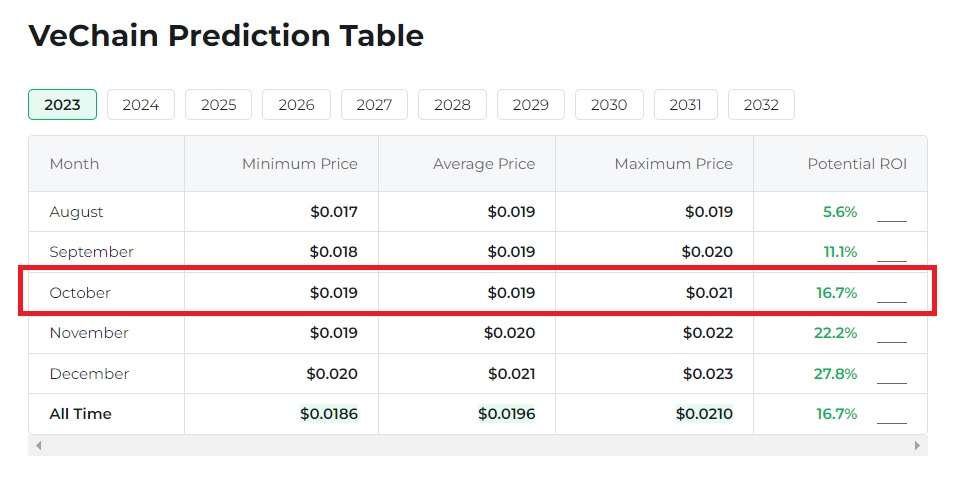 Also Read: Shiba Inu: Dubai Man Makes $70 Million in SHIB, But Sells for $4,000
The average trading price for the cryptocurrency could stand at $0.019, according to the estimates. The supply chain-based token could remain stagnant through November and deliver little to no profits to investors. In conclusion, short-term profits in VeChain might be on the cards but the long-term prospects for VET look bleak. It is advised to do thorough research before taking an entry position into VeChain.
At press time, VeChain was trading at $0.017. The token's price is down nearly 3% in the 24-hours day trade. VET is also down close to 94% from its all-time high of $0.28, which it reached in April 2021.