A man in Dubai purchased Shiba Inu tokens in August 2020 worth $4,000. The investor got to accumulate nearly 5 trillion SHIB tokens with his $4,000 investment back in the day. However, SHIB was among the least-performing cryptocurrencies in 2020, and the majority of early investors did not believe in the token's capability. Investors purchased Shiba Inu just to earn quick profits and jumped ship without thinking about the long term.
Also Read: Shiba Inu Forecasted To Delete 2 'Zeroes', Spike 1,500% & Hit $0.0001
Similarly, the investor who resides in Dubai did not think that Shiba Inu would generate life-changing profits. It's not his fault either, as SHIB was just another token in the cryptocurrency markets making its way after the rise of Dogecoin.
Shiba Inu: Dubai Investor Nearly Makes $70 Million in SHIB, Unfortunately, Sells For $4,000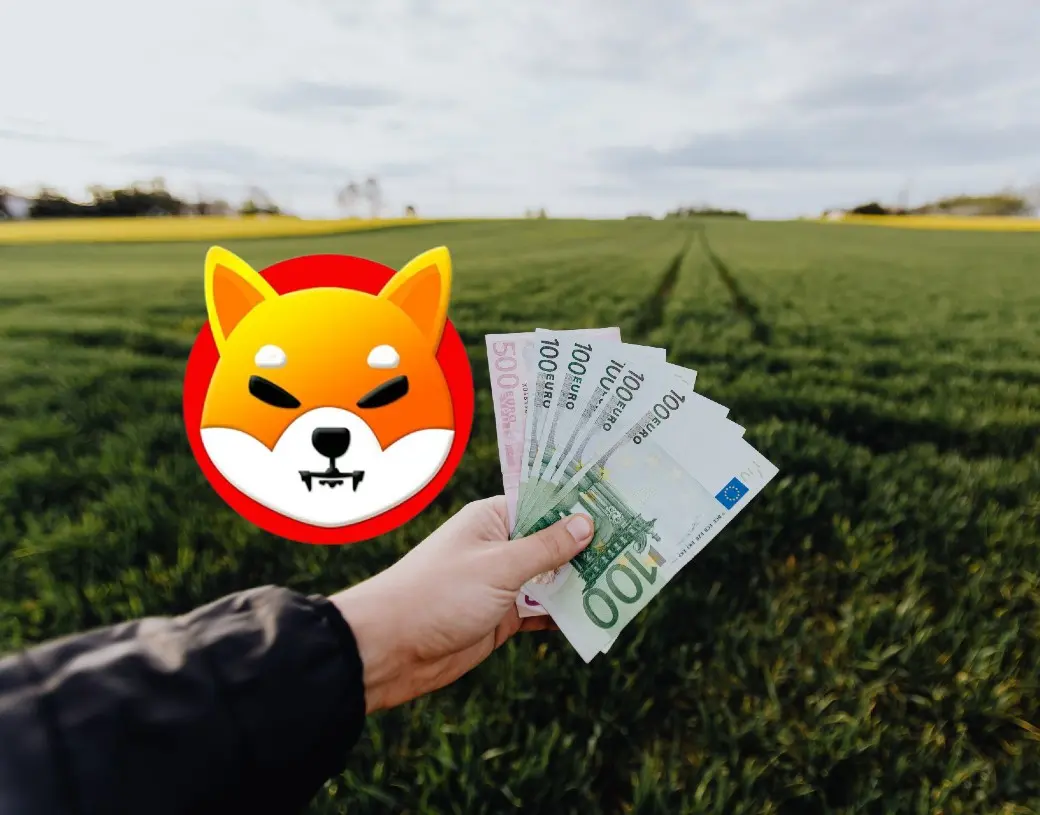 Shiba Inu barely performed in 2020, making the investor nervous about its future prospects. SHIB dipped in Q3 of the same year, and the $4,000 relentlessly began dipping in his portfolio. However, SHIB briefly spiked in Q4 of 2020, and the investor decided to pull the plug after breaking even. The Dubai investor sold all his 5 trillion SHIB tokens at the end of 2020 without making a profit or loss.
Also Read: From $1,000 to $1 Million, How Shiba Inu Made People Millionaires
What happened next made the investor lose sleep as Shiba Inu rallied hard in 2021, deleting six 'zeroes' in 10 months. SHIB had reached an all-time high of $0.00008616, only 10 months after he sold all 5 trillion tokens.
If the investor from Dubai held on for just 10 months, the $4,000 investment could have ballooned to $70 million. Owning 5 trillion SHIB tokens was an easy task back in the day, but not many turned millionaires due to not holding them for the long term.
Also Read: Shiba Inu: What's Stopping SHIB From Reaching $0.01 and $1? Explained
The investor made a video on YouTube highlighting how he invested $4,000 in SHIB but sold it for $4,000 later. Opportunity knocks only once, as accumulating 5 trillion SHIB tokens now costs $36,750,000 ($36.7 million).
At press time, Shiba Inu was trading at $0.00000735 and is down 0.4% in the 24-hour trade. SHIB is also down close to 92% from its all-time high of $0.00008616, which it reached in October 2021.