The VeChain foundation recently announced an international collaboration with China's Animal Health and Food Safety Alliance (CAFA). VeChain will provide services to enhance the animal food supply chain traceability to improve safety and quality control. The blockchain network aims to unleash food quality potential for animals through the global supply chain power.
The collaboration comes after The HiVe summit early this month, where the foundation joined hands with the Boston Consulting Group. You can read more details about the partnership here.
Also Read: Fed's Emergency Loan May Bring $2 Trillion Into U.S. Banking System: JPMorgan
VeChain: Will The Development Make VET Reach $0.1?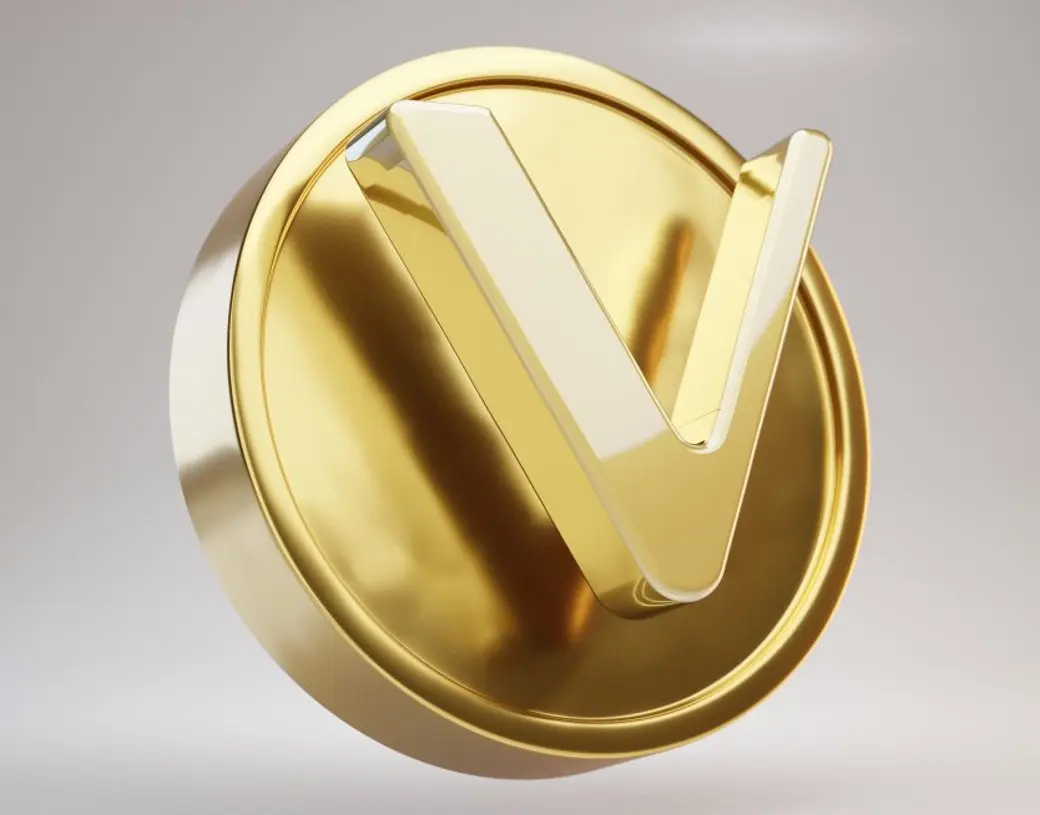 VeChain is currently trading at $0.022 after rising to a yearly high of $0.31, in mid-February. VET has doubled in price since the start of January, and it is now shedding a large portion of its gains in March. The CAFA collaboration is a good use case, but that alone will not scale VET's price in the indices.
The larger picture comes into play, as a partnership with CAFA does little to nothing to boost VET's price. The overall cryptocurrency markets rallied this week after the Biden administration stepped into the Silicon Valley Bank fiasco.
Also Read: Credit Suisse To Borrow Over $50 Billion To Bolster Liquidity
Moreover, VET needs to climb another 400% from its current price of $0.022 to reach the $0.1 mark. The number is gettable in the cryptocurrency markets but the current global macroeconomic conditions have dented leading altcoins prospects to skyrocket.
Therefore, VeChain climbing above the $0.1 mark in the near term could be removed from the table. The markets need to enter the bull territory to kick-start a rally that could eventually take VET to $0.1.
Nonetheless, prospects of that happening this year remain slim as leading experts, including global banks have predicted a recession after June. You can read more details about the doomsday prediction here.
Also Read: Sam-Bankman Fried Received $2.2 Billion From FTX During CEO Tenure
At press time, VeChain was trading at $0.022 and is down 6.9% in the 24-hour day trade. VET is down 92% from its all-time high of $0.28, which it reached in April 2021.