In one of their most recent announcements, VeChain unveiled the launch of an upcoming event called "The HiVe." This live event, which is regarded as a follow-up to the VeChain summit that happened in 2019, will center on sustainability and Web3 technology.
The main goal of The HiVe is to promote collaboration and knowledge sharing among Web3 community members while highlighting the significance of sustainable development. The HiVe event will take place on March 4 in Las Vegas at the Red Rock Resort. The VeChain team has now disclosed this to Watcher.Guru regarding the presence of two prestigious speakers at The HiVe event.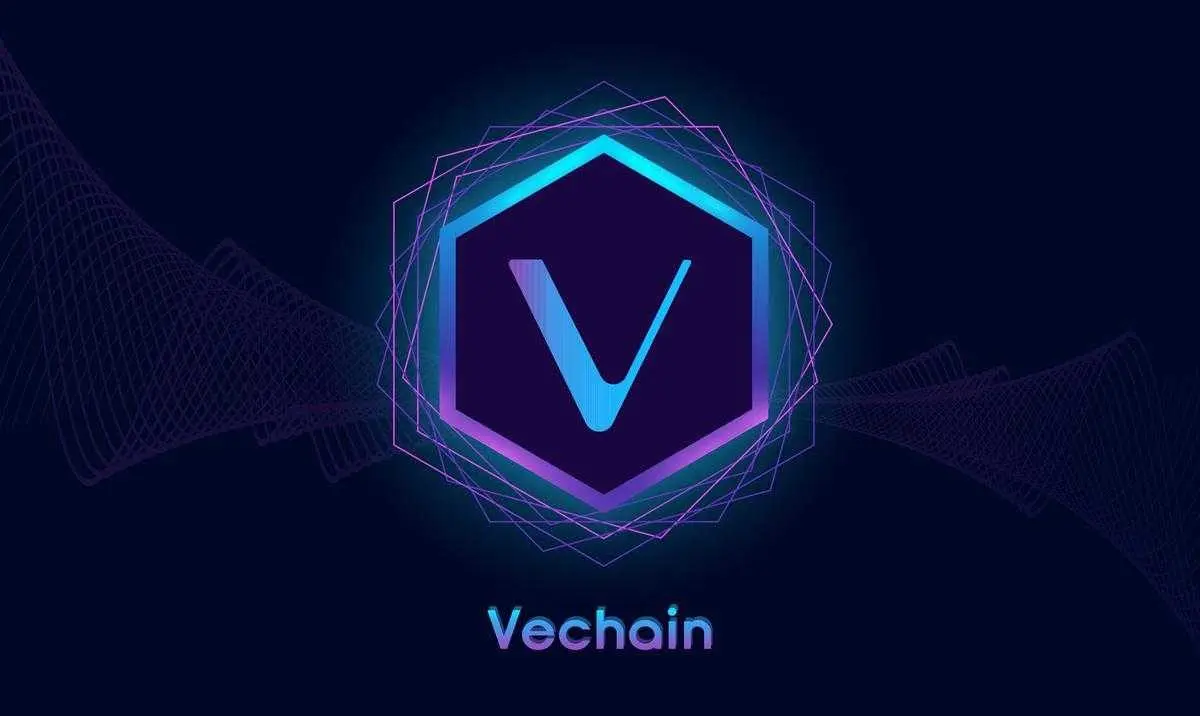 Two high-profile speakers to be present at VeChain's "The HiVe" summit
According to the details received, two high-profile Nobel Prize winners will be present at the event. These speakers, Professor Sir Andre Geim FRS and Professor Sir Konstantin Novoselov FRS, are famous for their notable contributions to the 2D nanomaterials realm, particularly graphene.
Also read: Baby Doge Coin vs. Floki Inu? Who Put Out the Best Performance in 2023?
The HiVe event will also be accompanied by Vinay Shandal, Boston Consulting Group's Head of Climate and Sustainability Practice in North America. Shandal will be talking about the different market products that were built with VeChain. The HiVe summit will also witness the release of VeChain's whitepaper.
The VeChain recently hit a notable milestone, where the network has surpassed 2 million known addresses. The network has also seen an outstanding spike in daily transactions.