Visa has announced that it is expanding its stablecoin settlement capabilities. Apart from Solana (SOL), the firm is also working with merchant acquirers Worldpay and Nuvei.
Visa already has a dedicated account with Circle, USDC's issuer. The firm will now send USDC out of its treasury to WorldPay and Nuvei. In turn, the two firms will directly facilitate payments for merchants. Visa decided to use the Solana (SOL) network over Ethereum (ETH) due to its faster transaction speeds. Solana (SOL) also has a lower fee compared to Ethereum (ETH).
Also Read: Visa is Being Investigated By US DOJ Over Tokenization
According to Cuy Sheffield, Head of Crypto, Visa, "By leveraging stablecoins like USDC and global blockchain networks like Solana and Ethereum, we're helping to improve the speed of cross-border settlement and providing a modern option for our clients to easily send or receive funds from Visa's treasury."
However, Sheffield did mention that the processing time to send funds in or out of its treasury would remain the same. This is despite promises of faster transactions from stablecoins. According to Jeremy Allaire, Circle's co-founder, and CEO,
"Expanding the pilot exemplifies how pairing USDC with Visa's innovation opens up the future of payments, commerce, and financial applications."
Will Solana's price go up after its partnership with Visa?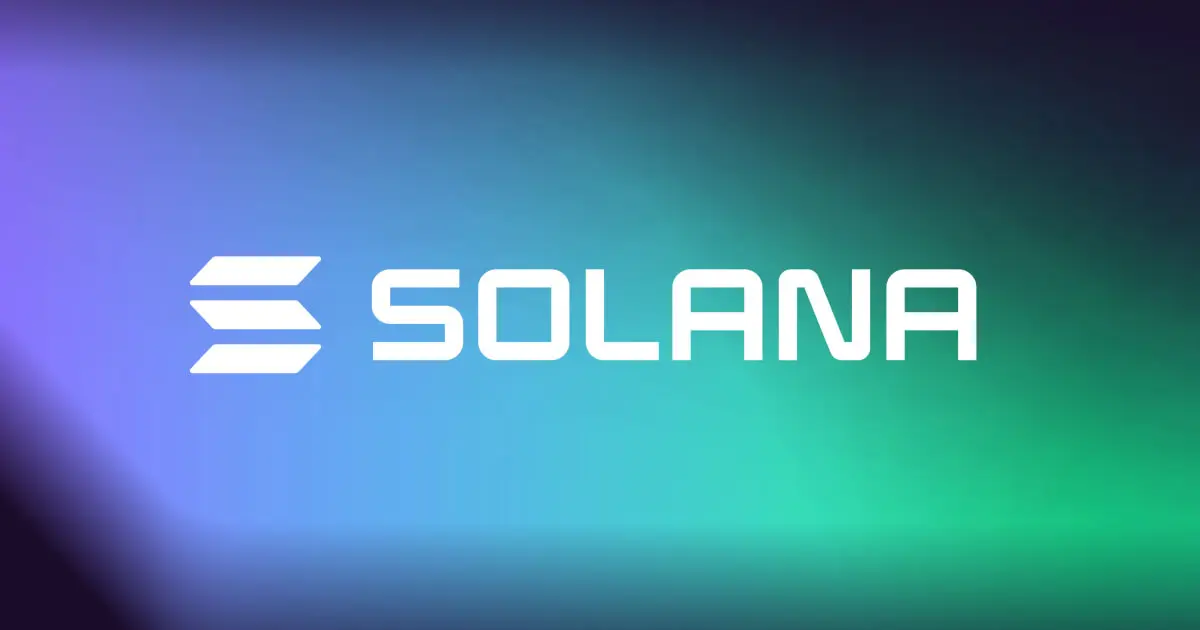 Although Visa is using the SOL network to send and receive USDC, it is unclear how it may affect the network's native token, SOL. The token has gained 1.1% in the last 24 hours and 1% in the last hour. The recent gains could be attributed to Visa using the project's blockchain for its stablecoin settlements.
Solana (SOL) has seen significant growth this year. Moreover, it was one of the worst-affected crypto projects after the collapse of FTX in 2022.
Also Read: Solana Registers $26 Million Inflows: Becomes 'Most Loved' Crypto