Digital payments company Visa has announced a partnership with crypto payments app Wirex to issue crypto debit cards to users in over 40 countries. A press release making the collaborative effort official was released today, marking a long-term global partnership between the two companies.
The partnership with Visa will allow the crypto firm to expand its user base in the UK and Asia-Pacific (APAC). Moreover, the press release stated the company's intention to "directly issue crypto-enabled debit and prepaid cards themselves to over 40 countries."
Visa and Wirex Expand Crypto Debit Card Service
The recently announced Visa and Wirex partnership is a massive development, as the two are working to issue crypto debit cards in over 40 countries. Specifically, the press release has stated that the collaboration allows expansion into various markets and countries.
Moreover, the press release noted, "Membership of Visa enables Wirex to offer new innovative products to utilize crypto in the everyday, improve user experience, and pilot new blockchain initiatives."
A London-based crypto firm, Wirex already supports a user base of over 5 million customers. Now, with reported "rapid growth in APAC," a partnership with Visa will continue its pursuit of widespread digital asset adoption. It is empowering Wirex to expand its potential customer base through its proven service.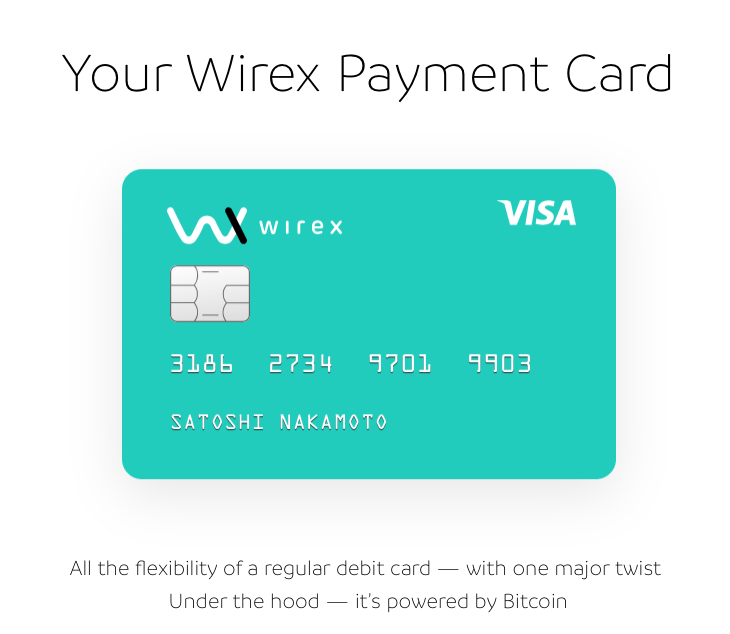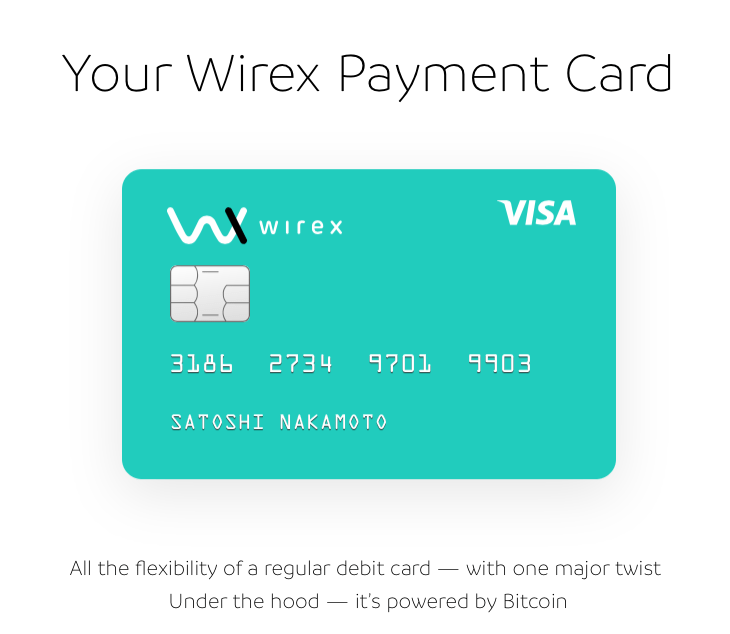 Conclusively, the press release notes that the two companies already have an existing relationship. 2015 marked the introduction of Wirex crypto-enabled card, allowing customers to "buy, hold, exchange, sell," crypto. Then, authorizing acceptance of the card at 80 million locations where Visa is accepted.
Regional Managing Director of Wirex APAC, Svyatoslav Garal, noted the importance of the partnership. Stating, "It's great to strengthen our partnership with Visa, who have laid an important role in allowing us to bridge the gap between the traditional and digital economics. Visa's proven commitment to safety, security, and innovation will help us to continue developing a next-generation app and card."