In an attempt to gain free publicity, shit tokens are ready to do almost anything. In such an attempt, Ethereum co-founder Vitalik Buterin received 25 trillion SHIT tokens in an airdrop. Vitalik received the airdrop 60 days ago from "Pieceofshit."
Vitalik then decided to dump all of the SHIT tokens on Uniswap. The transaction was traced and identified by the security and analytical platform PeckShieldAlert.
Vitalik Buterin sold the tokens that were airdropped to vitalik.eth was sold for 33,475 USDC. The tokens also slumped by 60% following the dump. Several Ethereum-based projects send tokens to Vitalik in the form of airdrops to gain free publicity and get attention.
The exact reason why Vitalik kept the tokens for 60 days only to dump them later is still unknown. But not all the tokens that got airdropped to Vitalik were shit. Ryoshi had sent 50% of SHIB's circulating supply to Vitalik two years ago.
The airdropped SHIB amounts to 500 trillion tokens. But the SHIB was put to good use as Vitalik Buterin announced in May 2021 that he had sent 410 trillion to a dead wallet address. Buterin also donated 50 trillion SHIB to India's COVID fund.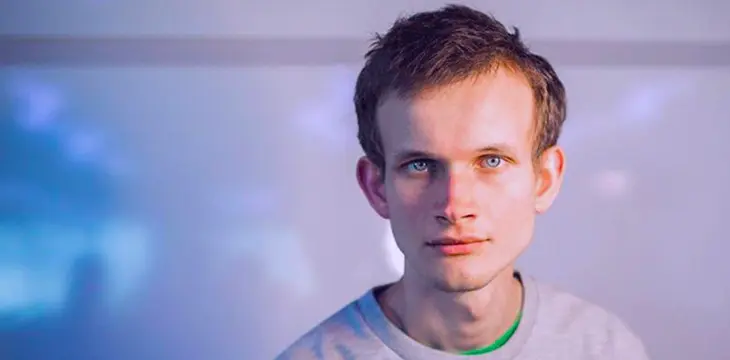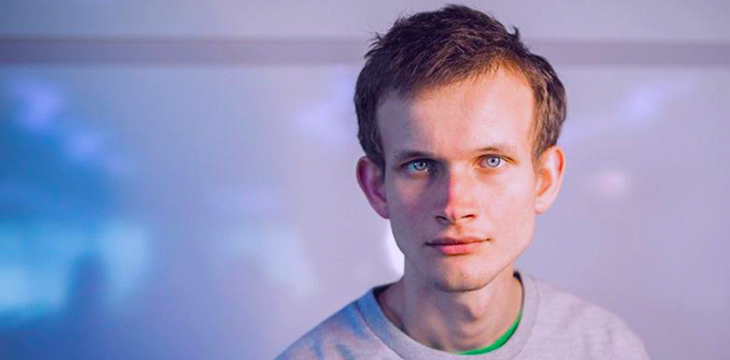 When Ethereum Merge?
After multiple delays, Ethereum is now set to switch to the proof-of-stake (PoS) consensus algorithm in September 2022. One of the leading Ethereum developers, Tim Beiko, stated that "the merge" may happen on September 19th.
This will be the initial stage of the merge, during which proof-of-work mining will be disabled. The Ethereum consensus component will then be combined with the previously existing PoS Beacon chain. However, the transition may experience further delays, and the date of September 19 is not set in stone.