Following recent rumors suggesting the contrary, Vitalik Buterin has clarified recent reports by stating that he hasn't sold any Ethereum (ETH) since 2018. Indeed, Buterin's comments come in response to recent reports that he has been selling millions of dollars worth of digital assets.
Buterin issued a statement that clarified the recent transfers that had been observed by teh community. Specifically, he noted that the movement was in connection with donations and charitable organization projects. Subsequently, Buterin notes that he has not offloaded the asset for personal gain in five years.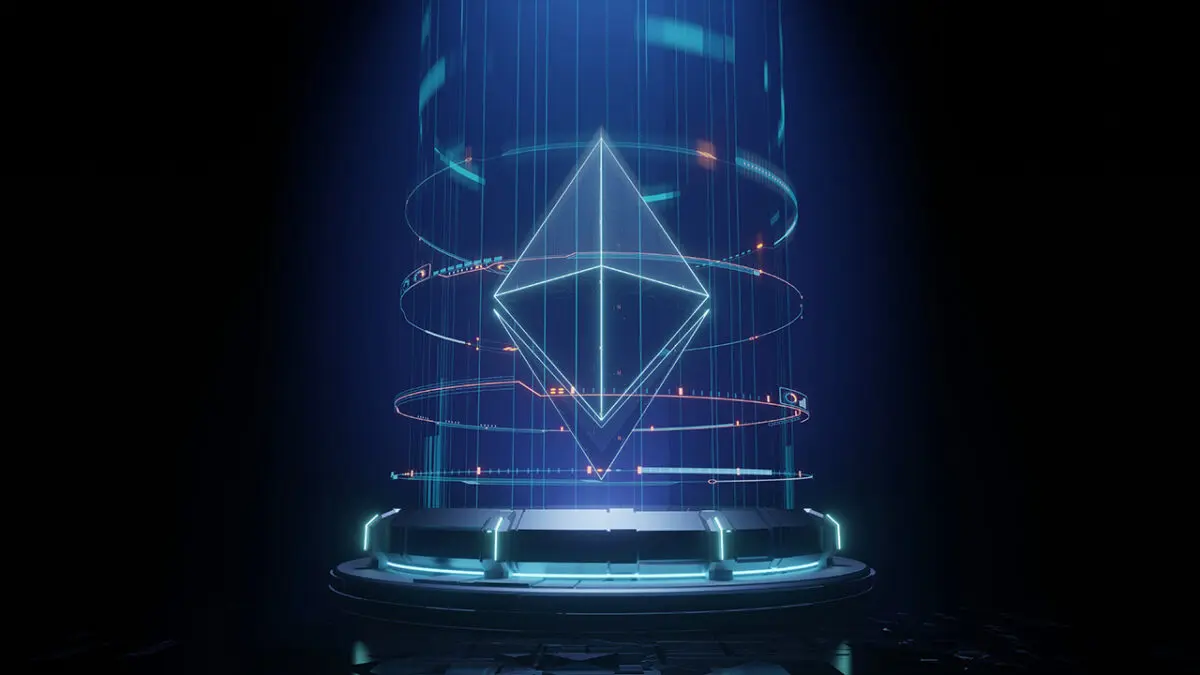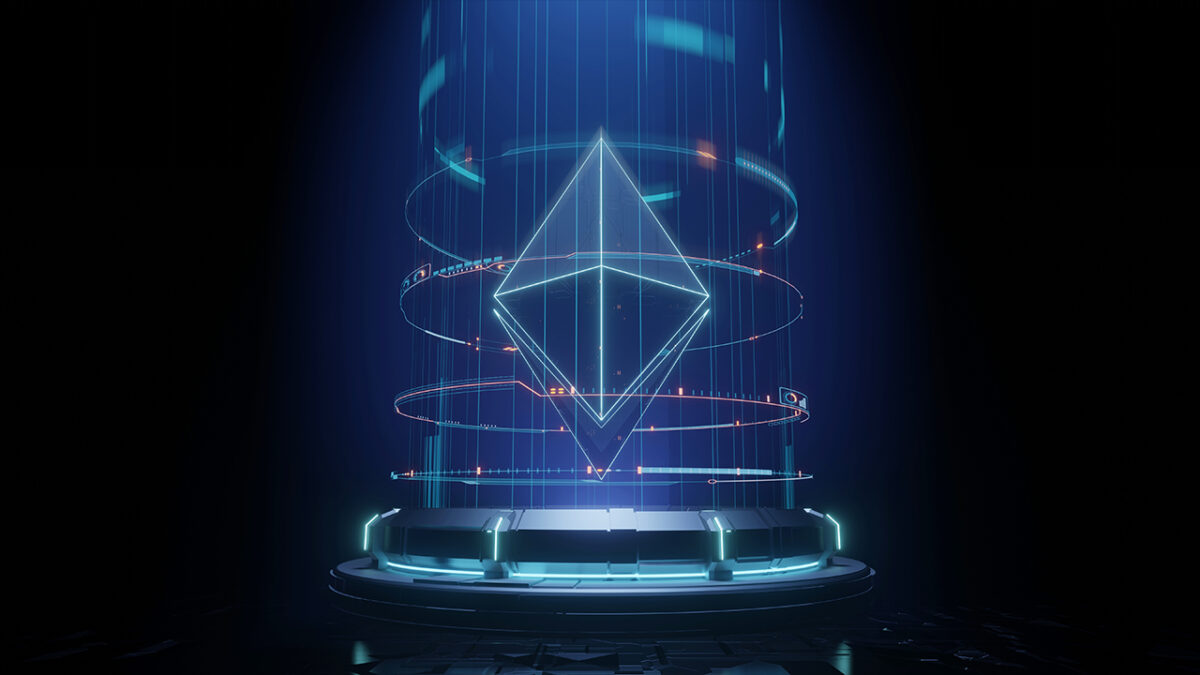 Also Read: Ethereum's Vitalik Buterin Moves Nearly $15 Million, Why?
Buterin Denies Recent Reports He's Selling Ethereum (ETH)
Within the digital asset industry, there are few people as well respected as the co-founder of Ethereum, Vitalik Buterin. The blockchain has developed to become one of the most prominent in the entire industry. Subsequently, his activity in the market has come to mean a lot to investors.
Therefore, when rumors began swirling about Buterin's activity regarding Ethereum, the industry took notice. Specifically, reports of him moving nearly $15 million worth of the asset had run wild. However, Buterin has stated that he hasn't sold Ethereum (ETH) since 2018, clarifying the recent developments.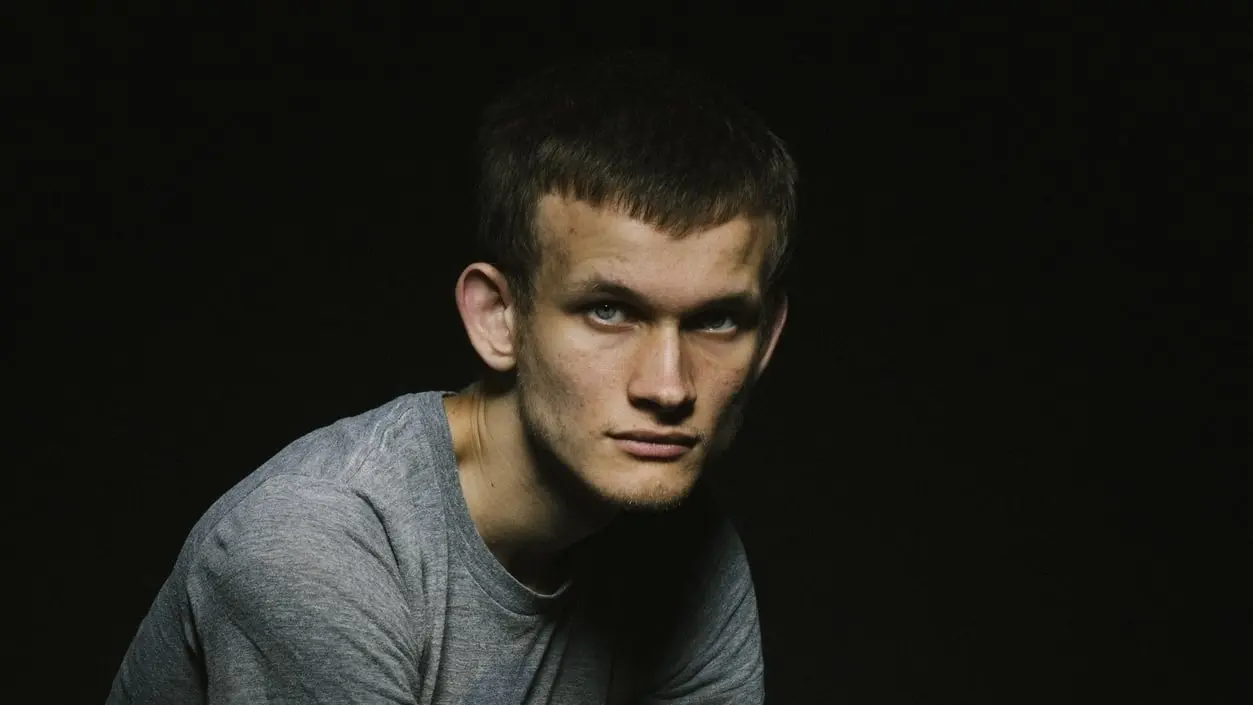 Also Read: Ethereum Founder Vitalik Buterin Discusses ETH Staking Changes
Buterin took to Warpcast to discuss the recent transfers. There he said, "It's not actually me selling; it's almost always me donating to some charity, nonprofit, or other project, and the recipient selling because, well, they have to cover expenses."
Additionally, Buterin made clear that he has sold ETH "for personal gain since 2018." Alternatively, the statement has been verified by TrustNodes. Indeed, they reported that the $15 million sold was sent from Vitalik's address, which belonged to a biotechnology charity he founded called Kanro.
Buterin currently has crypto holdings that are worth around $50 million. Moreover, the transfers had an unexpected impact on the Ethereum market when they were made public. Yet, the statement and clarification will likely calm many investors.