A wallet linked to Vitalik Buterin deposited around 400 ETH on Coinbase a couple of hours ago. At the press time price of $1579.46, the value of the transferred Ether summed up to $631,840. The exact reason behind the latest transfer remained unknown. According to on-chain data from Etherscan, the "Vb 2" wallet transferred ETH to another address, which subsequently transferred the ETH to Coinbase. Chinese journalist Colin Wu pointed out that in the past 7 days, the Ethereum Co-Founder transferred 300 ETH to Kraken, and 200 ETH was converted to USDC.

Also Read: Ethereum Drops to 14 Month Low Against Bitcoin: Dominance Dips to 18%
At press time, the wallet had a balance of 0.00021 ETH, worth a meager $0.34. Apart from Ether, this address had no other token holding. Contrarily, the address labeled "Vb 2" had more than 201 tokens in possession, worth $191,210, while the Ethereum balance stood over $2.7 million. Around a month ago, the ETH co-founder indulged in another ETH transfer. At that time, he transferred 600 ETH worth $1 million [at the time of transfer] to Coinbase.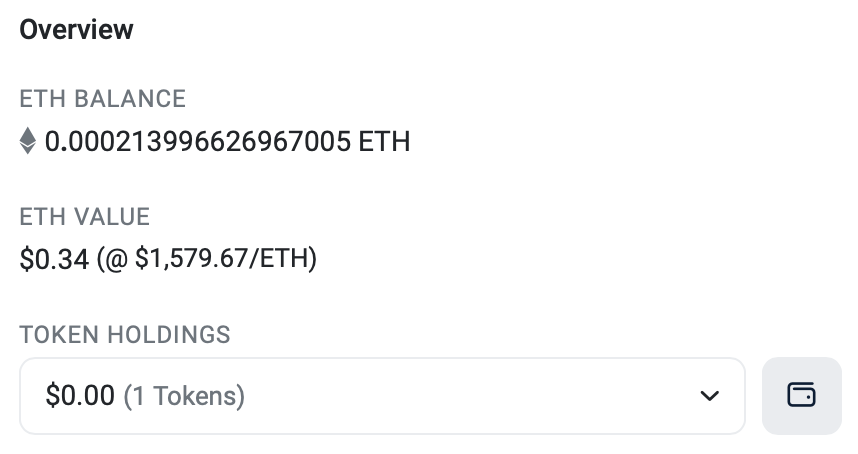 Also Read: 97.5% of New Bitcoin Investors Are at a Loss
Building on Ethereum is the Key: Buterin
At the moment, one of the biggest challenges for Buterin and the Ethereum community is to ensure that Ethereum actually provides value to people. Several members of the community, including Big Four accounting firm Ernst & Young's Global Blockchain Leader, Paul Brody, continue to be optimistic about this network. In fact, in a recent interview with CNBC, the Ethereum co-founder asserted that the on-chain experience ought to be "actually good" for regular people to use. Buterin added,
"The way that I see the Ethereum ecosystem in general is that the last decade was the decade of kind of playing around and getting Ethereum right. This decade is the decade where we have to actually build things that people use.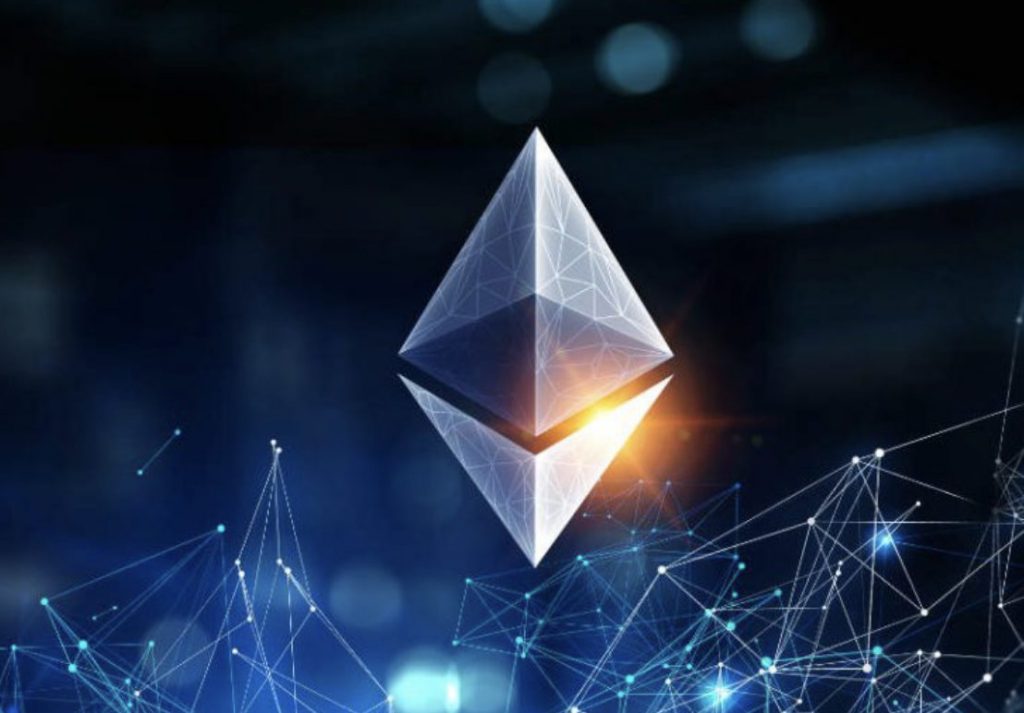 Also Read: Bitcoin ROI 'Close' to Tesla, Nvidia