Ledger, a cryptocurrency wallet and infrastructure provider, has launched a new debit card that allows users to spend their digital assets on products and services, perhaps paving the way for wider adoption.
The company unveiled the card known as the Crypto Life card (CL) at Ledger's biannual Op3n conference. The debit card is connected to Ledger Live, a desktop and mobile application that allows Ledger users to purchase, swap, and stake bitcoins. Crypto Life will initially support BTC, ETH, USDT, EURT, USDC, XRP, BXX, BCH and LTC, the company said. A waitlist is currently open to obtain a card.
According to a press release from Ledger, cardholders will be able to pay cryptocurrencies to more than 50 million shops and online stores.
READ ALSO: Will Saitama Inu Blow Up?
The move is the latest among crypto businesses attempting to meet rising demand while also promoting cryptocurrency as a medium of exchange rather than a store of value.
Ledger Debit Card Multiple Options for Users
Card users have the option to convert their crypto into money for spending. Notably, customers will be able to acquire a line of credit using cryptocurrency as collateral. Hence they will obtain cash to spend on the card. Interest rates will start at 0% and the rates will differ depending on the area.
This option allows customers to use their debit cards without selling their cryptocurrency. Users can also deposit their paychecks and choose what percentage of their earnings to convert to BTC and ETH.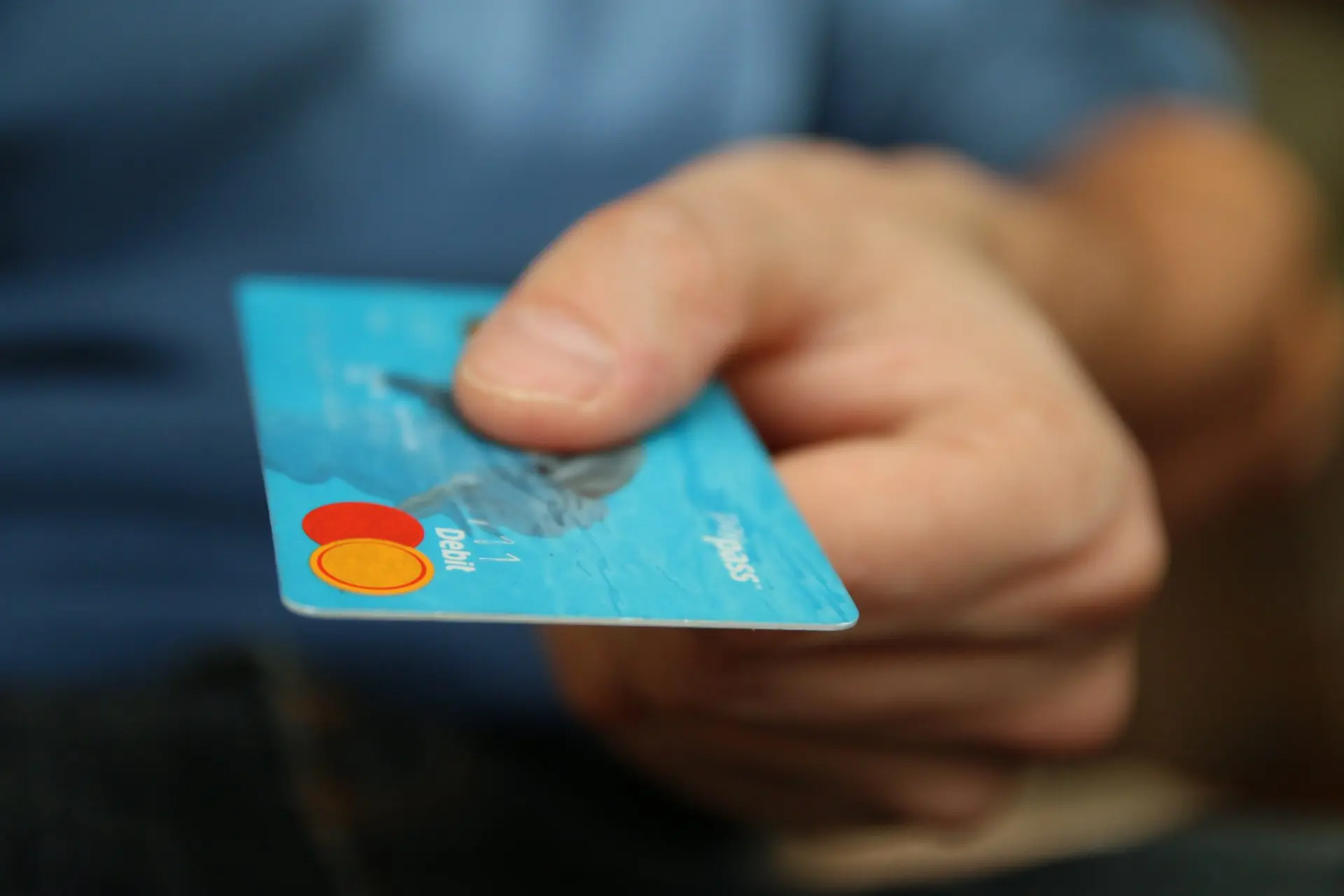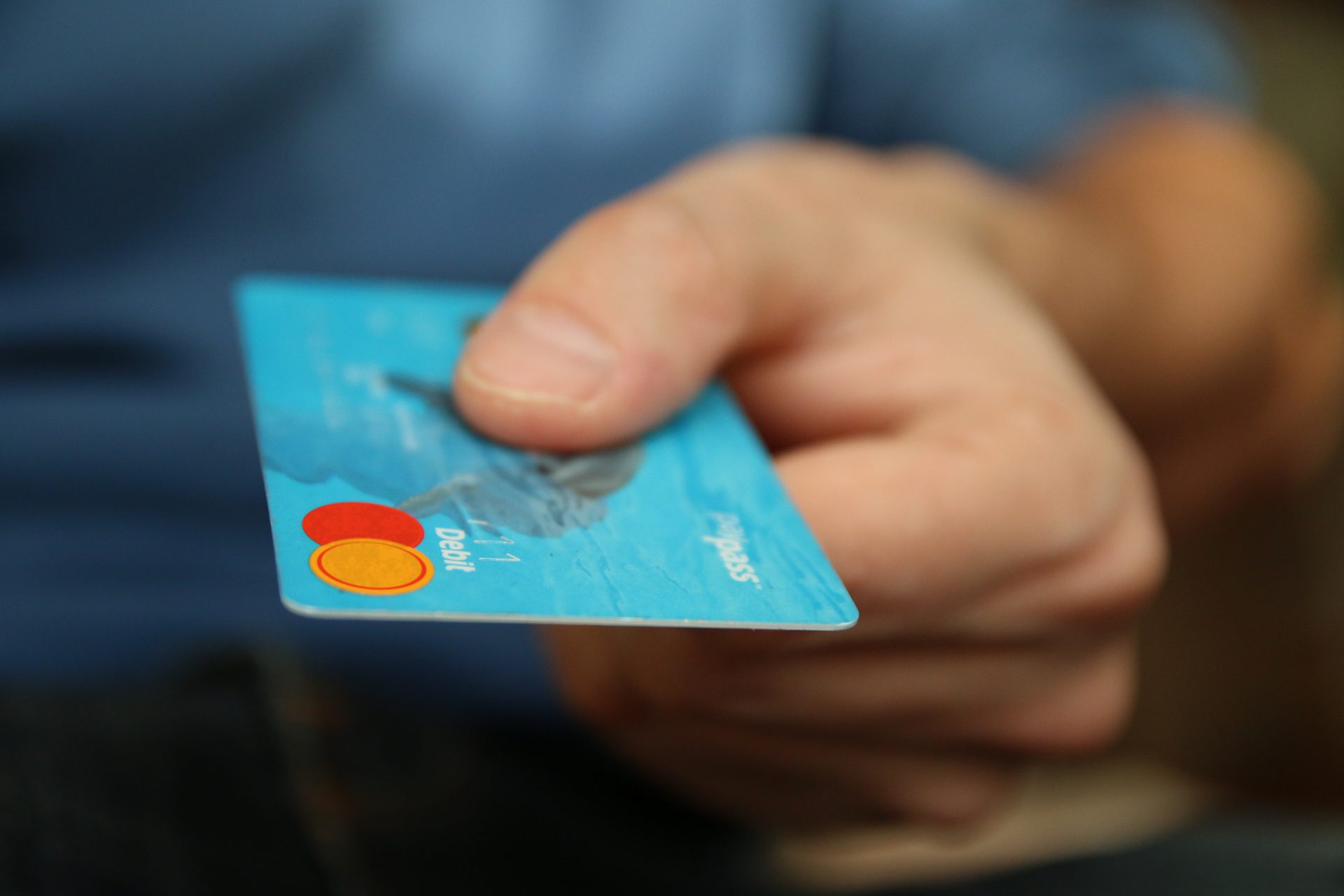 The CL card will be available to customers in the UK, France, and Germany in the first quarter of 2022. The card will be available for users in the United States in the second quarter.
Ledger's venture into the debit card market follows a strategic move into the decentralized finance, or DeFi, market. In June of this year, the business, which is popular for its Ledger Nano S and Nano X hardware wallets, closed a $380 million private fundraising round. This Series C financing boosted its total valuation to $1.5 billion.
According to Ian Rogers, Chief Experience Officer at Ledger, the startup originated as a way to "HODL," but customers "increasingly want to do more and more with crypto."
Ledger's card and its capabilities, according to Rogers, are also a step toward replacing regular bank accounts.
Baanx, a fintech business, will oversee the card's program and infrastructure.
READ ALSO: Five Best Cryptocurrency Brokers
Payments are a hot topic in the crypto world, but they're underutilized. However, now that large corporations like Mastercard have entered the crypto payments space, this appears to be steadily changing.
Meanwhile, BitPay, a cryptocurrency payment processor, recently announced a partnership with MetaMask, a browser and wallet plugin. The partnership will see Bitpay provide a payment gateway to tens of millions of additional users.