An Indian e-commerce giant, Flipkart, recently announced its plans to enter the web3 industry with its new startup called Flipkart Labs.
The e-commerce platform, owned by the world's largest retailer, Walmart, said that the innovation marks its interest in entering the web3 realm and exploring metaverse, NFTs, immersive virtual stores, and play-to-earn games.
"We are in the early days of a paradigm shift from Web2.0 to Web3.0 and this evolution of the web/internet built on the concepts of decentralization, openness, and greater user utility will have a profound impact across many areas including e-commerce."

Naren Ravula, VP and Head, Product Strategy and Deployment, Flipkart Labs
Flipkart to redefine e-commerce
Flipkart Labs was launched with the aim to build and create technology-based solutions that can enhance and improve the shopping experience and also redefine the e-commerce game in the country.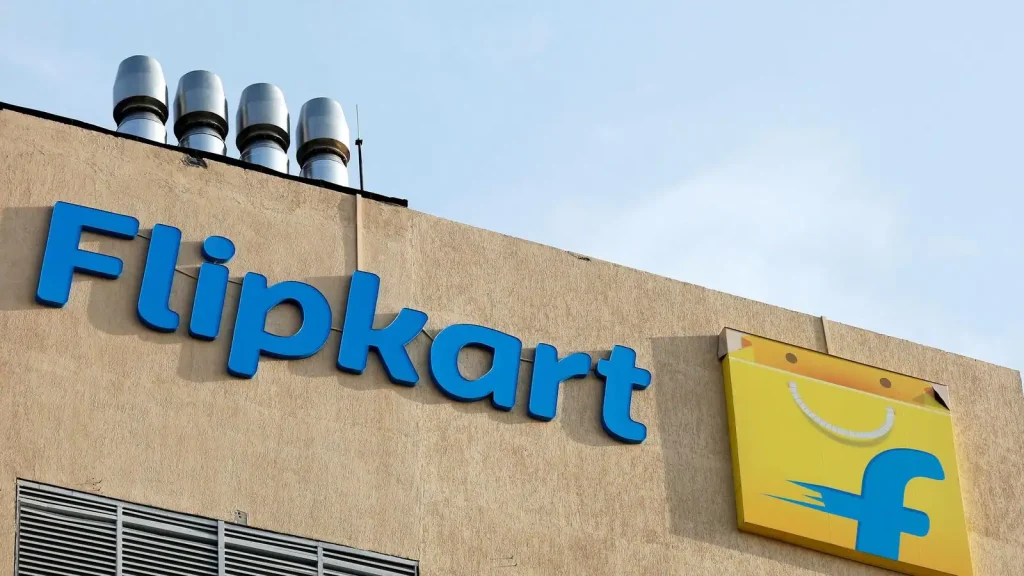 The company plans to test new web3 and metaverse usability with real-world applications. It will include NFT use cases, virtual storefronts, play-to-earn, and other blockchain uses.
Web 3.0 is poised to play a strong role in India`s digital acceleration. We are committed to the growth of the e-commerce ecosystem in India and Web 3.0 leverages the best of latest technology like blockchain for real world use cases that can digitally transform businesses like ours.

Naren Ravula, VP and Head, Product Strategy and Deployment, Flipkart Labs
Flipkart Labs will also look to build the brand with collaborations with brands, startups, merchants, and others. The initiative by Flipkart will help to deploy the emerging technology and its importance to over 400 million customers
Flipkart was acquired by Walmart for a 77% stake in 2018, for a whopping $16 billion. Walmart also seems to be entering the metaverse realm with its own digital currency and NFT collection. The company has also filed several trademarks recently.