Shiba Inu has amassed widespread popularity among investors. The pandemic was followed by the stock market and crypto market crash in 2020. Investors who managed to pour in some funds during that time, proved to be lucky as they bagged massive profits during the past two years.
Not just stocks, but also cryptocurrencies displayed quite the show during the period. Let's break the suspense and go through the journey of Shiba Inu since its launch in August 2020.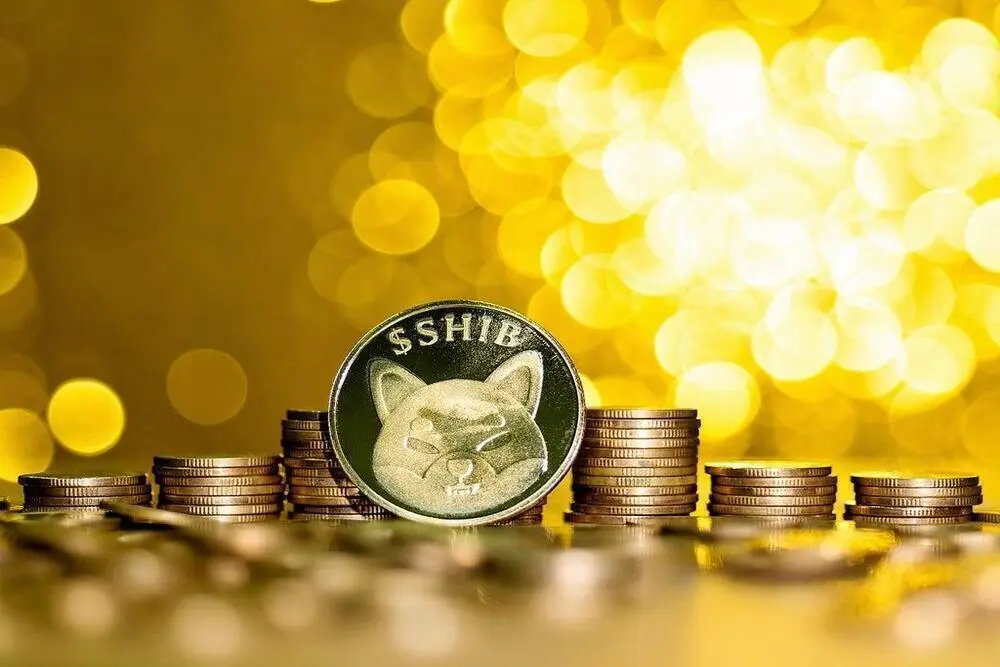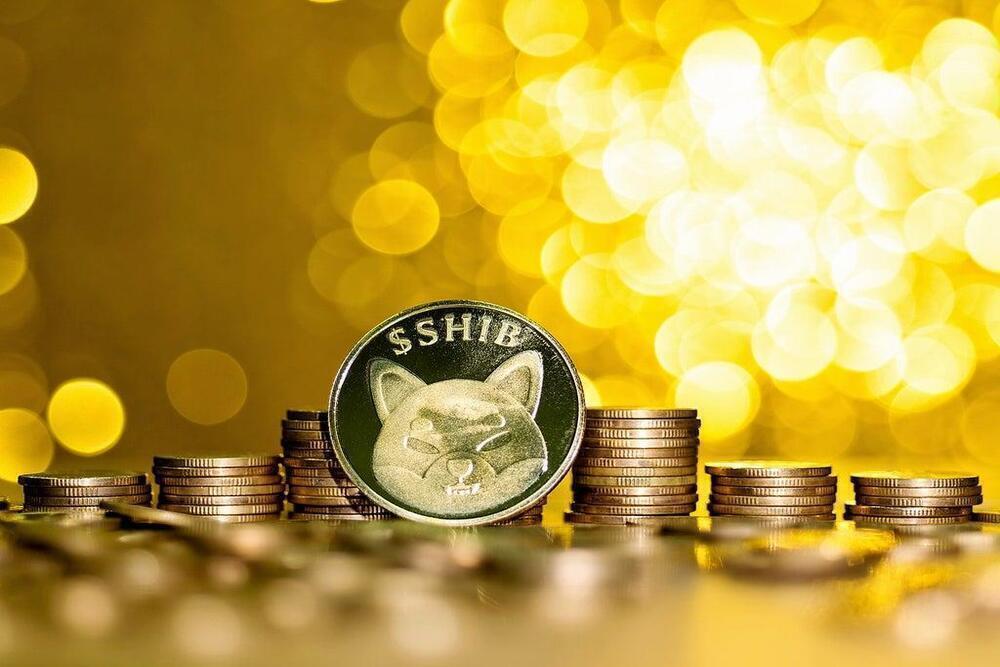 Shiba Inu started from the bottom
Shiba Inu was created by an anonymous person in August 2020. Commonly called the "Dogecoin killer," SHIB has amassed quite the name and fame with a strong Shibarmy supporting the project throughout its journey.
The pandemic time and the launch of Shiba Inu turned out to be a lucky charm as many investors pooled their money into the coin. During the late 20s and 21, cryptocurrency investment gained popularity, and Shiba Inu was eyed as one of the key investment assets.
Shiba Inu started trading at $0.00000000051 in August 2020. The value of the coin fell to $0.000000000082 by September of 2020, which is its all-time low since it began its journey.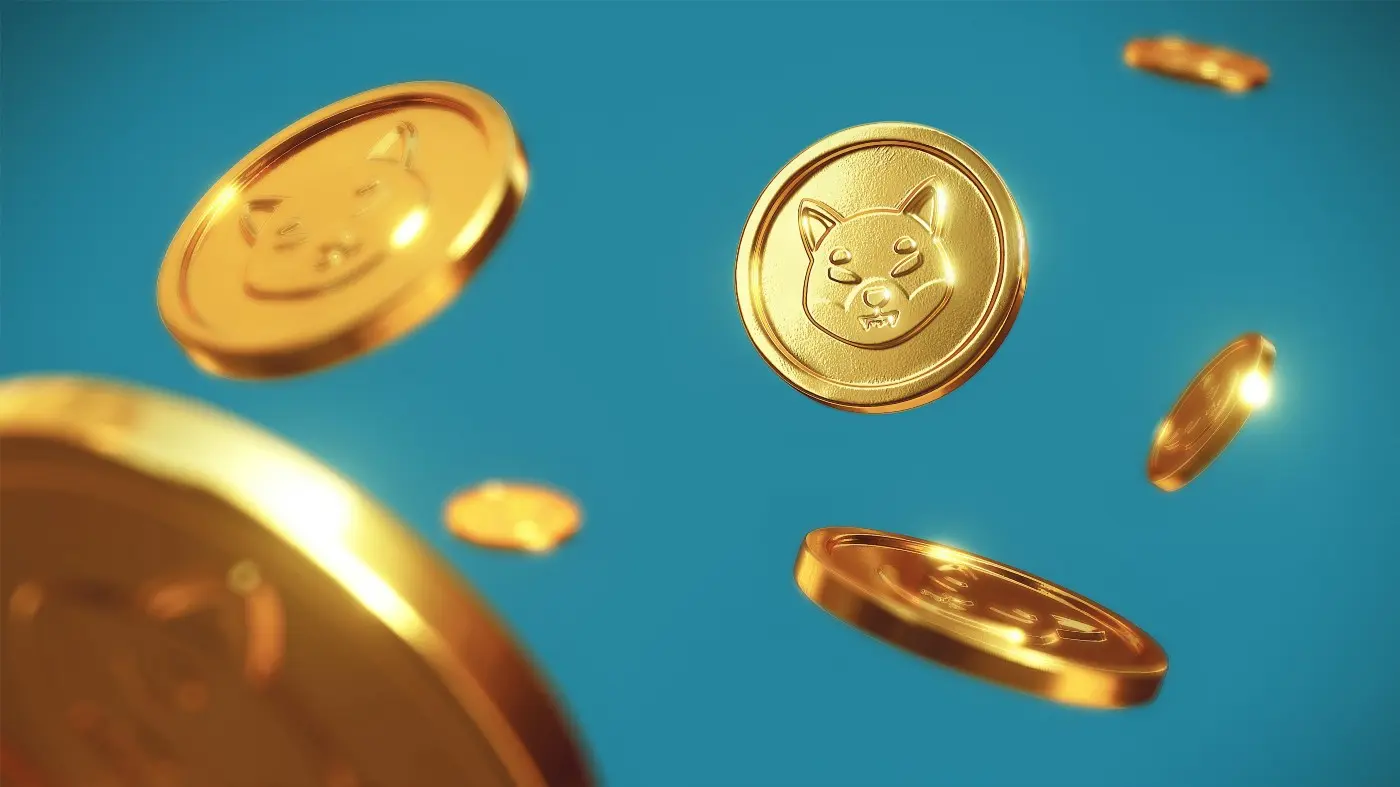 Past that period, crypto slowly began its uphill journey and started displaying positive movements. Shiba Inu caught the wind and hit an all-time high of $0.00008845 on October 28, 2021. But the highest glory was not maintained as it slowly dropped down in value in the following months.
So let us do the math. $1,000 invested in SHIB in 2020 would be worth around 120 million dollars today. Yes, $1,000 in 2020 would have got you 12,195,121,951,219 SHIB. Can SHIB put on such a mighty show again? It is currently trading at $0.000009769, 8% down from its all-time high. SHIB still has a long way to go to cross its all-time high. So if you are planning to invest your money, do it wisely with proper research.