One of the most well-known investors in the history of finance has once again made his feelings on specific crypto known. Specifically, Warren Buffett has called Bitcoin (BTC) a "gambling token," in his latest criticism of the digital asset.
There are few names in the finance sector that illicit the kind of respect warranted to Buffett. Conversely, he has long been a tractor of the most prominent cryptocurrency on the market. Yet, his latest shot seems misguided, considering how well the asset has been performing since the start of 2023.
Buffet Takes Clear Shot at Bitcoin
In a recent appearance on CNBC's Squawk Box, Warren Buffett called Bitcoin (BTC) a "gambling token," as he questioned its overall value. Moreover, the legendary investor had previously questioned the digital asset, with these latest statements as his most clear thoughts on its negative value.
Buffett stated, "Bitcoin is a gambling token, and it doesn't have any intrinsic value." However, the investor noted that fact does not deter investors, stating, "But that doesn't stop people from wanting to play the roulette wheel."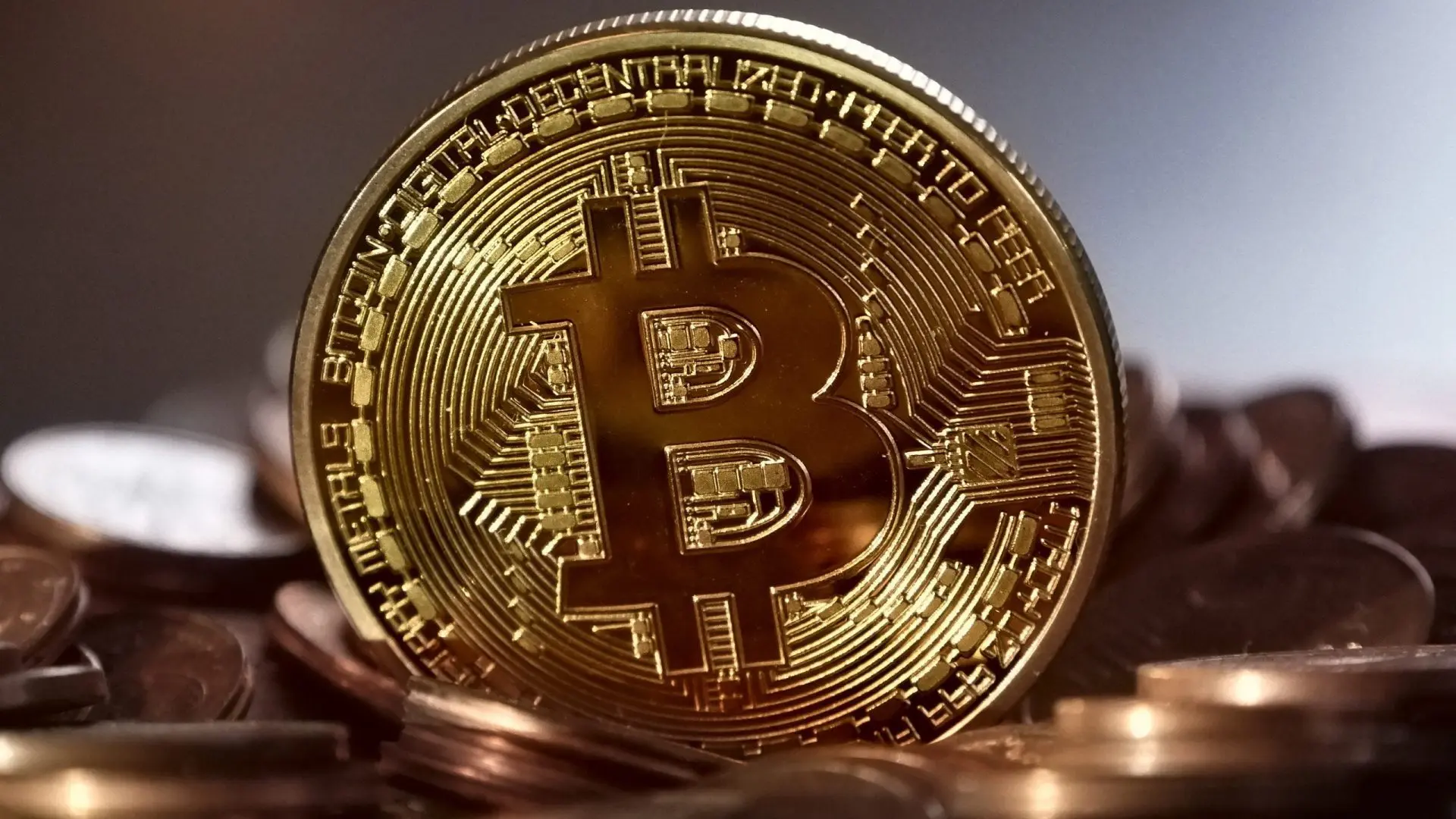 Previously, Buffett has referred to the digital asset as a "delusion", among some rather unsavory critiques. However, his latest comments are interesting, considering they come at a time when the crypto is performing incredibly well. Specifically, the most prominent digital asset is up more than 80% so far this year.
Alternatively, Buffett's investment perspective seems to be rooted in what he believes to have value. Indeed, it appears as though the iconic investor perceives digital assets like Bitcoin as speculative in nature. Thus, observing its volatility as the basis for his perception of it as an investment gamble.
Nevertheless, Buffett's right-hand man, Charlie Munger, has expressed similar sentiments regarding crypto. Previously, Munger argued that investors should "never touch crypto," in an interview with the Australian Financial Review.