The Commodity Futures Trading Commission (CTFC) Chief, Rostin Behnam came down hard on Binance in an interview with CNBC's Squawk Box on Tuesday. The host Rebecca Quick asked Behnam "what would an appropriate punishment be" if the lawsuit went "all the way to the top" referencing Binance CEO CZ.
Also Read: Fidelity Looking to Expand its Crypto and Token Research Team
Behnam said that he's confident with the lawsuit as there's a "pretty clear case of evasion". The CTFC Chief went hard on Binance saying that the commission "needed to step in aggressively and do it as quickly as possible because this was (an) ongoing fraud". Behnam did not shed further light on the development. You can watch Behnam CNBC's Squawk Box segment with Quick below.
Also Read: Nasdaq to Launch Crypto Custody Services in Q2 2023
The lawsuit is ongoing and the CTFC Chief alleged that Binance is an "illegal" exchange and a "sham" compliance program.
The CFTC sued both Binance and its CZ for "willful evasion" of U.S. laws. The lawsuit also alleges that Binance operated on U.S. soil "while engaging in a calculated strategy of regulatory arbitrage to their commercial benefit". The lawsuit also stated that Binance's former Chief Compliance Officer Samuel Lim of "aiding and abetting" the violations.
CFTC Vs Binance Lawsuit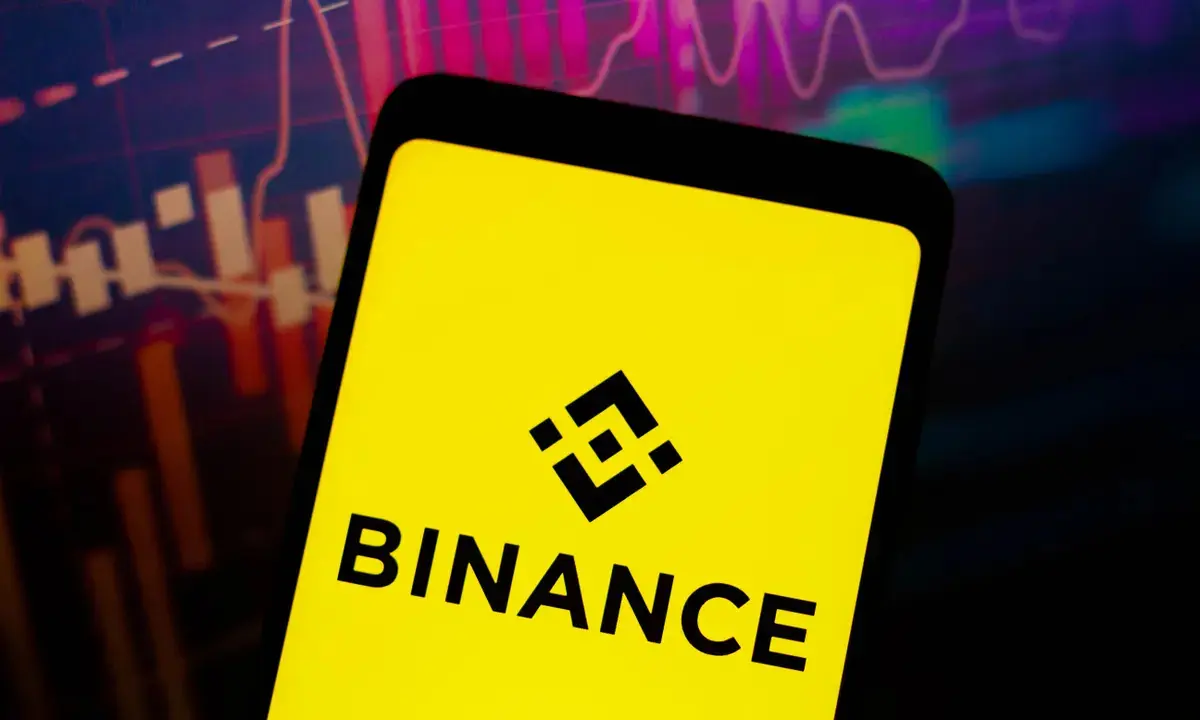 The CEO of Binance CZ defended himself and the exchange in a statement calling the lawsuit "unexpected and disappointing". CZ called the lawsuit "an incomplete recitation of facts" saying that the exchange does "not agree with the characterization".
"Upon an initial review, the complaint appears to contain an incomplete recitation of facts. And we do not agree with the characterization of many of the issues alleged in the complaint," Zhao said in a statement.
Also Read: 61% of All Bitcoin Controlled By Large Players: Report
However, a spokesperson for Binance said that the exchange will "collaborate" with regulators and provide all necessary documents related to the lawsuit.