CNBC host Jim Cramer appeared on the segment 'Mad Money' warning investors to avoid pouring money into "risky assets". The television personality urged his viewers not to "get memed" which was interpreted mostly about Dogecoin, Shiba Inu, and other meme-tokens. Cramer also added Federal Reserve chief Jerome Powell's statement "to stop doing stupid things with our money". Cramer said, "Don't get memed. Don't get SPAC'd. Don't get crypto'd".
Moreover, the phrase "Jim Cramer said don't buy SHIB" began trending on Twitter with users claiming they'll do the opposite of what he said.
Also Read: Shiba Inu Team Makes Statement About Shibarium Launch Date
For the uninitiated, Jim Cramer was among the first financial media personality to talk about Shiba Inu on national television. On October 22, 2021, Cramer questioned Robinhood CEO Vlad Tenev if the trading platform will list SHIB or not.
Cramer and Tenev spoke for nearly a minute discussing the topic and the Robinhood CEO gave out a vague answer. You can read more details about the interview here.
Whales Buy 643 Billion Shiba Inu Tokens After Jim Cramer's Warning on National TV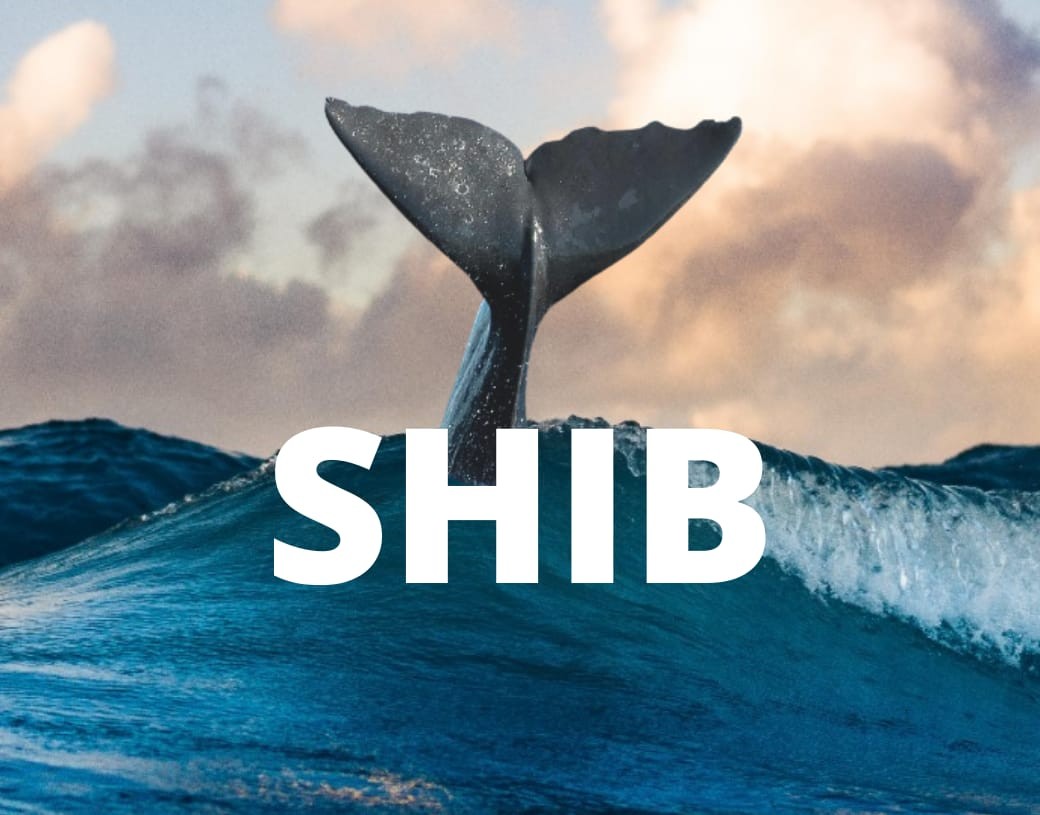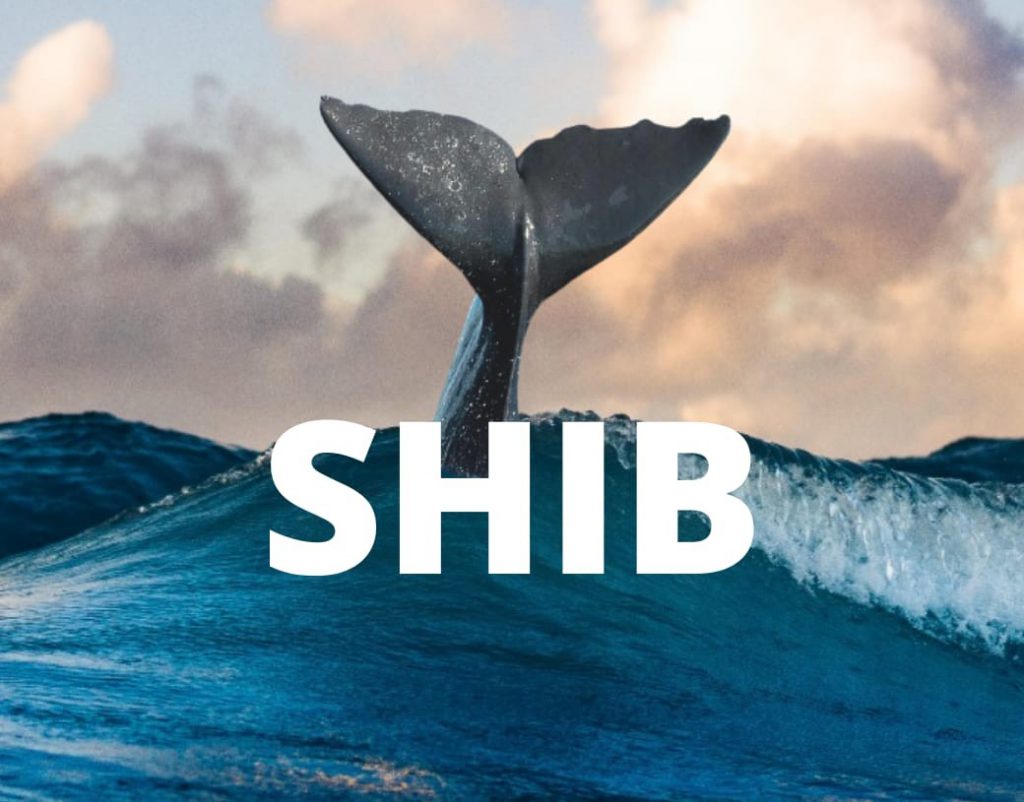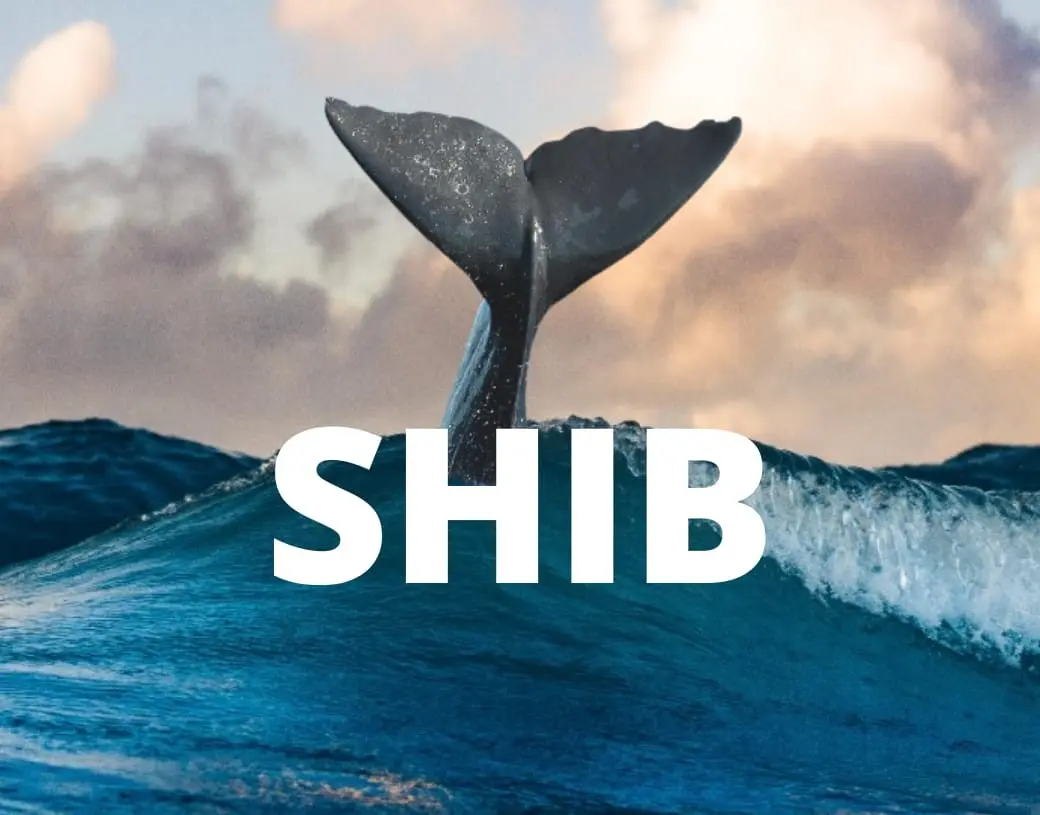 A day after the CNBC Mad Money segment was aired, where Jim Cramer urged viewers to avoid the token, whales purchased 643 billion Shiba Inu worth $155 million. Whales purchased SHIB during the weekend when "Jim Cramer said don't buy SHIB" was making the rounds on social media.
Interestingly, SHIB hit the top spot among the ETH-rich list during the weekend after the Mad Money segment was aired on CNBC. Data from WhaleStats show that whales picked up Shiba Inu despite Jim Cramer warning viewers to not buy meme-tokens.
Also Read: How Many 'Zeroes' Shiba Inu Deleted From September 2021 to 2022?
At press time, Shiba Inu was trading at $0.00001270 and is up 2.9% in the 24 hours day trade. However, SHIB is down 85.3% from its all-time high of $0.00008616, which it reached in October last year.