Dogecoin is one of the pioneering cryptocurrencies not just for memecoins, but for all of crypto. It is nearing 10 years since its inception, but for years it has seen much growth. It has not only immersed itself in the economy, it has also generated a wide fanbase. Those who made investments in Dogecoin early are likely very happy with what those are worth now.
DOGE really began its ascent in 2021. On January 1st, 2021, Dogecoin began trading at $0.00468 and peaked at $0.005685 on the same day. Since then, its growth has seen highs and lows, but it remains the top traded memecoin on the market. Here's what a $1000 investment in Dogecoin back then would be worth now.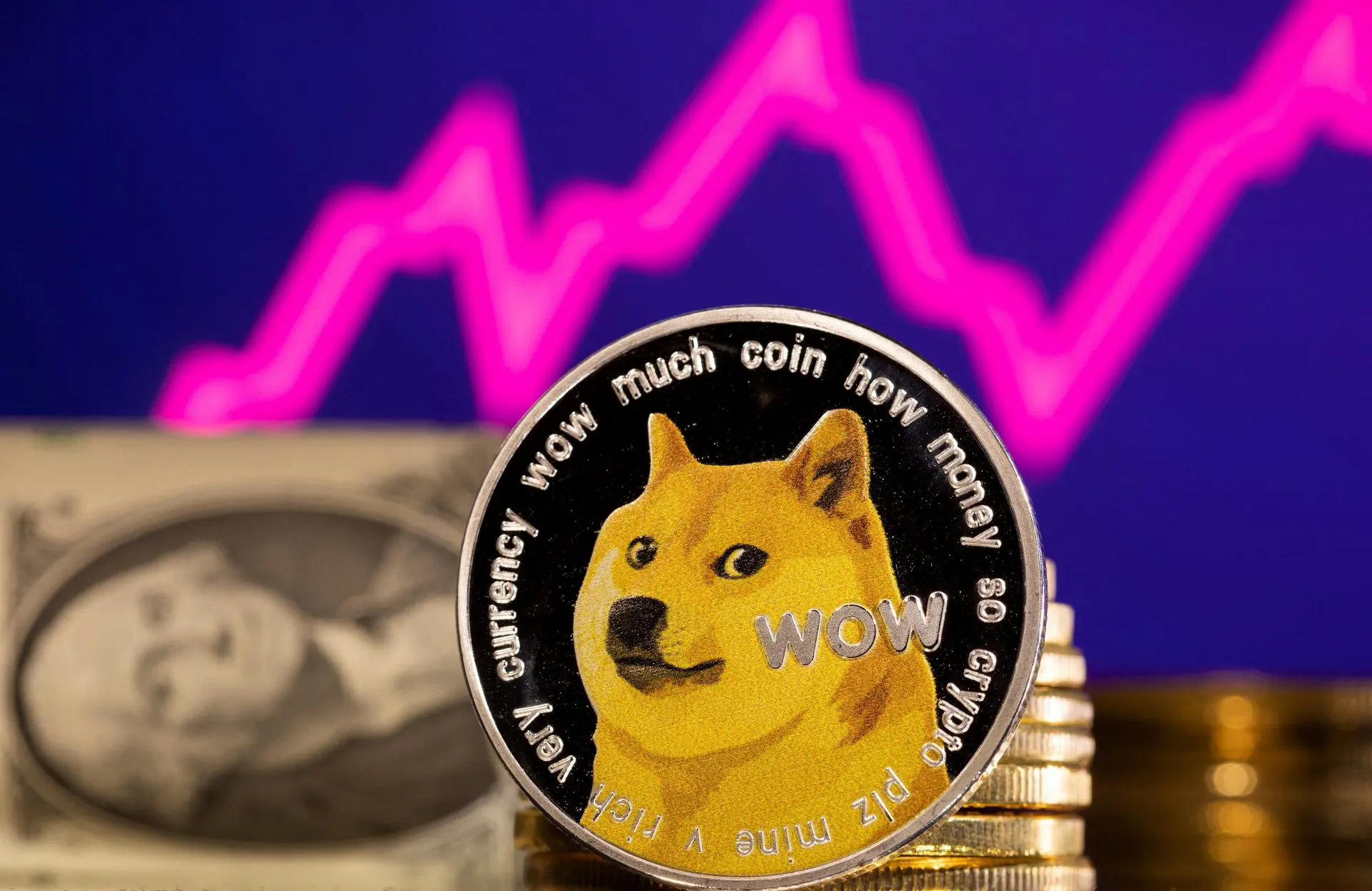 What $1000 in Dogecoin in 2021 Would Be Worth Now: Exponential Growth?
Between January and May 2021, the price of DOGE skyrocketed by over 10,000%, due to the hype on social media. Based on that growth and Dogecoin's current price, Investors who invested $1,000 at that time could have acquired 175,901 DOGE. This is based on the highest recorded price of the memecoin.
As of 2023, a $1,000 investment in Dogecoin would now be worth around $13,338, considering the current Dogecoin price of $0.06477. This represents a hypothetical return of 1,233.9% over the past two years.
In May 2021, the token reached an all-time high of $0.7375, in part due to DOGE superfan Elon Musk's appearance as the guest host on an episode of NBC's Saturday Night Live.