Dogecoin is among the worst-performing cryptocurrencies of 2023 as its price has barely spiked in the last six months. The leading meme coin is steadily declining despite finding staunch support from Tesla CEO Elon Musk. The price dip has made DOGE lose its hype and its larger-than-life fanfare is now facing a litmus test. Dogecoin is currently trading at $0.06 and remained at the same levels for nearly two weeks straight.
Also Read: XRP Could Reach an All-time High of $9, Predicts Analyst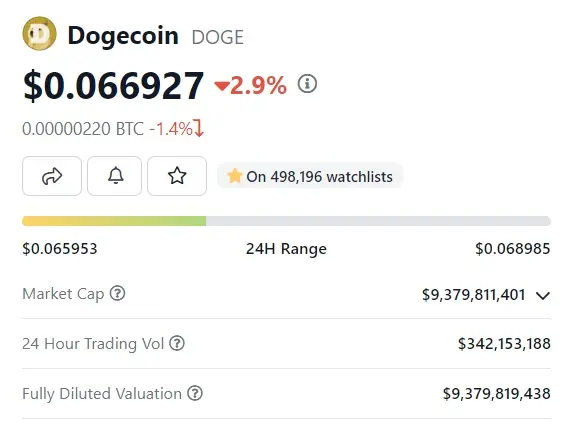 Will Dogecoin change its fortunes and deliver profits to investors this month or will it decline in price again? In this article, we will highlight how high or low DOGE could trade in the indices by the end of July 2023.
Dogecoin Price Prediction For July 31, 2023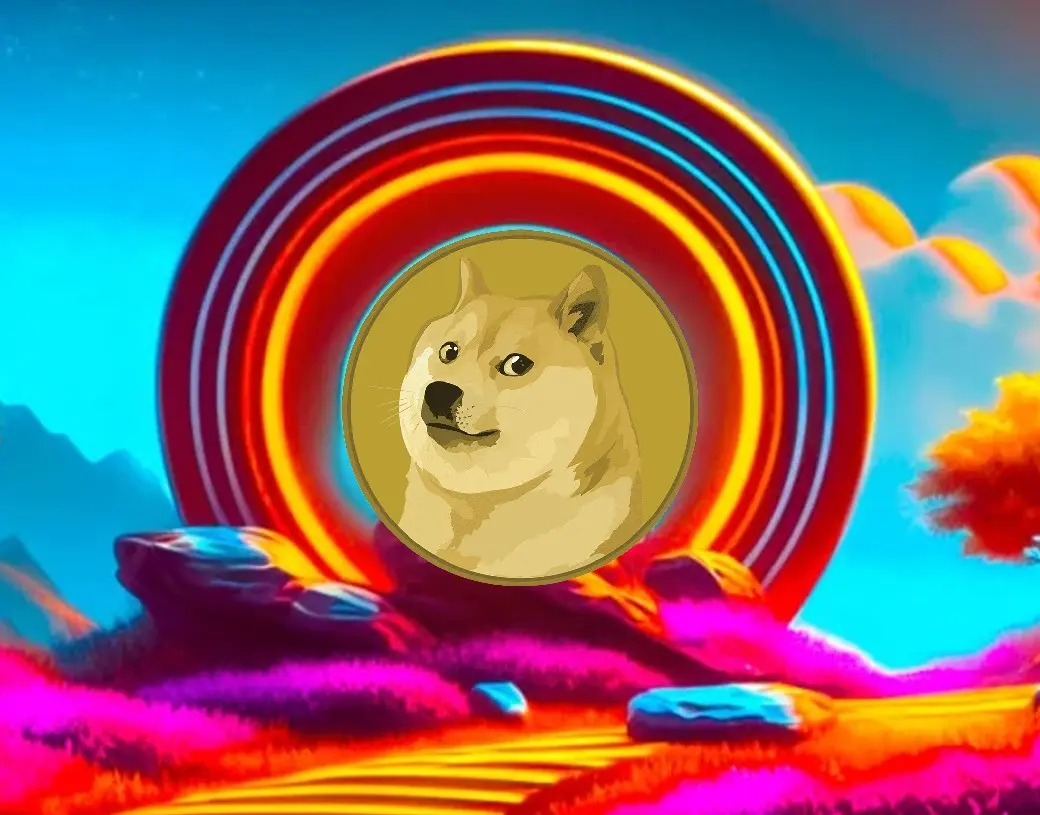 'PricePredictions', the leading AI forecasting firm has painted a bearish picture for Dogecoin for July 2023. According to the estimation, Dogecoin's price could trade sideways delivering no profits to investors in the next four weeks. The forecast stated that DOGE could trade at $0.67428, which is only a mere 0.56% rise from its current price.
Also Read: Shiba Inu: Bone Jumps 35% In 14 Days, Can It Reach $3 Next?

The prediction took into consideration of multiple technical analyses including moving average convergence divergence (MACD), average true range (ATR), Bollinger Bands (BB), and relative strength indicator (RSI), among others.
The overall technical indicators from TradingView also pointed towards a 'sell' call for Dogecoin. Therefore, not much can be expected from the meme currency this month as it is following a correction path. It is advised to remain cautious before taking an entry position into DOGE this month.
Also Read: Bitcoin: AI Predicts BTC Price For July 31, 2023

Nonetheless, the cryptocurrency markets are highly volatile and the situation could change if a new development pans out. At press time, Dogecoin was trading at $0.066 and is down nearly 3% in the 24-hours day trade. DOGE is also down close to 91% from its all-time high of $0.73, which it reached in May 2021.