What Countries is OKX Available In?: A Comprehensive Guide
Cryptocurrency exchanges have revolutionized how people buy, sell, and trade digital assets. One prominent player in the crypto exchange market is OKX, known for its diverse range of trading pairs and robust platform.
In this article, we will explore the countries where OKX is available, the restrictions imposed on certain jurisdictions, and other essential details about this popular cryptocurrency exchange.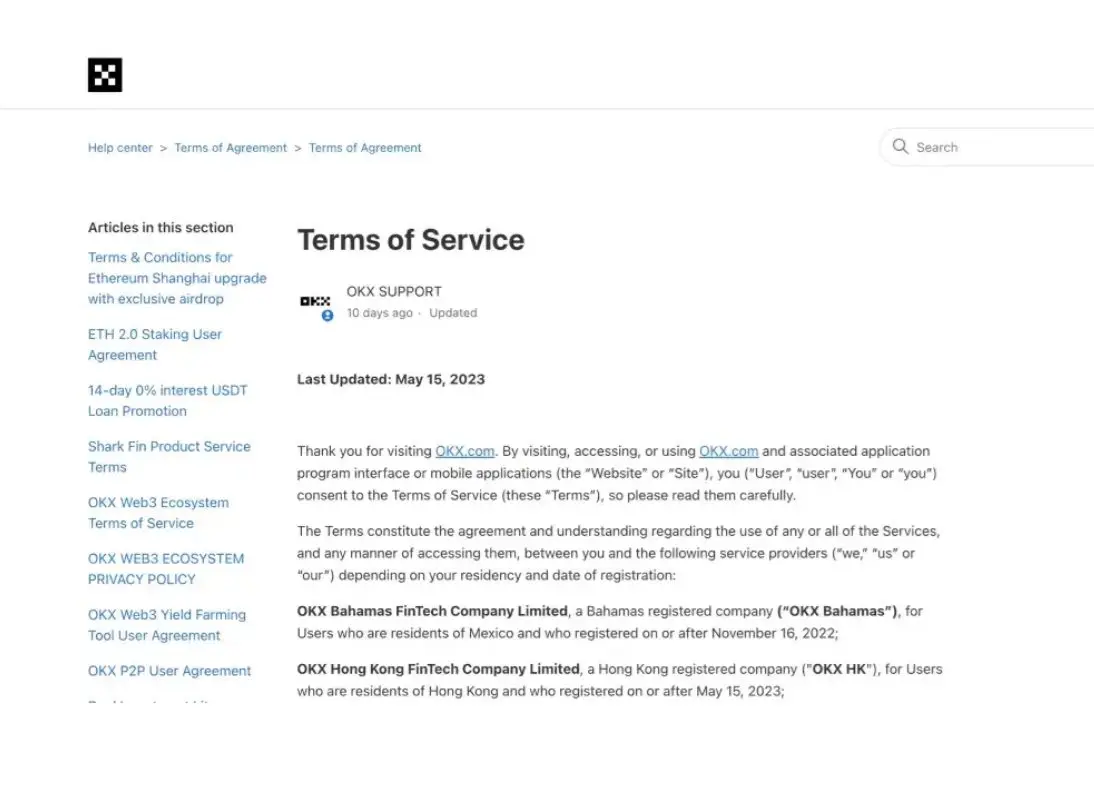 OKX: An Overview
Before diving into the supported countries, let's briefly understand what OKX is all about. F
Founded in 2017 by Star Xu, OKX is a multifaceted cryptocurrency exchange that offers a wide range of trading services, including spot, margin, perpetual, and futures trading.
While the company is registered in the Seychelles, its headquarters are located in Hong Kong. With millions of users globally, OKX has become one of the leading crypto exchanges in the industry.
Also read: Crypto is Unsuitable as Money, BIS Informs G20 Nations
OKX-supported countries
One of the key strengths of OKX is its broad accessibility across numerous geographical regions. Currently, OKX can be accessed from over 100 countries worldwide, making it a go-to choice for crypto enthusiasts around the globe. Here are some of the regions where OKX is available:
1. Europe
OKX is fully supported in all European countries.
Whether you're in Germany, France, Spain, or any other European nation, you can enjoy the full range of OKX's cryptocurrency trading services. This includes trading, buying, and selling various digital assets using the available trading pairs.
2. Asia
Asia, home to some of the largest cryptocurrency markets in the world, is a prime focus for OKX. Users from countries like Japan, South Korea, Singapore, and India can access OKX and take advantage of its extensive trading options.
OKX has established a strong presence in Asia, catering to the region's diverse needs for crypto traders.
3. North America
While OKX is available in most parts of the world, the United States is an exception. Due to stringent financial regulations and compliance requirements imposed by the Securities and Exchange Commission (SEC), OKX does not operate in the U.S.
This is to ensure investor protection, maintain fair markets, and facilitate capital formation. However, residents of Canada can still access OKX if they have an existing account, although new account registrations are not permitted.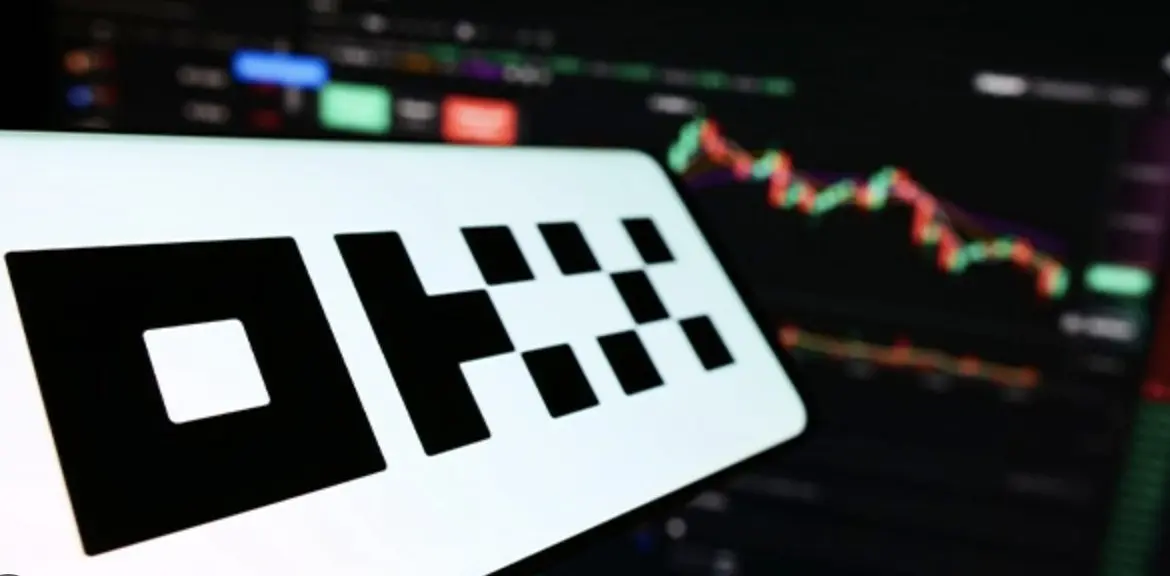 4. Australia
Crypto enthusiasts in Australia can rejoice, as OKX is fully accessible in the country.
Australian residents can trade, buy, and sell cryptocurrencies on OKX using various trading pairs. The platform provides a seamless experience for users looking to explore the world of digital assets.
5. Africa
OKX has made significant inroads into the African market, offering its services to users across the continent.
Countries like Nigeria, South Africa, and Kenya have embraced cryptocurrency trading, and OKX is there to cater to their needs. African users can leverage the platform's features to participate in the global crypto market.
Also read: China Must Consider 'Yuan-Backed Stablecoins' Over CBDCs
OKX-Restricted Countries
While OKX is available in many countries, some jurisdictions restrict or prohibit access due to regulatory reasons. These countries include:
United Kingdom
Hong Kong
Bangladesh
Bolivia
Malta
Residents of these countries may have limited access to certain services provided by OKX. For example, derivatives trading may be restricted or unavailable in these regions.
Additionally, it's important for users from these countries to review the specific guidelines and limitations imposed by OKX before engaging in any trading activities.
OKX and the United States
One frequently asked question about OKX is whether it allows U.S. customers. Unfortunately, OKX does not operate in the United States.
The stringent financial regulations and complex regulatory landscape make it challenging for OKX to comply with the requirements.
The SEC enforces strict rules on financial institutions, including cryptocurrency exchanges, to protect investors and ensure market integrity.
As a result, OKX has chosen not to serve U.S. customers at this time.
Where is OKX Located?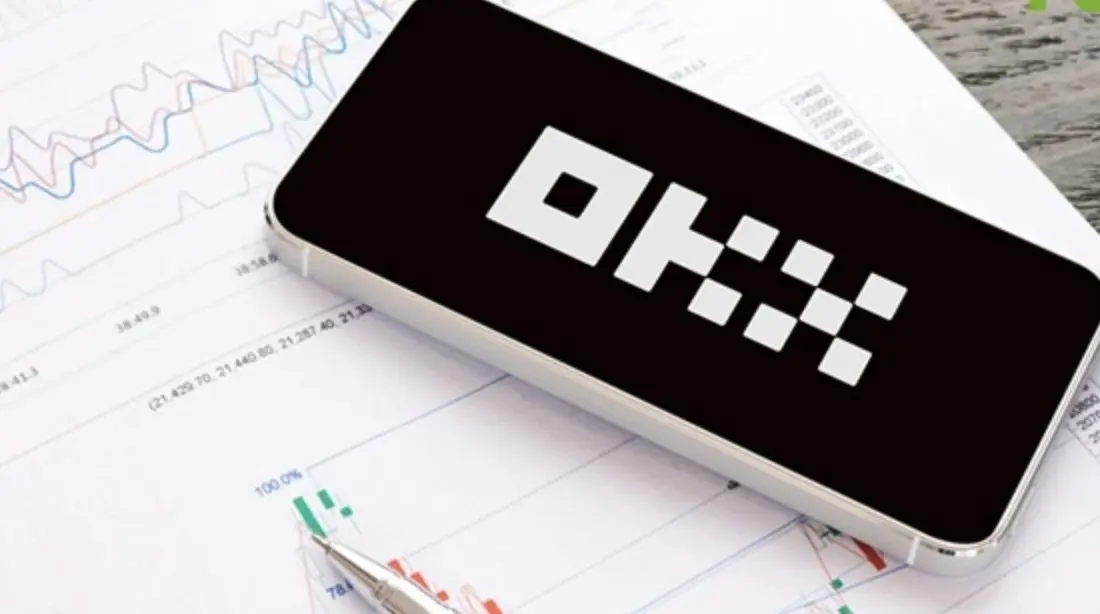 OKX was originally operating from Malta, a European country known for its favorable blockchain and cryptocurrency legislation.
However, the exchange has recently relocated its operations to the Seychelles. The parent company, OK Group, is in Beijing, China.
Furthermore, this strategic location and international operation allow OKX to provide a safe, reliable, and efficient cryptocurrency trading platform for its global user base.
The Bottom Line
In conclusion, OKX is a globally accessible platform for cryptocurrency trading and investment.
Additionally, with its extensive range of trading pairs and services, OKX has gained popularity among millions of users in over 100 countries.
However, it's important to note that OKX may have restrictions or limitations in certain jurisdictions, including the United States and several other countries. As the crypto market continues to evolve, users should stay informed about the latest regulatory developments and guidelines.