The newly launched Goblin Town NFTs are taking over the digital artwork space and are eyeing the top spot in the NFT sphere. The Goblin Town NFTs were launched in mid-May 2022 and quickly rose to the top of the charts in no time. The Goblins NFT is now experiencing high demand as digital artwork collectors are in a rush to bid for the highest price. It is now the second most traded NFT on OpenSea only next to Bored Ape Yacht Club. Also, the Goblins NFT trading volume has remained intact in the second position for more than a week now.
Read More: How to Get Verified on OpenSea NFT Platform?
What Is Globin Town NFT?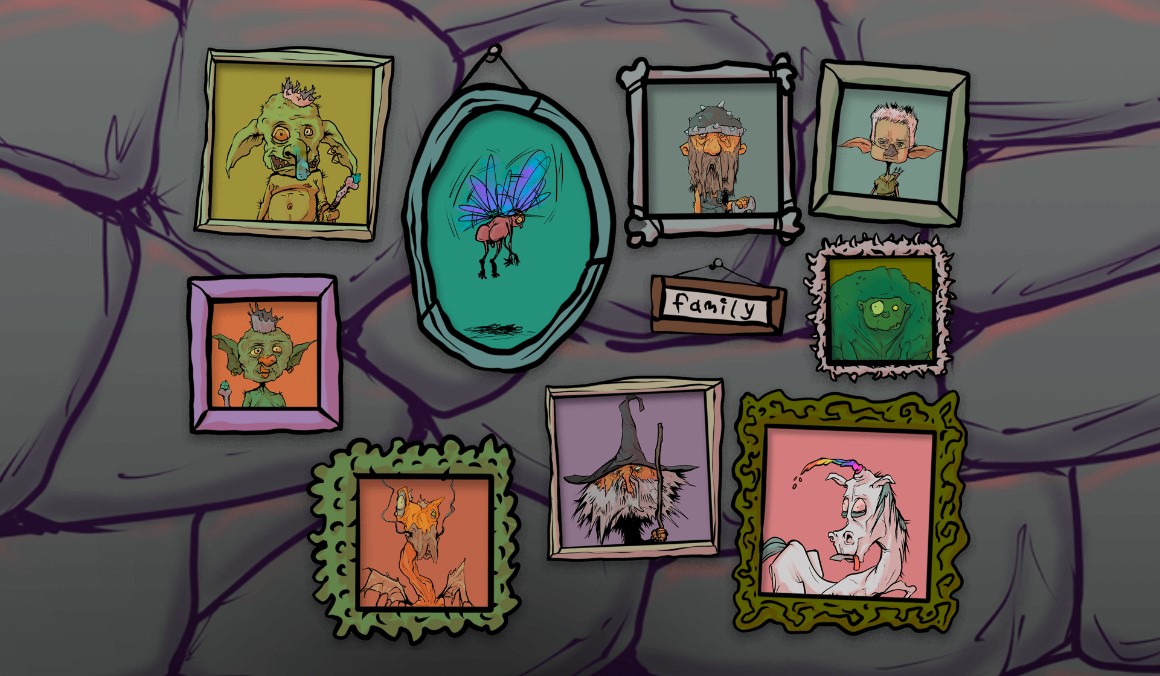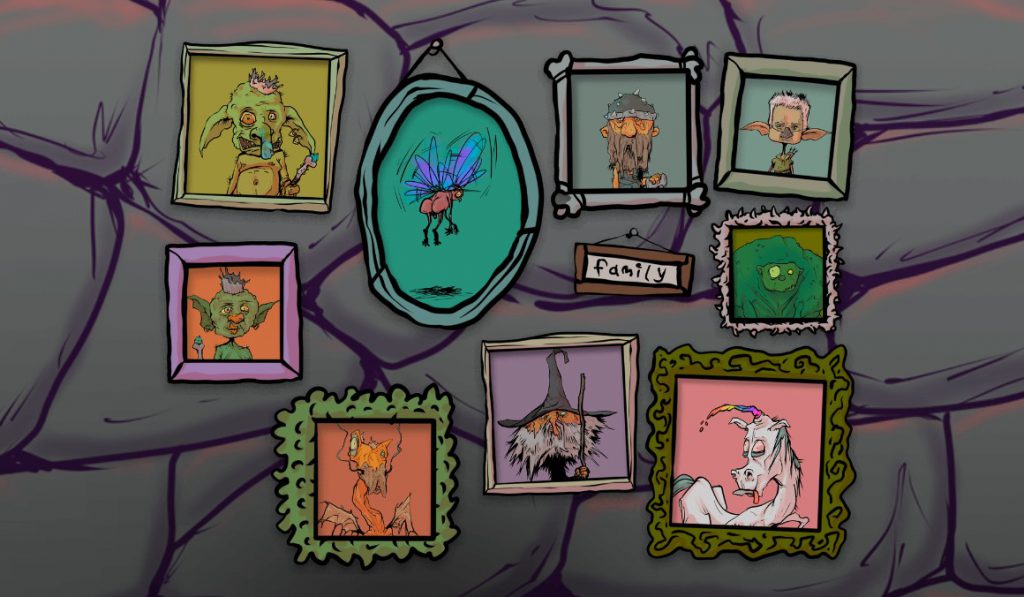 The Goblin Town launched a series of 10,000 unique NFTs titled 'WTF' NFTs. The newly launched NFTs boast rare styles, and characteristics and stand apart in terms of designs in the NFT world. Each artwork is designed with unique avatars and is also sprinkled with some 'rare Goblin' collectibles. The WTF NFTs are built on the Ethereum blockchain and have a floor price of 5.10 ETH, at press time.
The creators of the Goblin Town WTF NFTs are anonymous and the identity of the creators is still a mystery. However, crypto and NFT insights firm Nansen has speculated that the creators of Goblin Town could be Yuga Labs. You can read more about the speculations from Nansen here.
Read More: Do Kwon 'Cleaning up Evidence' After Terra Luna Crashed to $0?
Should You Buy Goblin Town WTF NFTs?
The WTF NFTs fared well even during the bear market and their price could spike when the bull market begins. Top NFT collectors such as 'Franklinisbored' and many others have already loaded up on the WTF NFTs. The NFTs are already up more than 50% from their launch in mid-May.
BAYC received stiff competition from Goblin Town and the two might face off to take the top spot on the charts. The development signals that Goblins Town is here to stay and could only boom in the days ahead. Since the demand is high, an early purchase could be a well-paying investment in the long run.
Read More: What is Luna 2.0? Gambling, Speculative Asset, or Prized Possession