Terra LUNA 2.0 will launch on May 27 and several leading exchanges have announced to list the crypto for trading. Read here for a full list of exchanges that have onboarded LUNA 2.0. LUNA Classic (LUNC) holders will receive their allocation of 1 billion new tokens (LUNA) via airdrop during the launch of the new chain. The holders who receive the airdrop will be much ahead when compared to new investors who plan to buy the crypto. While all details about LUNA 2.0 are out, its launch price remains to be a mystery.
Read More: How to Buy LUNA 2.0: Here's Your Guide
What Is Terra LUNA 2.0 Launch Price?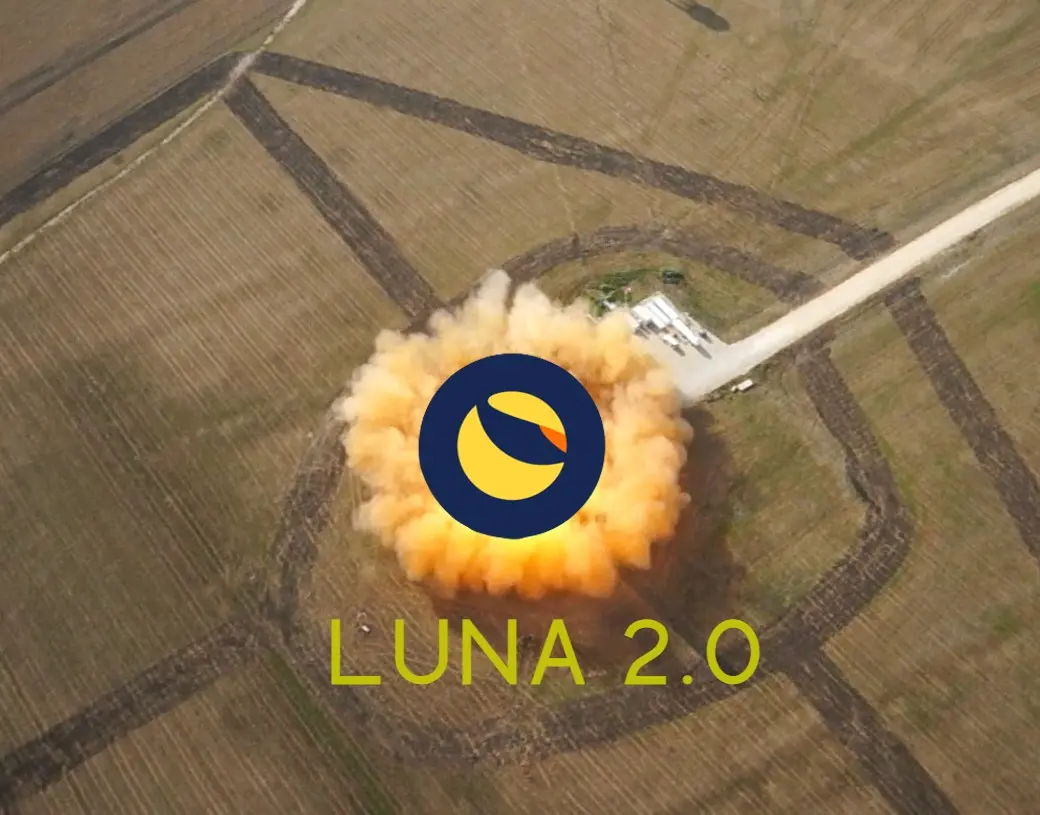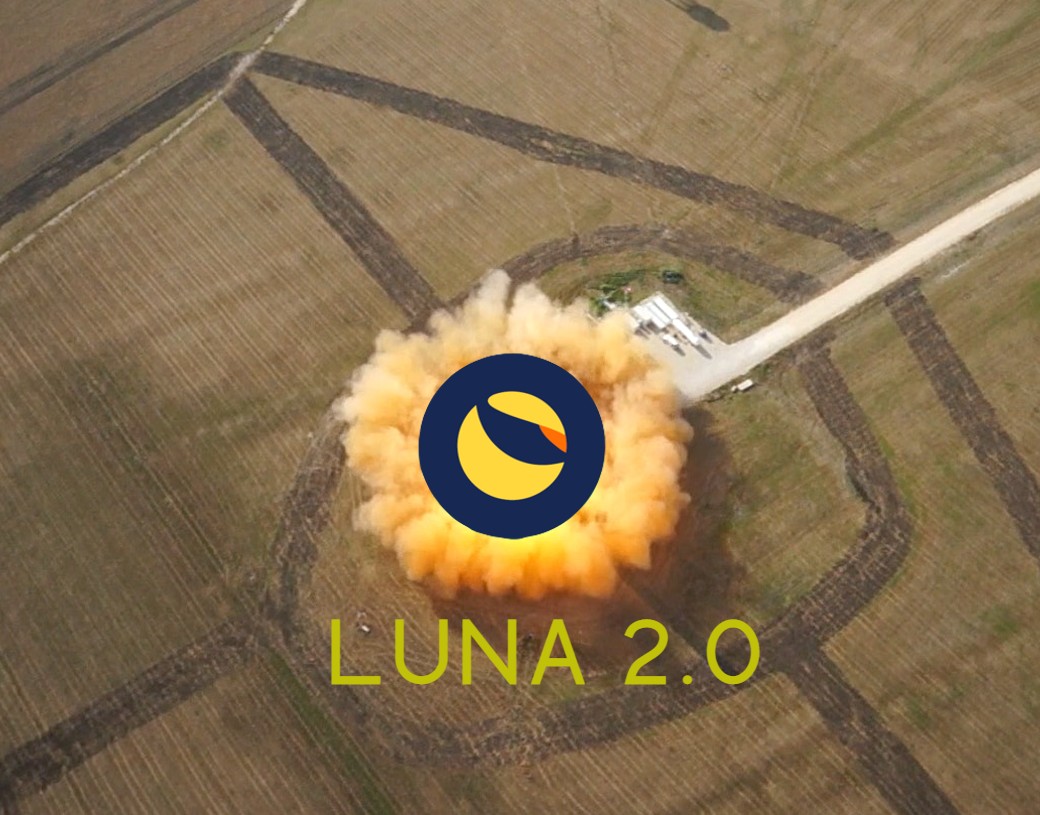 Reports are doing the rounds on social media that the price of LUNA 2.0 during launch could be $50. However, many others claim the price might be anywhere between $30 to $60. The Terraform Labs team has not confirmed LUNA 2.0's launch price yet on their online channels. Nobody can guarantee LUNA 2.0's price until the team sends out an official confirmation.
The fact is, LUNA 2.0's price will come from the decision to mint 1 billion tokens of the new LUNA. This is by far and considerably lower than the current circulating supply of 6.5 trillion Luna Classic (LUNC), which is accelerated after it crashed to $0.
Read More: Terra 2.0: When and how would HODLers receive the LUNA airdrop?
Regardless of LUNA 2.0's price, holders will not be able to immediately withdraw all their new LUNA coins for fiat. In an effort to facilitate LUNA's recovery, holders will receive 30% of their airdrop on May 27. The rest of the LUNA coins will be vested and staked, and slowly unlocked phase-by-phase in the next six months.
Also, several price predictions for LUNA 2.0 is making the rounds on social media by crypto influencers. The fact is nobody can predict its price movements even before its launch or know the price on day 1. It is advised to remain cautious and trade carefully when the new version of the crypto opens for trading tomorrow.
Read More: Fake Luna 2.0 Airdrops Are Already targeting Users; Details
The older version Luna Classic is currently trading at $0.00013857 and is down 13% in the 24-hours day trade. Its circulating supply is 6.5 trillion and growing and is down 100% from its all-time high of $118, which it reached last month.