What is the Valuation of ByBit: A Comprehensive Analysis
‍ByBit, a global cryptocurrency exchange, has solidified its place in the competitive world of digital assets. But what is the valuation of ByBit?
This article dives deep into the company's journey, growth strategies, and the factors contributing to its current valuation.
Also read: What is Peter Schiff's Net Worth?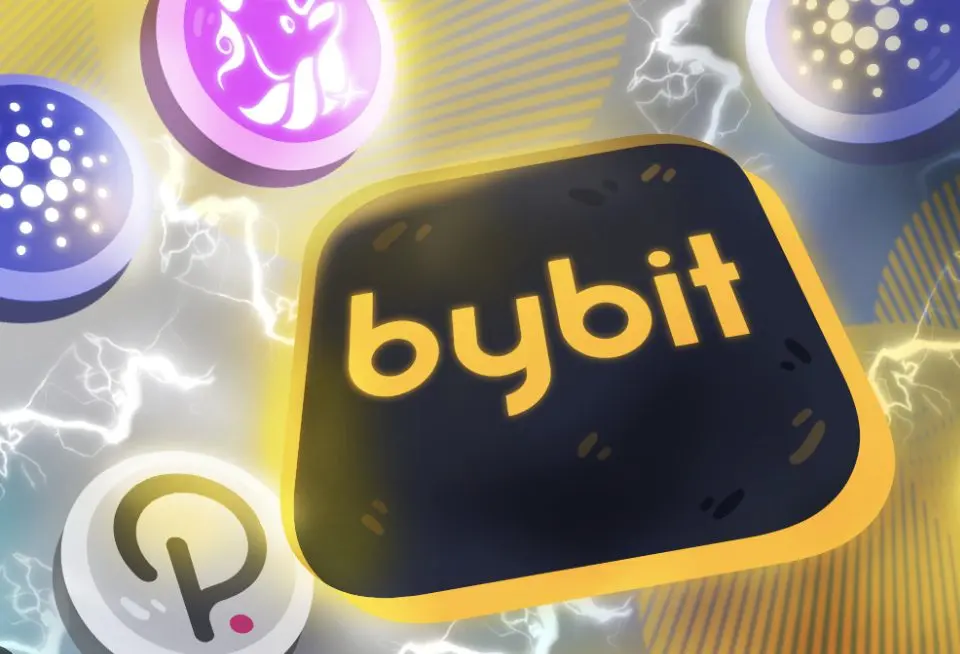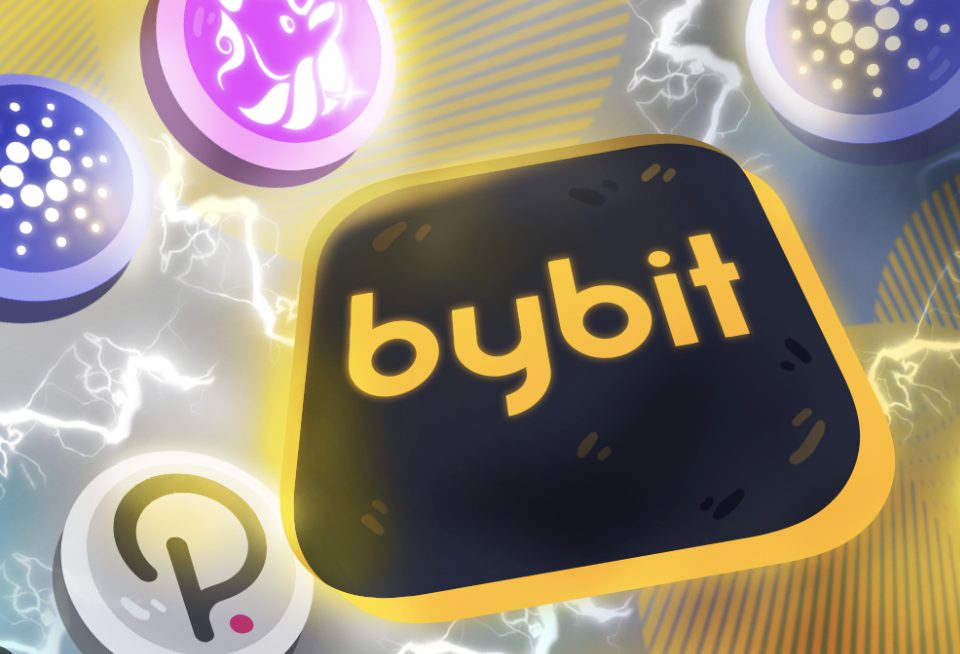 Introduction to ByBit
Established in 2018, ByBit is a for-profit organization that has made significant strides in cryptocurrency.
It has created an ultra-fast matching engine and provides top-notch customer service and multilingual community support.
Additionally, ByBit's offerings encompass spot and derivatives trading services, mining, and staking products, alongside robust API support to clients across the globe.
Furthermore, the company aims to be the most reliable exchange for the budding digital asset class.
What is the Valuation of ByBit? Here's ByBit's Growth Story
Despite a bearish market, ByBit has amplified its futures trading volume fivefold, from $2.8 billion to $13.8 billion.
Furthermore, this remarkable surge has further cemented ByBit's position in the crypto derivatives sphere, capturing the second-highest market share for perpetual and futures contract trading volume.
Also read: Coinbase 'Explores' Effective Integration of Bitcoin Lightning Network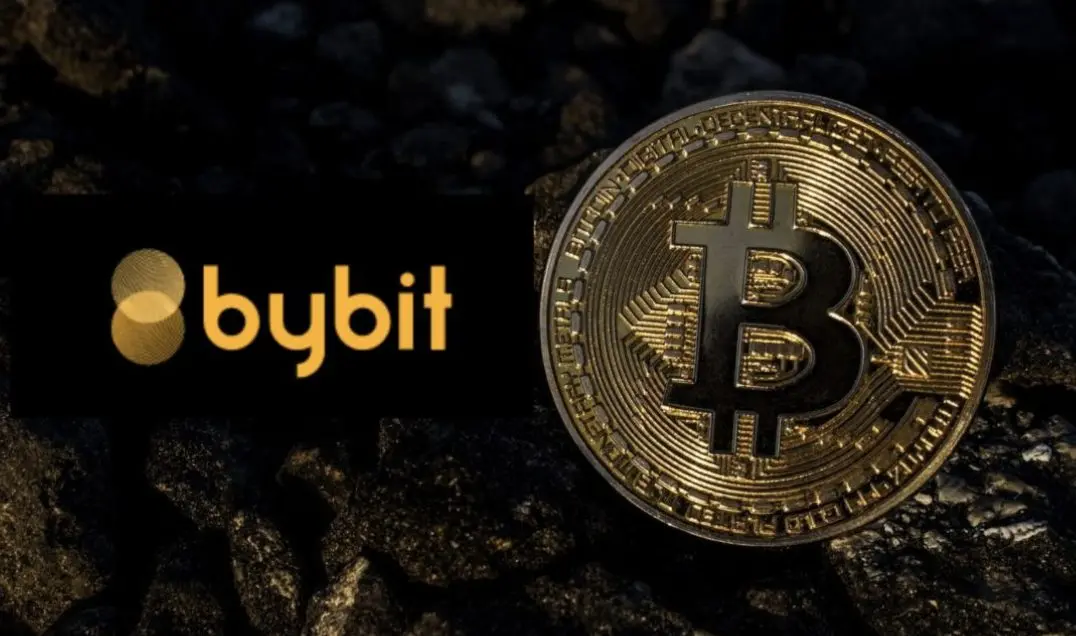 Innovations Driving Success
ByBit's success can be attributed to the introduction of several new trading products. Among them are trading bots that thrive in the 24/7 crypto markets, scalping opportunities, and riding the waves of high volatility.
Moreover, ByBit has enhanced its copy trading feature, allowing over 30,000 traders to replicate the moves of 10,000 "master traders instantly".
In the fourth quarter, despite an industry-wide downturn, ByBit increased its share of trading volume by over 50%.
This consistent growth can be attributed to ByBit's focus on innovation and customer-centric services.
Institutional Partnerships Have Helped The Valuation of ByBit
Another driving force behind ByBit's success is its strategic partnerships with institutional clients.
In Q4 of 2022, the company actively launched a market maker support fund, which reached full subscription with commitments totaling $140 million.
CEO's Perspective on the Market
ByBit's CEO, Ben Zhou, spoke about the company's resilience and long-term growth strategy.
He believes that bull markets are not the only source of opportunities.
Savvy traders, he says, can profit from price volatility, and derivatives provide traders with tools to profit beyond simple spot price differences.
The Future of Crypto Markets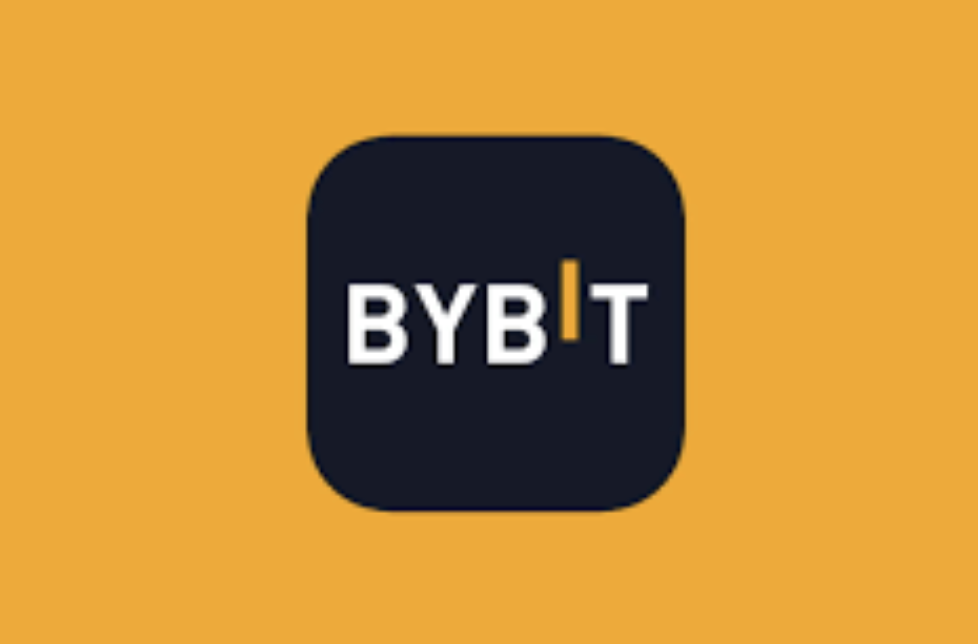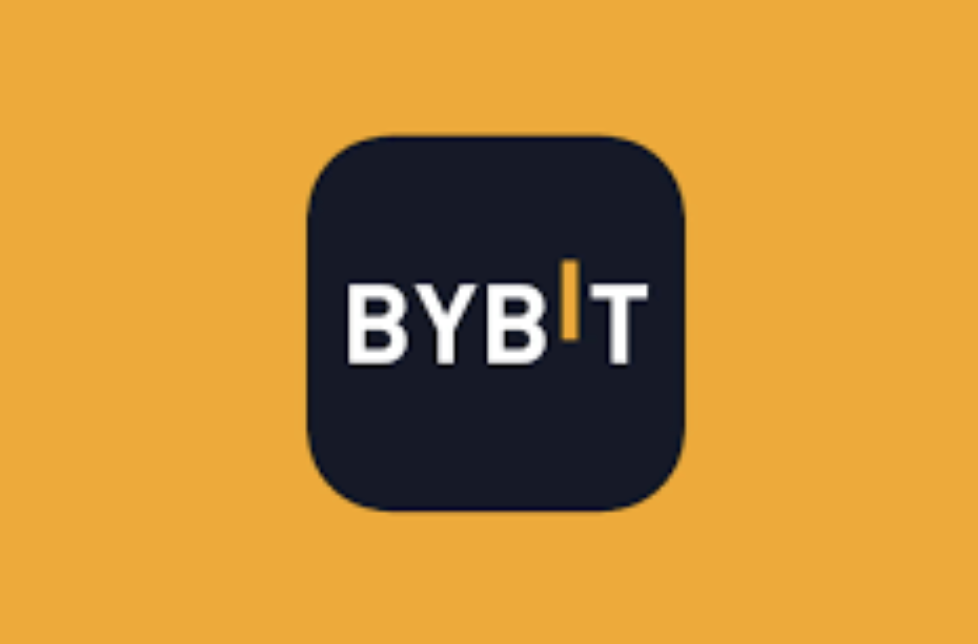 Zhou is optimistic about the future of crypto, believing in its potential to revolutionize financial systems due to its decentralized, immutable, and uncontrollable nature.
To aid this transition, ByBit actively creates user-friendly products, enabling clients to benefit from the world of decentralized finance.
Investor's Literacy Report
As part of its mission to educate the crypto community, ByBit recently published the Crypto Investor's Literacy Report.
This is a significant step in understanding the educational needs of the crypto investor community and how the industry can improve to serve them better.
Conclusion: What is the value of ByBit?
In conclusion, the valuation of ByBit stems from its continuous growth, innovative products, strategic partnerships, and clear vision for the future of the crypto market.
The company has shown resilience in a volatile market and remains a key player in the digital asset space.
ByBit's valuation is poised to grow alongside the evolving crypto world.
The cryptocurrency exchange is dynamic. It seizes opportunities in bull and bear markets, promising a bright future in digital assets.