An Ethereum mining calculator is software that miners use to assess the profit they can make. Many crypto miners use the best ETH mining calculators to know the weight, hash rate, and power consumption costs.
The best ETH calculator comes with original settings. The most advanced have an Ethereum charge target and Ethereum mining hash rate for the best Ethereum miner.
Using the Ethereum Mining Calculator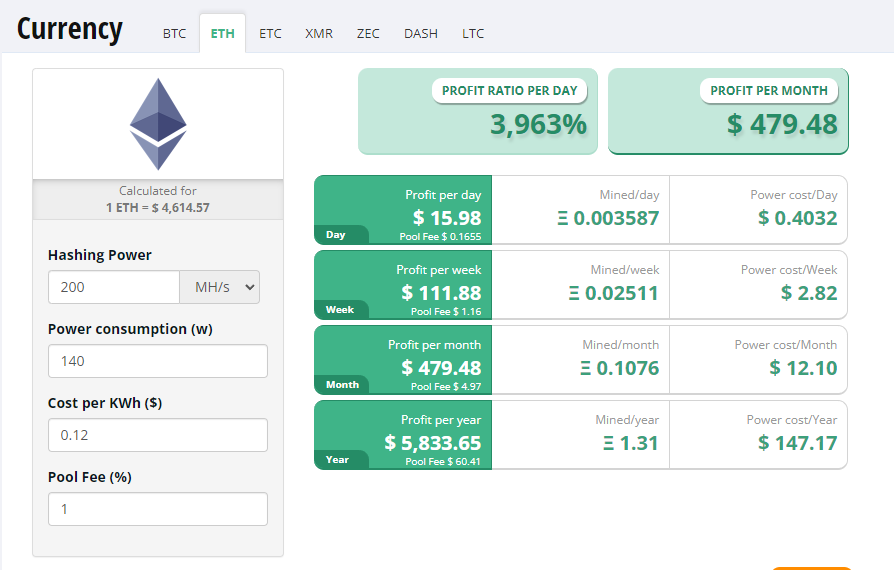 Everything in the Ethereum mining calculator is made for the miners to help them profit.
The best version of the Ethereum mining calculator calculates ETH mining profit by regulating the mining hashrate values.
When using the ETH calculator, information is continually updated. Miners use the information as the oversight inputs for the ETH mining calculator. They also show hashrate from the best Ethereum miner.
With this kind of information and the calculator, a miner can calculate the ETH mining profits. It also provides essential profitability. The miners are also able to make better decisions about Ethereum mining.
The calculator automatically gives updates top 5 ETH miners. Each ETH mining calculator has the most suitable Ethereum mining hardware hashrate, normal energy and power expense costs. It also shows the Ethereum block reward.
Is Ethereum Mining Profitable?
Yes, mining Ethereum is still profitable. However, it is worth considering that the profitability can fluctuate very fast. The ETH chain is continually evolving, and the mining efficiency also fluctuates over time. ETH mining calculator calculates the Ethereum mining profitability and mining rewards. 
This is also depending on the power in use to mine the ETH blocks and generate hashes. It is wise that you check your mining profitability regularly. The miners get the final profit after deducting the expenses.
The ETH Mining Calculator Inputs
ETH mining efficiency of 10,221,682,171,207,740.00
ETH mining hashrate of 750.00 MH/s
One thousand three hundred fifty watts of power at $0.10 per kWh.
Block reward of 2.00 ETH at $4,491.85 (ETH to USD)
How Many Ethereum Can You Mine a Day?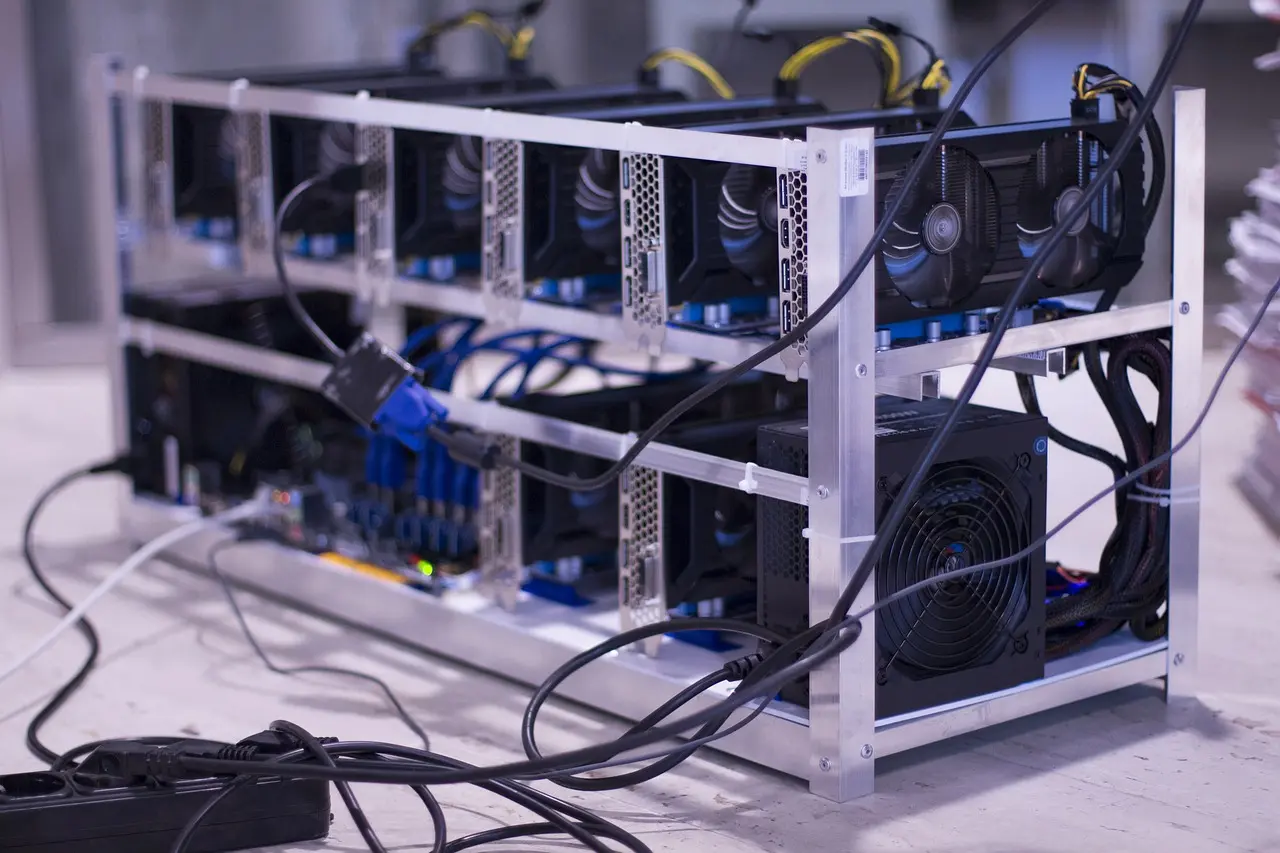 You can only mine 0.01267893 ETH ($53.83) daily. This is based on mining equipment and an Ethereum mining hashrate of 750.00 MH/s.  It also establishes itself on a block reward of 2 ETH and a mining efficiency of 10,221,682,171,207,740.00. 
Mining 1 ETH: How Much Time Do You Need?
As of the time of writing, 1 Ethereum takes about 78.9 days to mine. However, this is through using the calculator inputs above.  However, the number of days shown overlooks the difficulty fluctuations and block rewards.
How to Mine ETH
Create an Ethereum Wallet. You need to have an Ethereum wallet. You can open one with my ether wallet or MetaMask.
Build Mining Rig. You will need a motherboard, a Graphics Processing Unit (GPU), a power supply, computer memory, and an operating system to run on the motherboard. 
Download and Install Ethereum Miner. You will also need mining software. Ethminer is one of the good Ethereum mining software. 
Join a Mining Pool. A mining pool will enable you to put together your processing power with other miners and start mining as a group. 
Collect Your Mining Rewards. Check how many mining rewards you earned. Paste your Ethereum wallet address into the search bar to get an outline of your mining rewards. Claim your bonuses when you reach the minimum payout level then You will receive the rewards in your Ethereum wallet.