What is Kadena?
Kadena is a scalability-focused public blockchain that contains Pact, a novel smart contract language. It allows formal verification and upgradeable smart contracts. Kadena also uses Chainweb, a new Proof-of-Work (PoW) consensus mechanism that consists of multiple independently mined chains.
The chains work together to complete network transactions. This design potentially allows for high transaction throughput at the base layer .It does not require any scalability or feature solutions at the second layer.
Former members of the JPMorgan blockchain development team for Juno formed the initiative.Kadena has raised $15 million to date, with the majority of the funds coming through SAFTs (Simple Agreement for Future Tokens).

The $150,000 donation Kadena got from the Interchain Foundation (the development team behind the Cosmos network) to construct a version of Pact compatible with the Tendermint protocol is not included in this total.
Should I Invest in KDA Today?
WalletInvestor.com predicted Kadena's price will drop to $3 in 2021, but it's currently trading for over $17. Given how difficult it is to make an accurate cryptocurrency prediction, investors should never judge without thoroughly researching the industry.
In 2022, the KDA is expected to have a minimum price of $28.31. With the average price set at $29, and a maximum price of $32. After that, the forecasts are for $42, $43, and $49, respectively, in the year 2023. In 2024, analysts expect that one KDA will cost a minimum of $61 and a maximum of $73.
Is Kadena on Binance?
"No one really knows (besides the staff)," Maxoys45 writes on Reddit, "they did hint to a "big exchange listing" early this quarter. However, that doesn't necessarily mean Binance."
According to other users on Reddit, The only people who have access to this information are those who are subject to stringent Non-Disclosure Agreements. Although, together with the Eth bridge, the introduction of kadenaswap in the next six weeks should give a TON of extra liquidity.
Most users of KDA believe that it will be listed on binance, claiming that it is 'The Next ETH.' This is because sometimes it will cross ETH as well due to its better sponsorship than other coins
"Exchanges that haven't listed $KDA are simply losing" @coinbase @cz_binance @SBF_FTX @kadena_io is in contact with major exchanges and recent volumes should see it everywhere SOON Trademark sign."

– k: KadenaCommunity tweeted.
Where Can I Buy KDA?
Momentarily, one can buy KDA from the following platforms;
Bittrex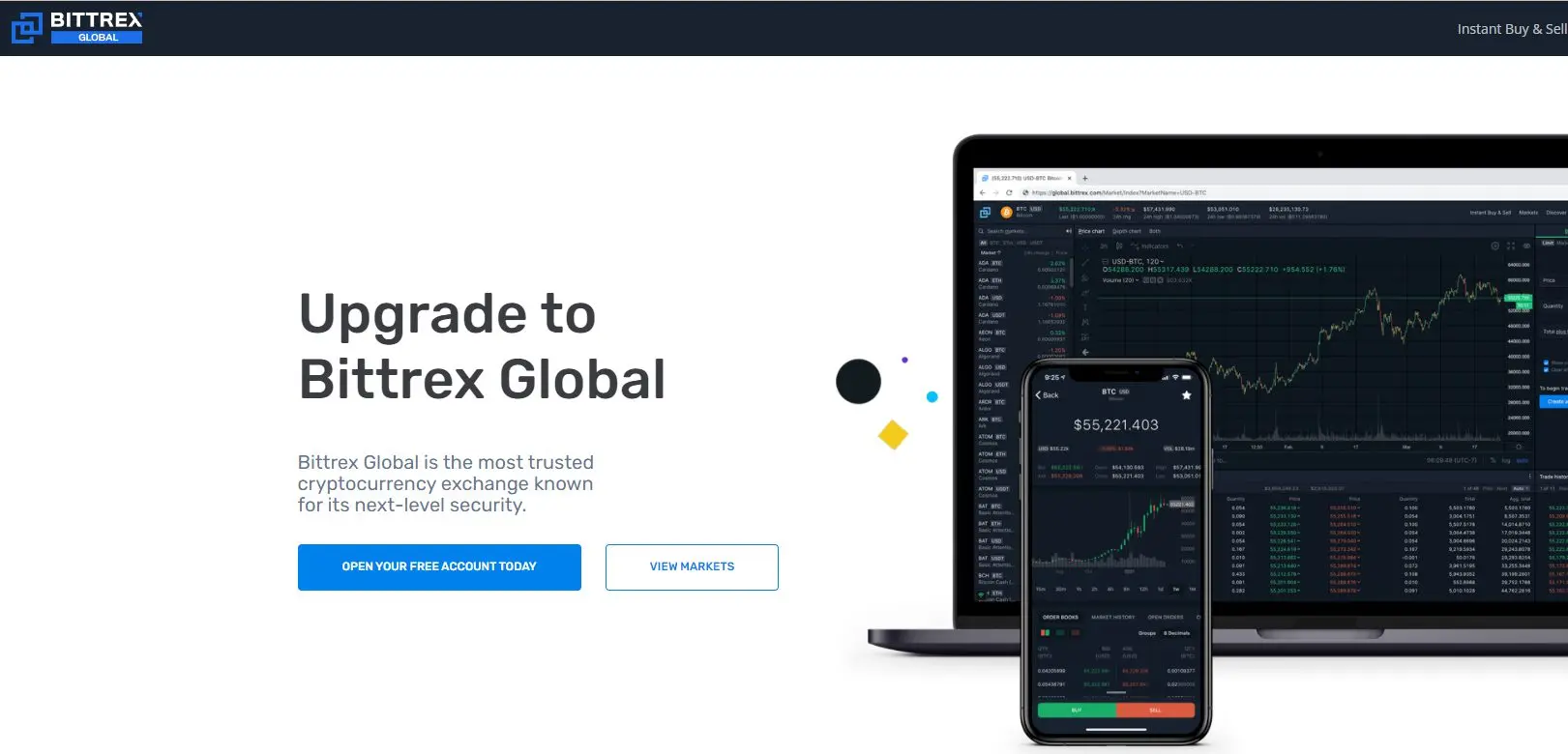 This iis another exchange where you can now buy and sell Kadena (KDA). Bittrex is a leading cryptocurrency exchange with the most extensive range of cryptocurrencies, a reputation for integrity. It is one of the few exchanges in the business that does not impose listing fees for different projects.
KuCoin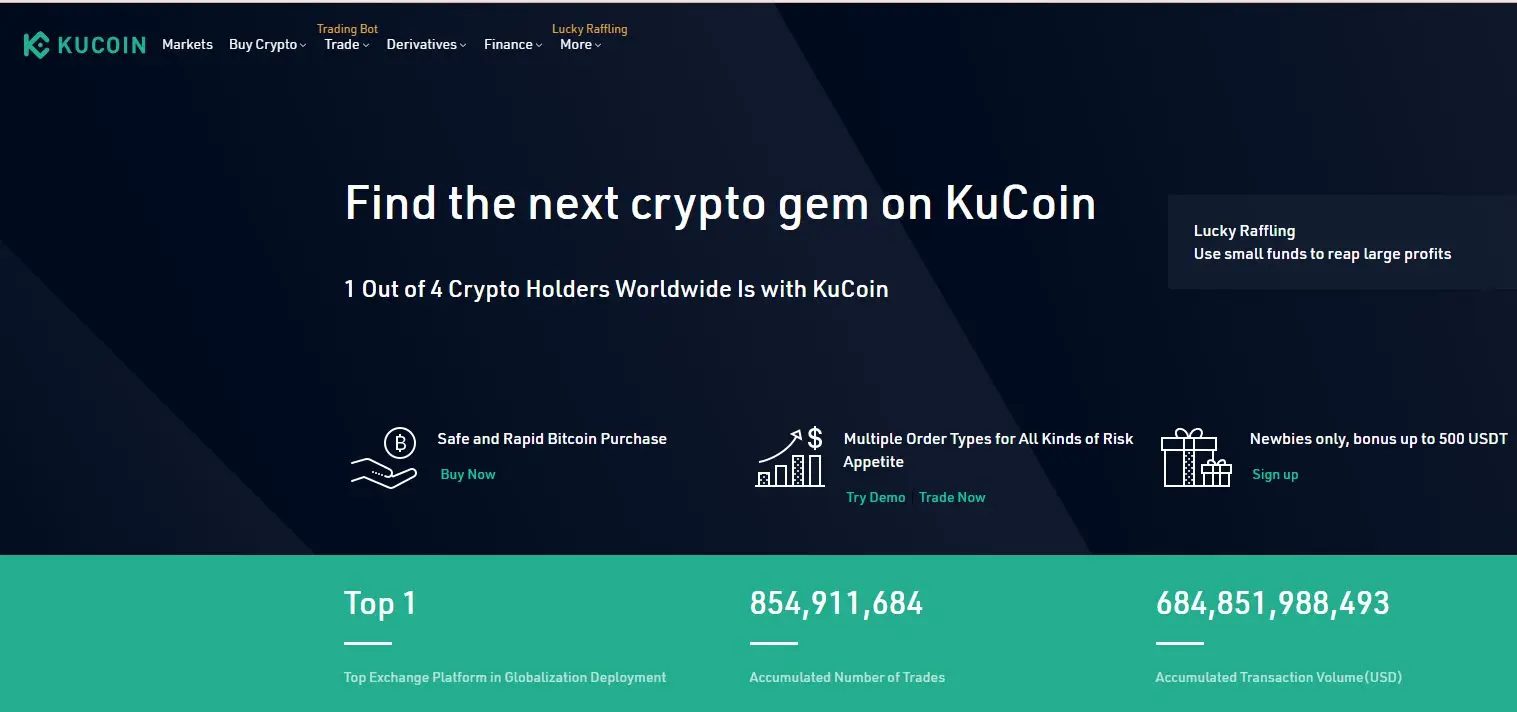 KuCoin is a well-known brand in the business .It is one of the most cost-effective in terms of fees and trading prices. From its early days of solely enabling crypto to crypto trading, the exchange has expanded to include a wide range of services.
The services also include a peer-to-peer exchange and credit or debit card purchases. They presently support the trading of Kadena (KDA) as well as over 300 other popular tokens. They are frequently the first to offer new tokens for purchase.