To keep it straight and simple, Binance gained the most from the FTX collapse. After Sam Bankman-Fried's FTX crypto exchange paused withdrawals and filed for Chapter 11 bankruptcy, Binance trading volume skyrocketed. Binance saw an increase in trading volume to $705 billion last month after the FTX fallout.
The leading exchange's trading activity jumped 30% in November reaching the $705 billion mark in trading volume. The spike in Binance trading volume comes at a time when crypto exchanges around the world cut staff to remain afloat. Also, several investors moved their holdings from centralized exchanges to decentralized wallets in fear of a collapse.
Also Read: Jim Cramer Advises Investors to Sell their Crypto: 'You Can't Beat Yourself Up'
Investor Confidence in Binance Grew After FTX Fallout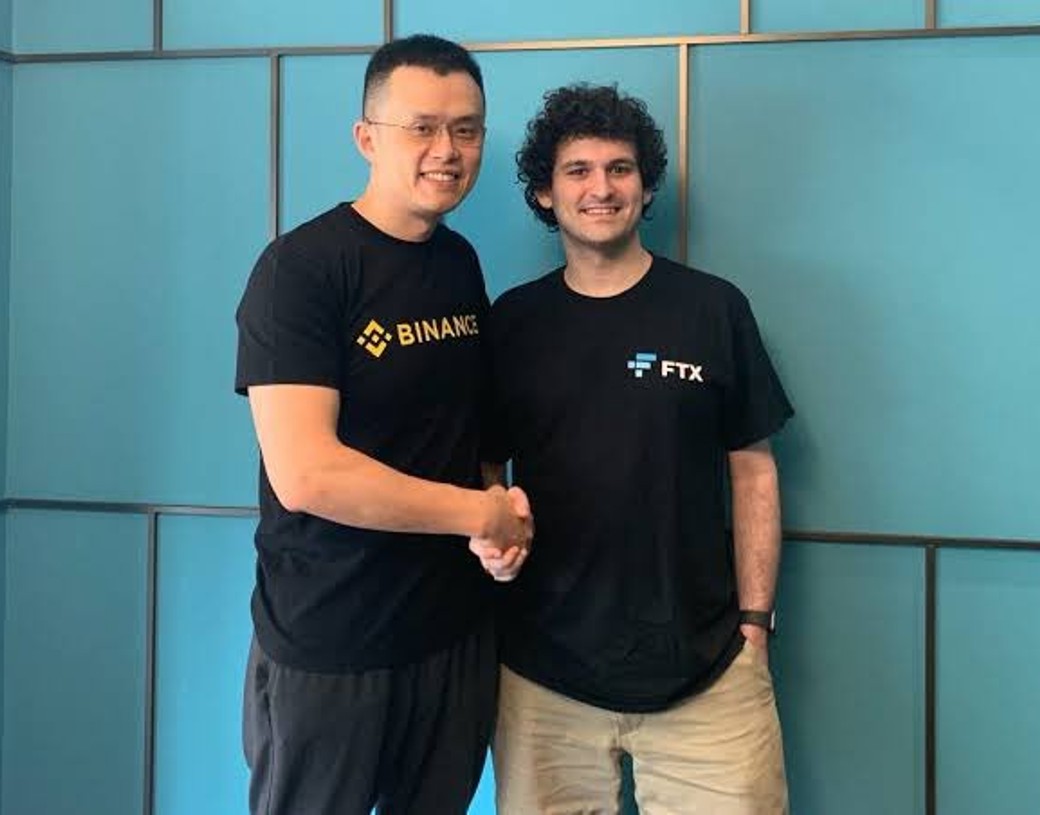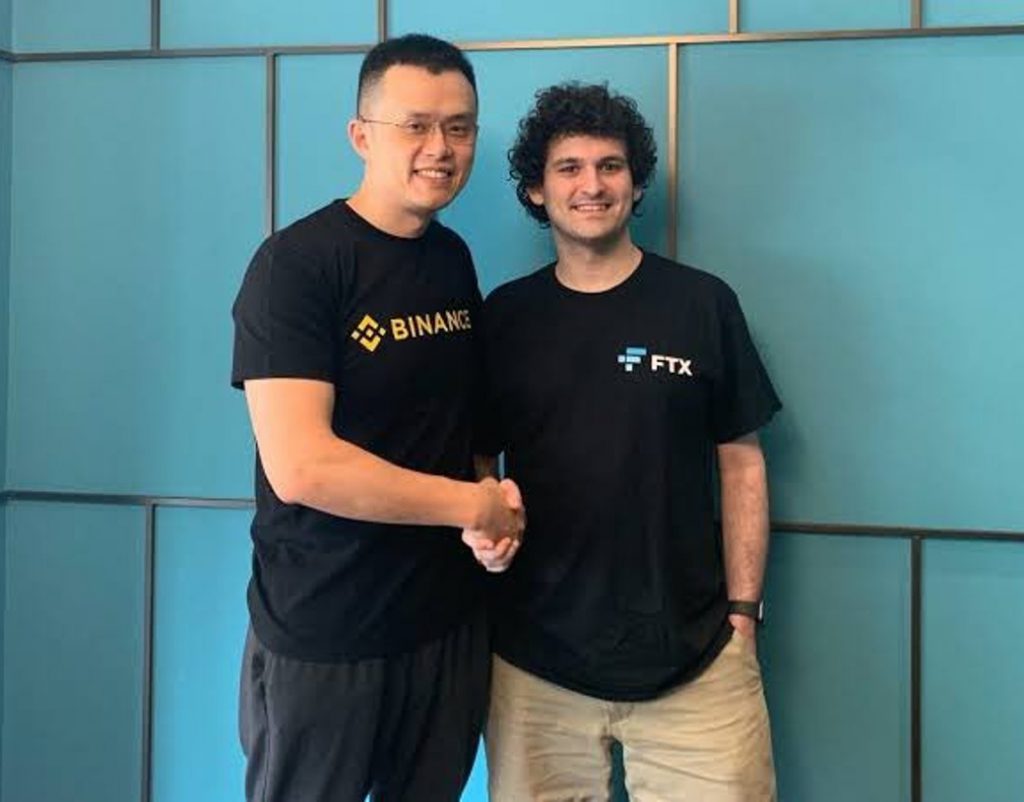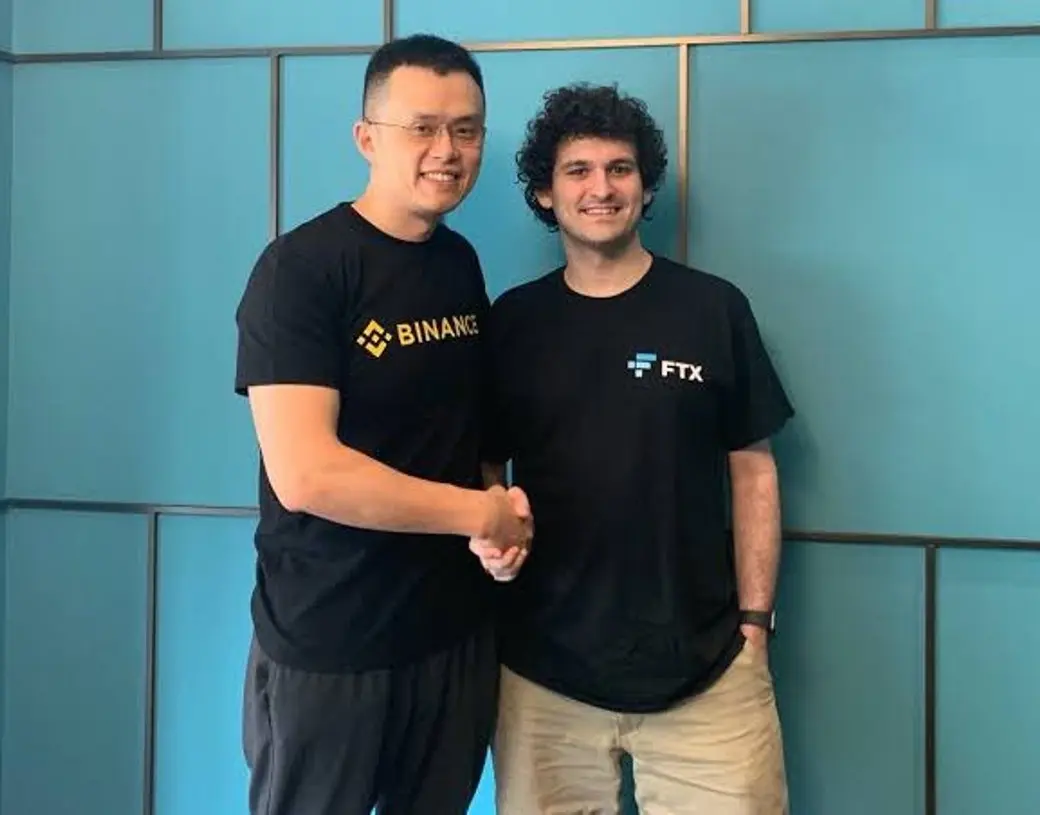 The fall of FTX trigged an exodus of crypto investors into Binance as the exchange is in a position of strength. The trading volume is expected to swell further as investors are showing confidence in Binance. The fall of FTX also benefitted Coinbase, Kraken, and other crypto exchanges which saw a rise in trading volume.
Investor confidence increased in Binance after the exchange started the trend of transparency by publishing its proof of reserves. The exchange posted Bitcoin reserves at 101%, covering $9.48 billion worth of customer funds with reserves of over $9.59 billion.
Also Read: Top 3 Cryptos to Watch After Fed Chief Jerome Powell's Speech
The data proved that Binance's customer funds are in safe hands bringing trust among the investors' community. In addition, Binance also allocated $1 billion for its customer support fund to secure its user assets.
"Binance may benefit, despite not having an official headquarters, because it has projected an image of strength through the crisis with the best liquidity of any centralized exchange," wrote Kaiko's newsletter.
The initiatives taken by Binance stand apart from the rest of the crypto exchanges around the world. Many other exchanges were forced to publish their proof of reserves after Binance put their data out in the open.
Also Read: How Many 'Zeros' Did Shiba Inu Delete From December 2021 to 2022?