Bitcoin's price crashed below $21,000 as Federal Reserve Chairman Jerome Powell revealed that the United States economy's fight against inflation is still ongoing.
According to available data, Bitcoin's price crashed to around $20,773 immediately after Chairman Powell's speech. Why did Bitcoin's price go down today so much? Let's look into some reasons.
Why Did Bitcoin's Price Take a Hit Today?
Market players have interpreted Chairman Powell's statement on FOMC's focus on bringing the inflation level back to 2% as an indication of another 0.75 percentage-point rate increase in September.
Chairman Powell said the Fed Reserve "will likely require maintaining a restrictive policy for some time."
He added that these policies could bring "some pain to households and businesses."
Meanwhile, the Fed chairman did not mention how much the agency would increase the inflation rate in September.
A BitMEX report has highlighted that Bitcoin's price at around $20,000 is a buy because recovery from inflation "could take five or ten years to play out."
Ethereum, the second-largest crypto asset by market cap also declined by over 4% within the same time frame to $1580. However, over a 24 hours time frame, ETH has fallen by 7.4% according to Coingecko data.
Apart from the crypto market, the US stock also reacted negatively to the news. The S&P 500 dropped 2.2% immediately after Chairman Powell's comment.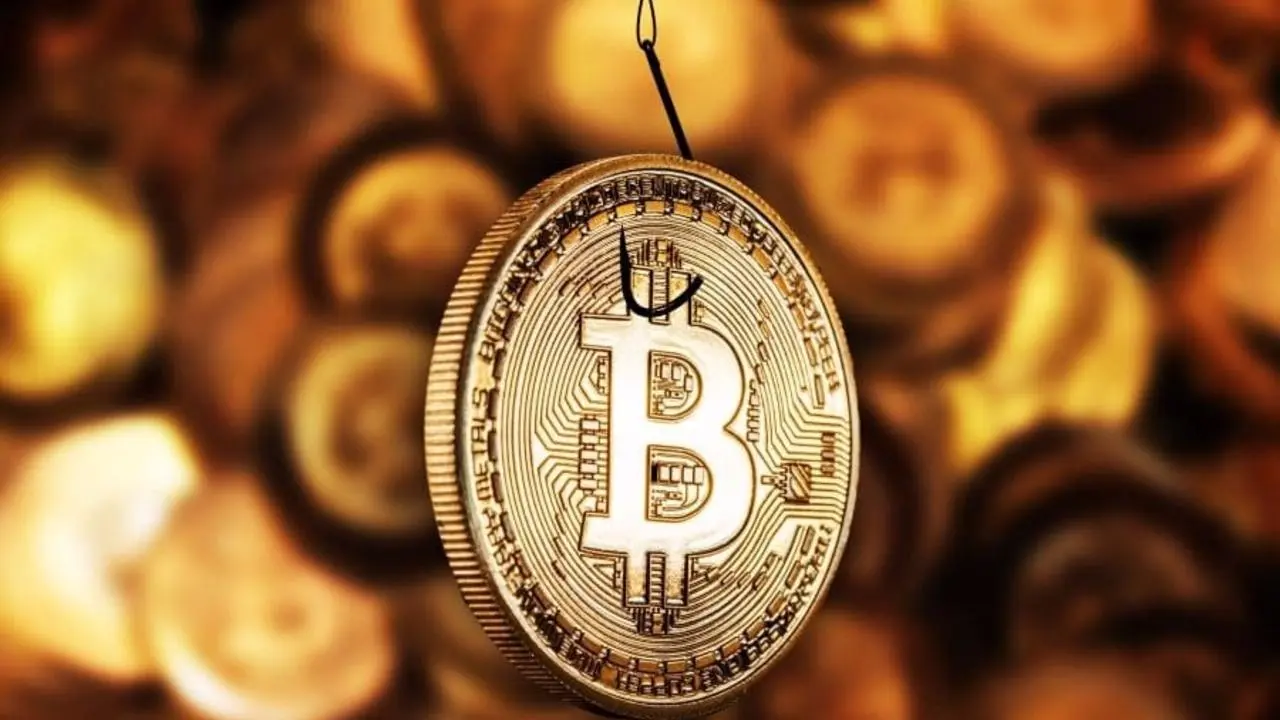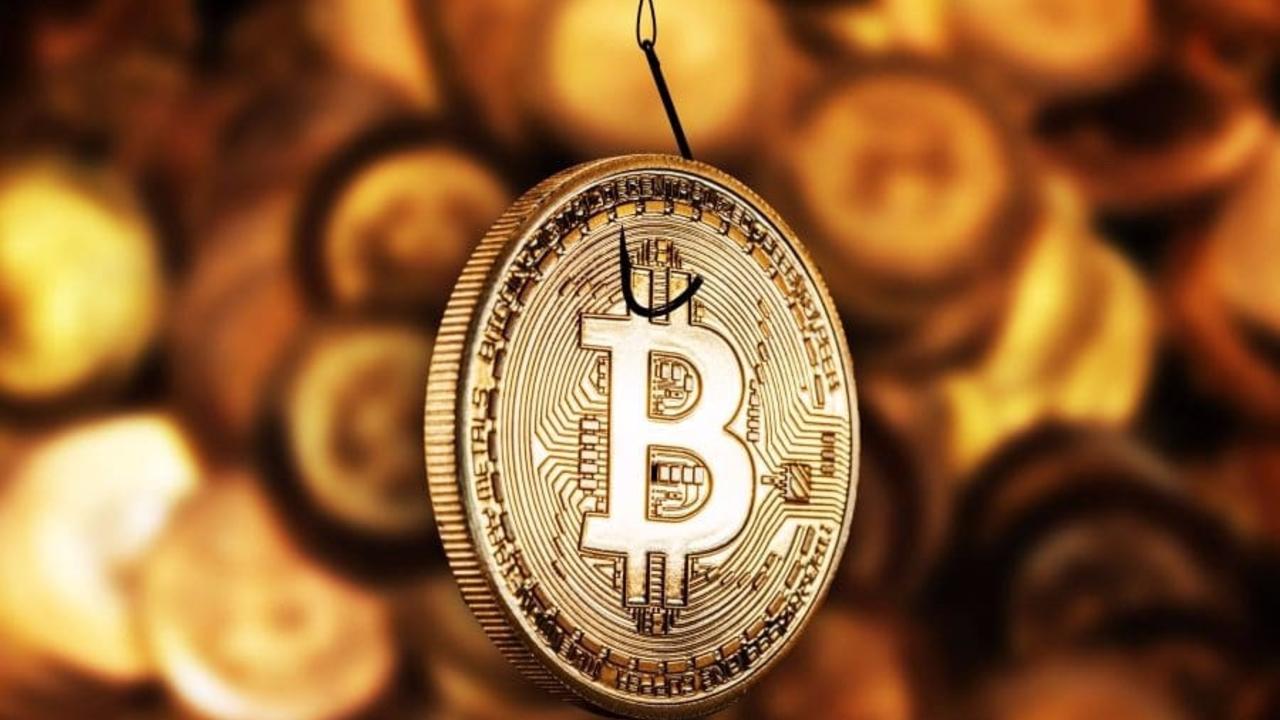 Regulatory Actions Turn Investor Sentiments
Regulatory actions against Bitcoin in the past week have weighed on investors' sentiments towards the coin.
The United States Securities and Exchange Commission (SEC) postponed its decision on VanEck's Bitcoin spot ETF application.
Apart from that, SEC Chairman Gary Gensler said the commission would treat the crypto industry like the rest of the capital market.
Also, the U.S. Federal Deposit Insurance Corporation (FDIC) issued five crypto companies, including FTX US, cease and desist letters about their misleading statement on crypto being insured by the agency.
Outside of the United States, reports emerged that India-based exchange Coinswitch had its premises searched by the authorities.
Meanwhile, a Forbes report also revealed that over 50% of Bitcoin trading volumes across exchanges are false.