Just when investors thought that the markets were in a recovery mode, the markets gave out a reality check. The cryptocurrency market is crashing today as leading cryptos are down double digits. There's still fear and panic as most cryptos shed the gains they generated last week. The crypto markets have continually been trading one step forward and two steps back in 2022, and today's crash is no different. Bitcoin plummeted nearly 8% on Friday, while Ethereum is down 5% and is expected to head south further.
In the last 24 hours, $550 million worth of cryptocurrencies have been liquidated from the markets. The overall crypto market cap is down nearly 7% and is standing at $1.09 trillion. The liquidation numbers are expected to fall further as Bitcoin is on a downward spiral.
Also Read: Shiba Inu, Doge Prices Tank Double Digits, XRP & BNB Close behind
Why is the Crypto Market Crashing Today?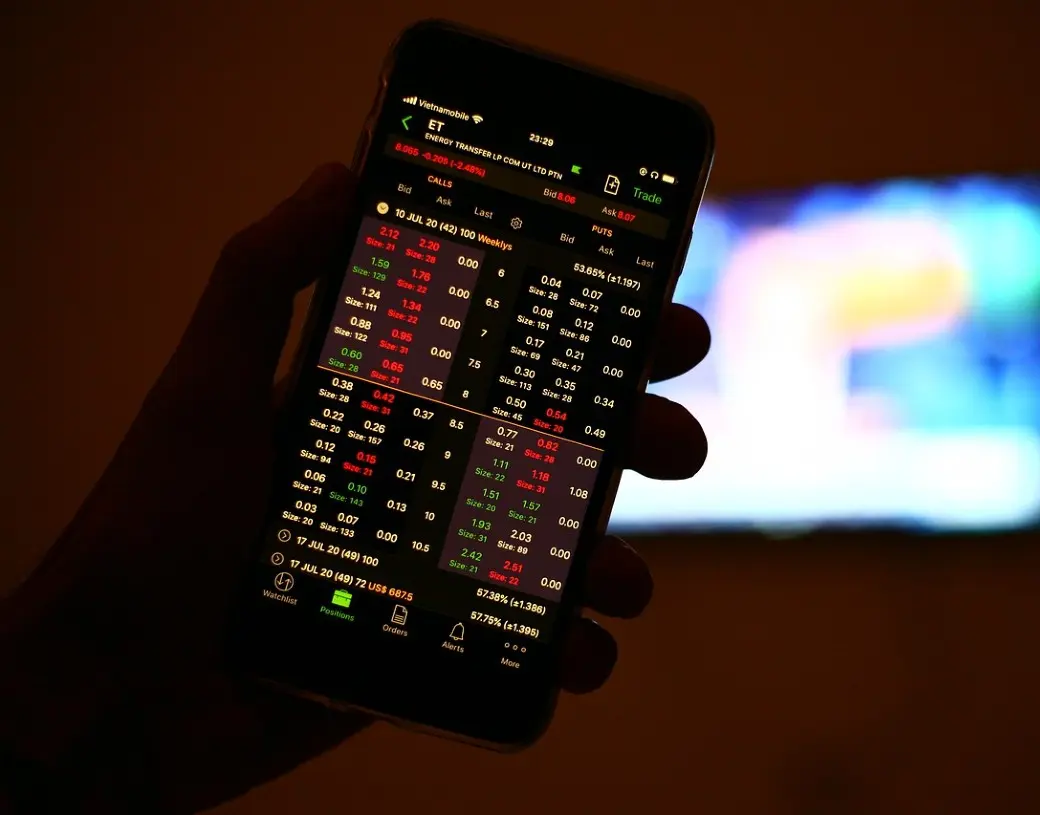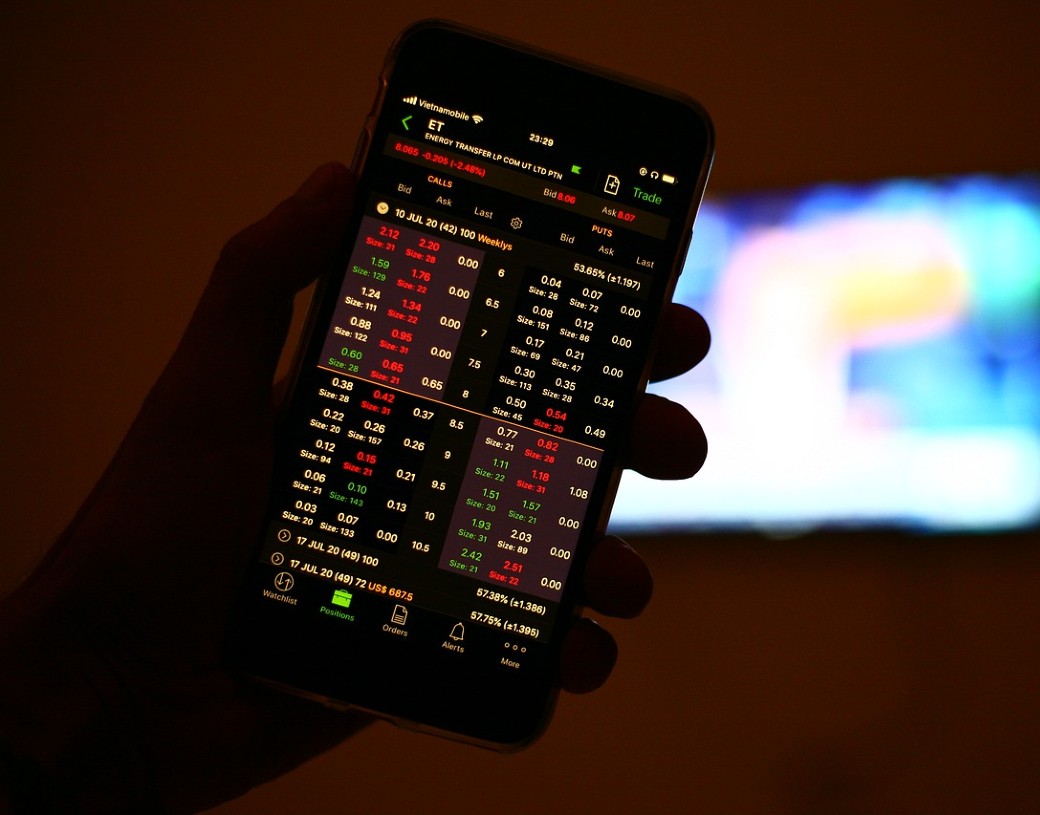 The markets reacted to the FOMC Meeting Minutes as reports state that the Feds plan more interest rate hikes to tame inflation. The U.S central bank has not explicitly revealed the upcoming interest rates hike publicly. However, the Minutes Meeting suggests that the policymakers are committed to raising interest rates again.
The policymakers agreed that inflation rates did not subsidize despite their previous attempts to tame inflation. "Participants agreed that there was little evidence to date that inflation pressures were subsiding," the Minutes Meeting read.
Also Read: Crypto Firm Hodlnaut slashes 80% of staff Amid Court Proceedings
Therefore, there are higher chances that the Feds might increase interest rates again in September. The decision will be confirmed in the next Minutes Meeting on September 20 and 21. It is reported that the Feds plan to double the rate of balance sheet shrinkage in September. However, the report is not confirmed until the Feds announce the next interest rate hike.
The FOMC Meeting was held on Wednesday, and the markets lost their cool after the release of the Minutes. The cryptocurrency markets are crashing today.
Here's what the FOMC Meeting Minutes read: "Members agreed that, in assessing the appropriate stance of monetary policy, they would continue to monitor the implications of incoming information for the economic outlook and that they would be prepared to adjust the stance of monetary policy as appropriate in the event that risks emerged that could impede the attainment of the Committee's goals."