The markets have been on the back this year, delivering little to no gains for eight months straight. Time and again, financial analysts have warned of impending doom for stocks and cryptos, similar to the dramatic market crash of 2008. The price predictions for Bitcoin and Ethereum send jitters down investors' spines, as analysts believe BTC will reach $3,000 and Ethereum to $300. A plethora of reasons indicate the ongoing bearish market conditions of 2022, and they include:
The ongoing Russia and Ukraine war
Negative U.S GDP
Upcoming recession
Rising inflation
Skyrocketing housing markets
High gas prices
Feds' constant interest rate hikes
Financial turmoil in Sri Lanka, China, and Pakistan.
Despite stunting the market's growth, stocks and cryptos have not tanked as bad as portrayed. Yes, Bitcoin fell from $35,000 to $18,000 this year, but the leading crypto still displayed strength to $25,000.
Even after crashing 8% on Friday, BTC turned green during the weekend and dusted itself from the fall. Countless predictions flew off the charts last week as the markets tanked, indicating that the worst is yet to come. However, the exact predictions have been doing the rounds since January; most of them didn't come as close to the '2008 crash'.
Also Read: Analyst Predicts Ethereum may Brutally Crash by the End of 2022
Why Isn't the Stock & Crypto Markets Crashing Big?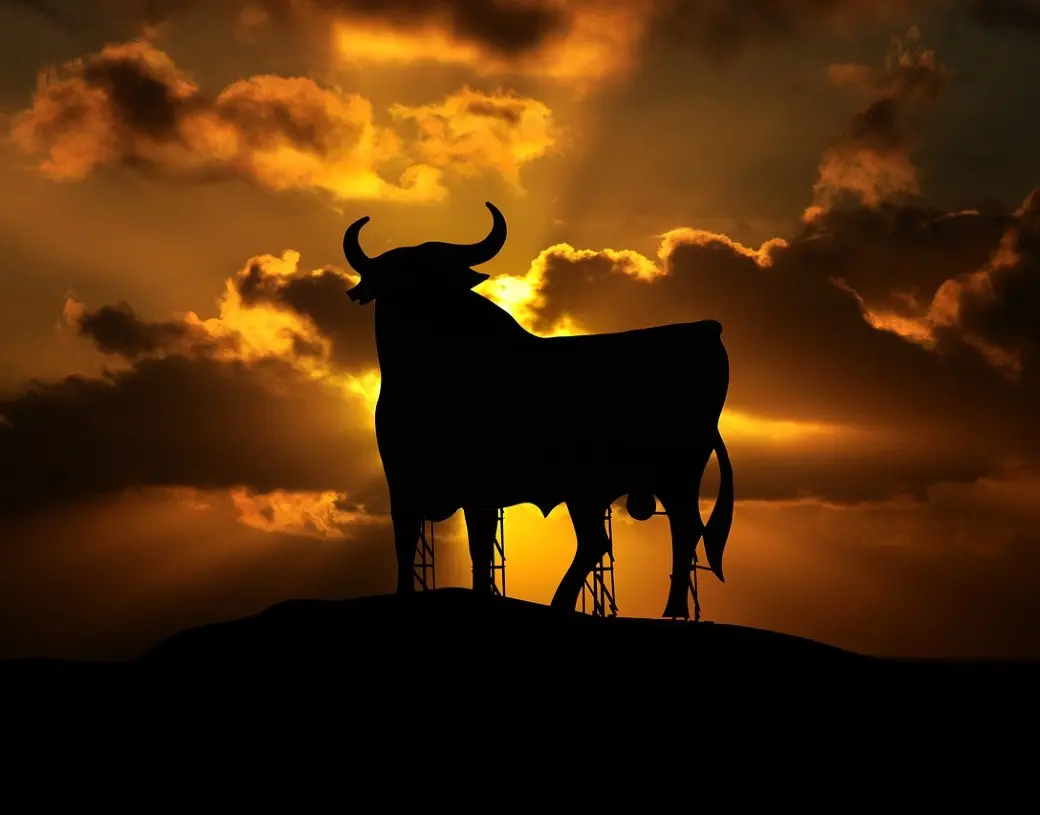 Despite doomsday predictions, the markets have remained strong and recovered quickly after every slump. So why aren't the markets crashing per their predictions? Well, the answer is that there's a lot of difference between 2008 and 2022.
In 2008, the U.S slipped into a recession post the dramatic crash, giving rise to rampant job cuts, which led to less spending. As consumer spending reduced, businesses suffered losses, and the domino effect of the financial crisis turned worse.
However, 2022 is much different than 2008. Despite the U.S GDP dropping in two consecutive quarters, the markets didn't react. This wouldn't have been the case in 2008, as the needs would have responded harshly back then.
Also Read: Crypto Firm Hodlnaut slashes 80% of staff Amid Court Proceedings
In 2022, jobs are aplenty as the world has gone 'remote working,' all thanks to the Covid-19-induced lockdowns. Jobs are now aplenty, and people find it easier to get hired than in 2008. In addition, people have more cash flow now than previously, as there are several ways to earn a decent living.
During the 2008 crash, well-paying jobs were limited to the IT sector while the other sectors barely paid good wages. Fast-forward to 2022; almost every industry provides decent salaries, including restaurants and e-commerce jobs. The ways to earn a good income are now more comprehensive than ever, and there's more market confidence.