The year 2021 saw the crypto markets reach new heights but 2022 dragged the markets to November 2020 lows. The ongoing downturn is the second longest bear market in crypto history as it remains for 398 days and counting.
The longest-ever bear markets recorded were between 2013 to 2015 when leading cryptos were down for 700 days. The 2022 slump could soon overtake the 2013-15 bear market record by Q4 of 2023 and take the top spot.
If 2023 continues to be similar to, or worse than 2022, then the number of bear market days could go above 700.
Also Read: 3 Cryptos Below $1 That May Rally During the Next Bull Run
Crypto Markets: Will 2023 Be Worse?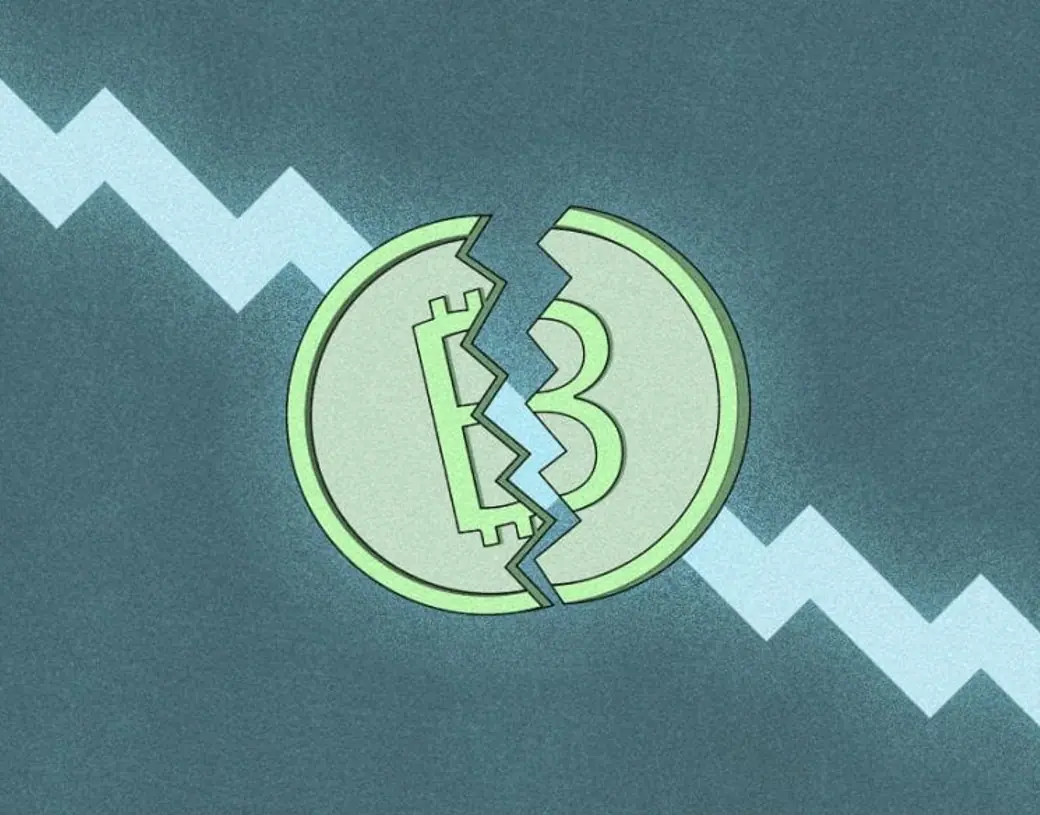 Pseudonymous crypto analyst Altcoin Sherpa predicts that the 2022 bear markets could beat the 2013-15 downturn. The analyst claims that 2023 could face another round of corrections and drag leading cryptos to new lows.
Also Read: How Many Cryptocurrency Exchanges Closed Down in 2022?
"BTC: Nearly 700 days from the bear market downtrend including accumulation back in 2015, can you handle that? It's been about 1 year for our last move. This would be another year of chop overall," he tweeted.
The analyst added, "Where we currently stand below. I think that we're semi-close to the bottom in terms of prices but in terms of time, we still have a while to go. Maybe one last final capitulation wick down and then we just chop around for 6-12 months after that".
Reports of an upcoming recession are sending jitters down investors' spines who are fearful of taking an entry position now. Big tech companies are cutting down staff to stay afloat when tragedy strikes by preparing for the worse beforehand.
Standard Chartered and Black Rock have predicted that the crypto markets could plummet in 2023 sending Bitcoin to $5,000 levels. You can read the warning bells of price predictions for Bitcoin here.
Also Read: 3 Cryptos That Lost Their 'Hype' in 2022
At press time, Bitcoin was trading at $17,474 and is down 1.4% in the 24 hours day trade. Bitcoin is also down 74.7% from its all-time high of $69,044, which it reached in November last year.