Job cuts have become a constant activity recently as large firms, including tech companies, have begun laying off employees in mass. Microsoft, one of the latest tech giants, is reportedly planning to cut 11,000 jobs in the coming days.
The fear of an upcoming recession has also triggered even Amazon to slash its workforce. Most of these firms are citing macroeconomic conditions as one of the key reasons for the mass layoffs. What most of these companies have in common is that they started hiring thousands after the pandemic when businesses started flourishing again.
Read more: FTX Token Soars by 30% After Revival News Surfaces
Among all of these firms, Apple was a major company that avoided both hiring and layoffs.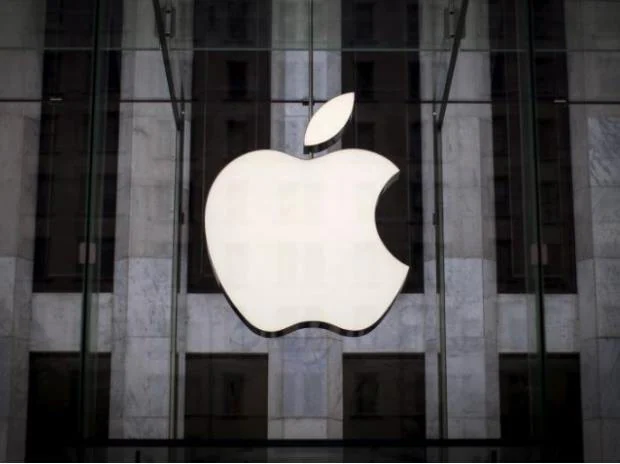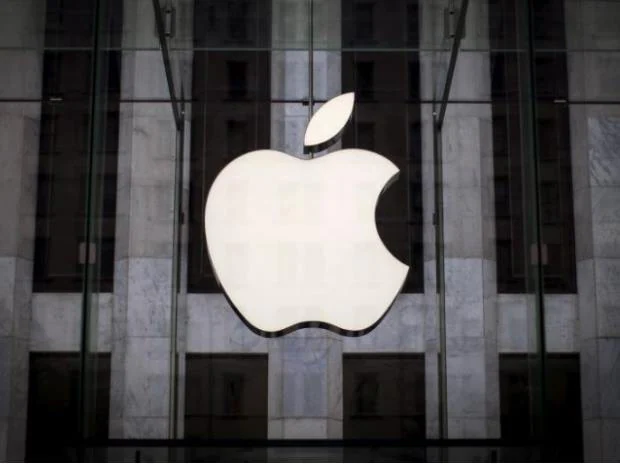 Will Apple join the bandwagon?
Post-pandemic, most of the major tech companies started on a hiring spree. Microsoft had 221,000 full-time employees, Amazon had 1.6 million employees, and Meta added 13,000 employees in 2020 and 2021.
Comparatively, Apple went on a slow pace where it followed the same hiring trend its had since 2016. The tech company had 164,000 employees as of September 2022. This number is a depiction of both the retail staff and the corporate employees. In terms of hiring, Apple has always taken a slow and steady approach, unlike other tech firms. At this point, it is unclear whether Apple will join its peers in announcing mass layoffs or if there are just rumors about.