Over the years, apart from Bitcoin's [BTC] decentralized nature, regulators dismissed the asset on multiple occasions due to its energy consumption. However, miners soon began exploring sustainable ways of producing the world's largest crypto. Despite these efforts, it was recently brought to light that BTC's Year-on-Year [YoY] energy usage surged by 41 percent.
According to a recent report by the Bitcoin Mining Council [BMC], BTC continued to consume a total of 0.16 percent of global energy production. Yet, its latest increase was highly frowned upon. The BMC curated data from the 51 largest Bitcoin mining companies across the globe. The latest data represented the king coin's energy consumption during Q3 2022.
In addition to this, it should be noted that the Bitcoin mining industry has emerged as one of the most sustainable industries. The YoY efficiency of the network grew by 23 percent.
This, however, did not seem to catch the eye of environmentalists. Following the mining industry's surge in energy consumption, tweets regarding BTC mining potentially increasing global warming began to surface.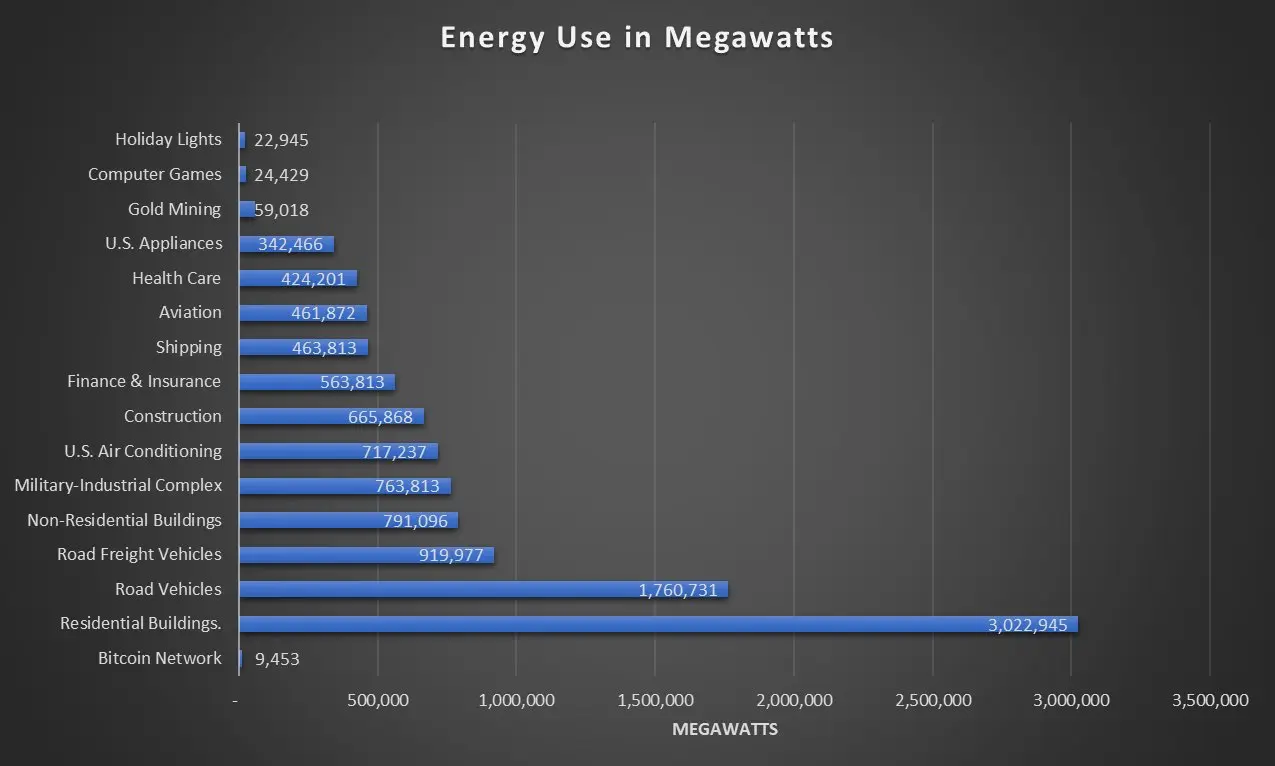 But several pointed out how Bitcoin's energy use in the US was dainty compared to the other industries. With all of this at play, the community began speculating about the possibility of the occurrence of the "flippening."
Will Ethereum emerge as a sustainable choice in the community?
The flippening is nothing but a hypothetical reference to Ethereum [ETH] taking over Bitcoin as the largest crypto. This narrative garnered immense momentum following the Merge.
Ethereum's shift to Proof-of-Stake [PoS] opened several new doors for the network. One of them certainly was the energy-efficient door. Following the Merge, the network's carbon footprint dropped to 99.99 percent.
Due to this, several believed that Ethereum would steer clear of environmental activists as well as regulators across the globe. This in turn would work well for the asset as the community would prefer ETH over BTC.