The price of Dogecoin has recently experienced a significant surge, with a 30% plus rally surpassing other notable altcoins, including Cardano, in terms of market capitalization.
This surge may indicate a bullish trend for investors. Perhaps it was short-lived. However, despite impressive profits in the first half of 2021, the cryptocurrency's price has remained relatively unchanged over the past year. The only time DOGE skyrocketed by over 145% was when Musk acquired Twitter.
Also read: Dogecoin DOGE Price Prediction: Mid-April 2023
Looking ahead, some are wondering if Dogecoin will reach $1. Let us look into the possibilities of that outcome.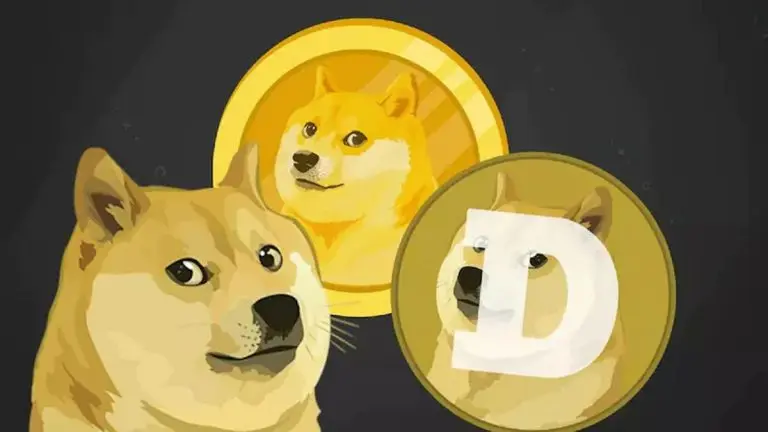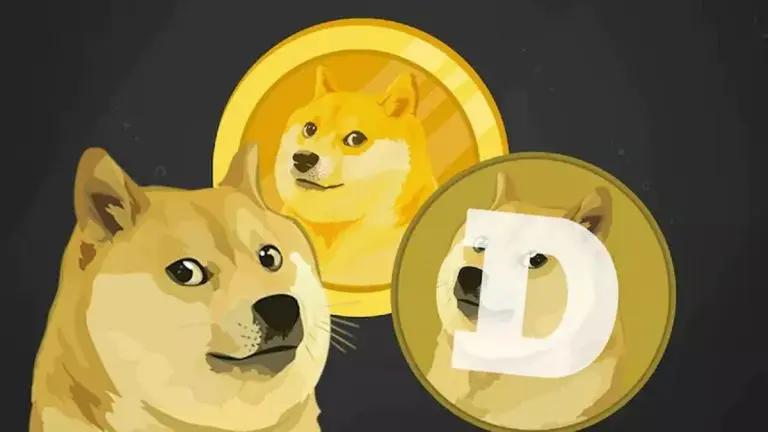 When Dogecoin $1?
There is uncertainty surrounding whether Dogecoin will reach a $1 price point. While it hit an all-time high of $0.7376 on May 8, 2021, it has since fallen by 83%. Several factors, including its use case, price action, market conditions, developments, and supply, will influence its future price evaluation.
While some analysts predict that Dogecoin will soon hit $1, the future is unclear. Elon Musk's tweets have previously driven price speculation around the token, but this time, Dogecoin may have a use case with Twitter, as it may be added to the platform for tipping and payments.
Also read: Shiba Inu: SHIB Burn Surges 30981.17%, Will it Touch 2 Billion Next Week?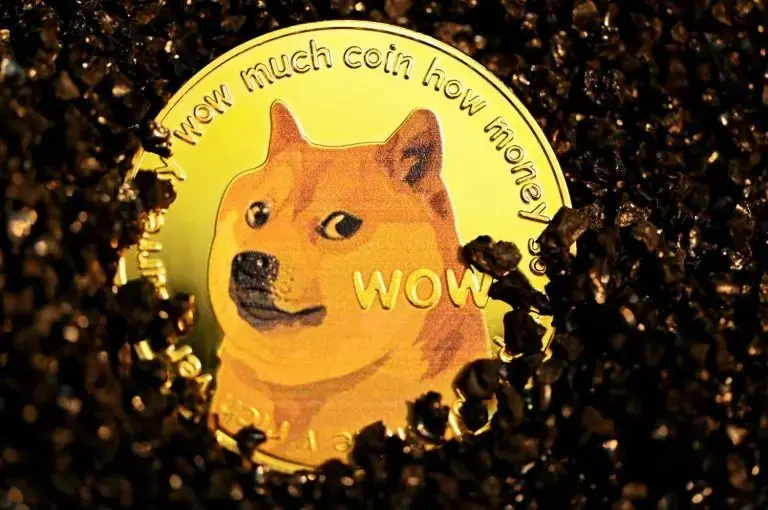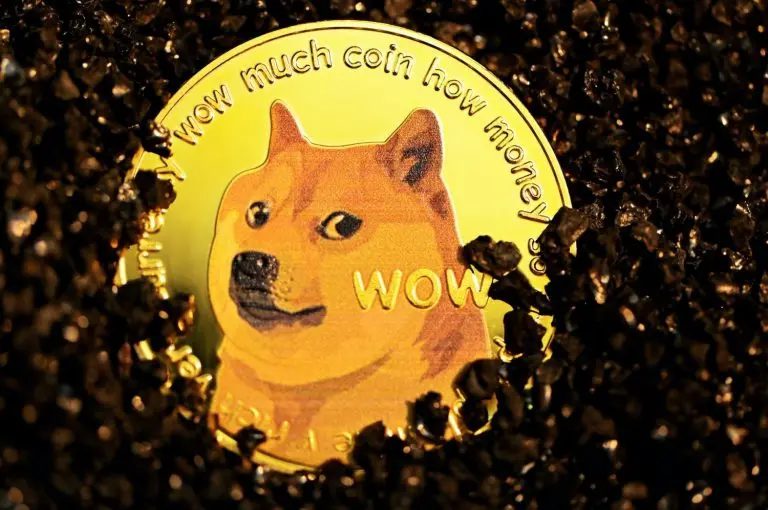 There is uncertainty about Musk's plans for Dogecoin, but his recent tweets suggest that he may include DOGE in his plans. If this happens, the price of DOGE could increase. Combined with investors' optimism about the market regaining a bullish stance, it's possible that DOGE could reach $1 if it becomes an integral part of Twitter. However, a major factor in this could be Elon Musk and his future decision regarding DOGE.