The world's third-largest pension fund has surprisingly purchased a plethora of Coinbase shares. Indeed. South Korea's National Pension Service bought $19.9 million worth of shares in the digital asset company in the third quarter, according to its latest holdings report.
The report was submitted to the US Securities and Exchange Commission (SEC) on Wednesday, showing the Coinbase purchases. Moreover, the report specifies that the pension fund purchased 282,673 shares of Coinbase Global this year.
Also Read: Coinbase Blocked in Kazakhstan For Digital Asset Law Violation
South Korea's National Pension Service Buys $19.9 Million Worth of Coinbase Shares
Coinbase has long been one of the pillars of the digital asset sector. Indeed, the company has grown alongside the industry, with this year marking a considerable rise in prominence. Specifically, the digital asset firm surpassed estimations in its revenue for the third quarter, reporting $6741.1 million.
Now, a rather surprising development regarding the firm has showcased that value yet again. The world's third-largest pension fund has officially purchased Coinbase shares. Moreover, the fund had purchased an astounding $19.9 million worth of shares in the crypto company.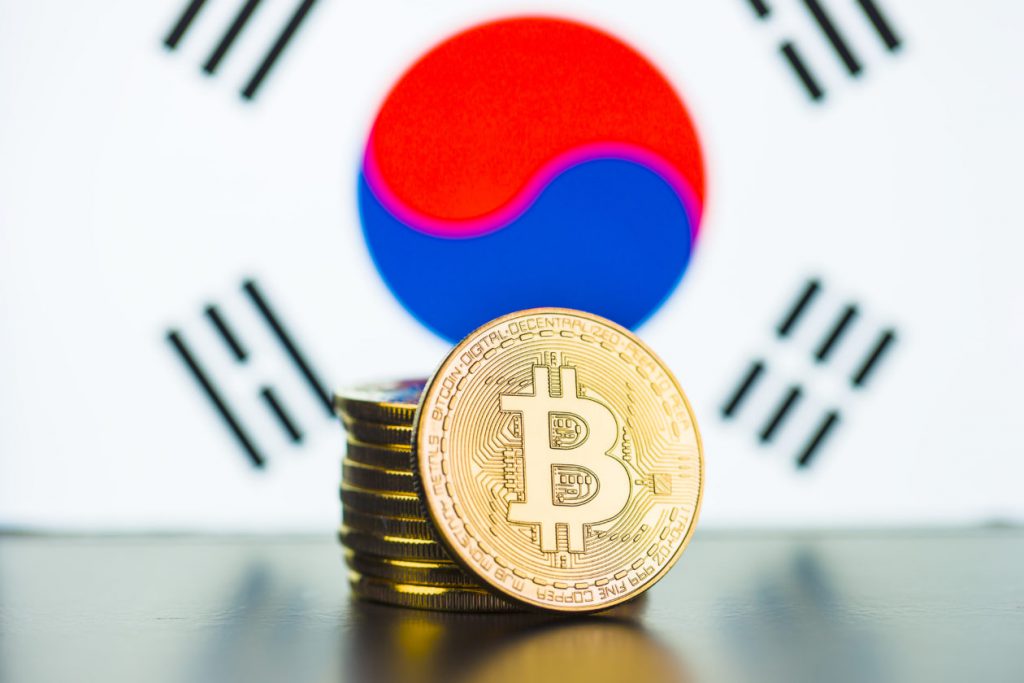 Also Read: Coinbase Vs. SEC and a Clash Over Investment Contract Rules
The acquisition is the first time that NPS has included any crypto-related security as part of its investment option. Subsequently, the fund holds assets under management that exceed $755 billion. Yet, it is not unusual for investors like this pension fund to avoid direct investments in a digital asset. Conversely, they typically seek to enter an industry through company investment, as is the case here.
The development also points to the continued trend for crypto, and the company is at the forefront. Traditional finance and investment entities are seeing value in the developing industry. Moreover, companies like Coinbase are situated to take full advantage of that interest. The move should be one of many similar ones beginning to take shape over the next several months.