According to "EGRAG CRYPTO," XRP could be on its way to a 58x growth, to attain $30 on the price front. This represents a rise of about 5770% from current price levels. The analyst highlights the token's previous pattern of rising 5815% from its late 2018 and early 2019 lows. Going by the historical data, the analyst predicts a similar rise for XRP in the near future.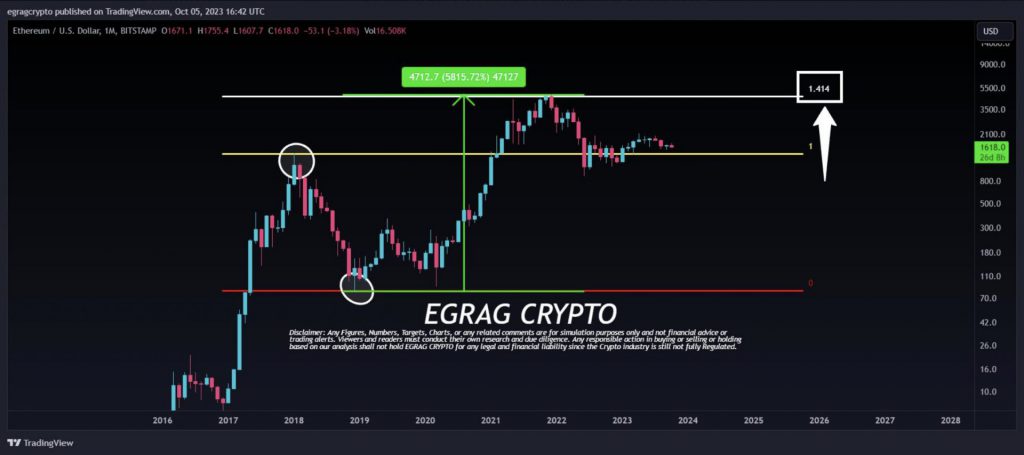 Also Read: XRP Trader Invested at $0.005 in 2014, Here's Its Worth Now
EGRAG CRYPTO also highlighted that pulled off a 58x rise during its previous cycle. He expects a similar fate for the fifth-largest crypto by market cap now. If EGRAG CRYPTO's prediction indeed materializes, an investor would need 33333.33 tokens to be a millionaire at $30 per token. The price of 33333.33 tokens at current price levels is about $17333.33.
Is XRP the only legal non-security crypto?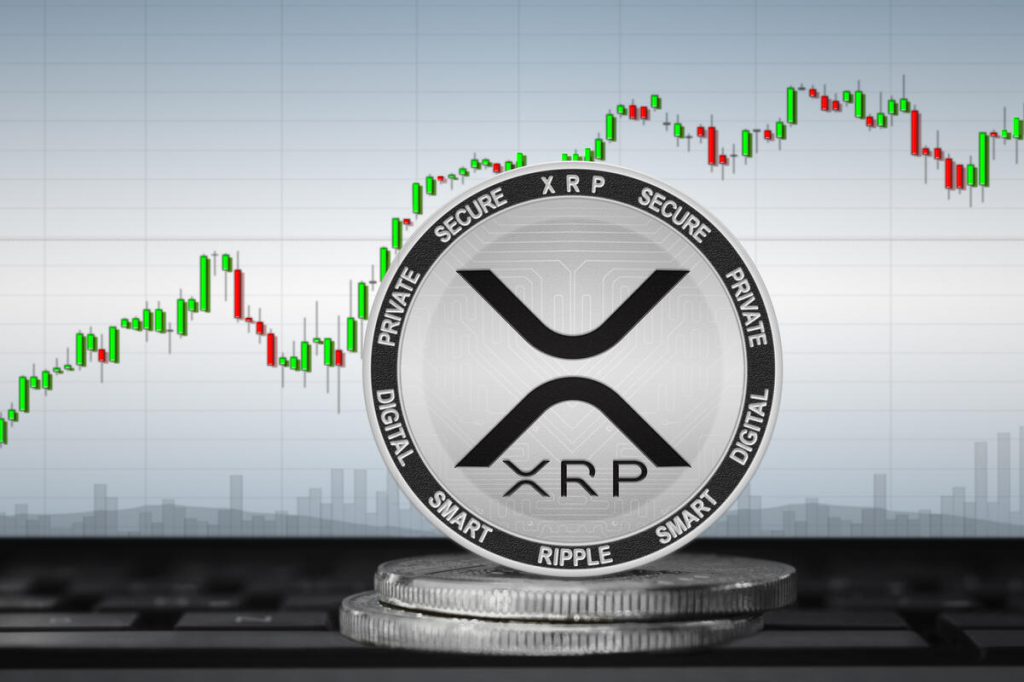 In a recent interview, pro-Ripple lawyer John Deaton said that XRP is the only altcoin that is legally a non-security. He stated, "As far as legal status, XRP is the only one that has the pure legal status of not being a security."
The non-security status of the token comes from the historic ruling at a U.S. Court, which in July this year ruled partially in favor of Ripple, stating that XRP is not a security, contrary to the U.S. SEC's (Securities and Exchange Commission) claims.
Also Read: XRP Forecasted To Rise 1,100%, Reach New ATH of $5.85: Here's When
However, it should also be noted that SEC Chair Gary Gensler stated in a 2018 video that Ethereum (ETH) and Litecoin (LTC) are also not securities. In the video, Gensler states, "Over 70% of the crypto market is Bitcoin, Ether, Litecoin, Bitcoin Cash. Why did I name those four? They're not securities." At press time, XRP was trading at $0.519859, down by 0.4% in the last 24 hours.