In a recent post on X (formerly Twitter), Ripple CTO (Chief Technology Officer) Jacob Schwartz revealed that his father purchased over a million XRP in 2014 from Justcoin, a crypto exchange. Back then, the token was trading at around $0.005. Schwartz's post was a response to a question revolving around the lowest amount paid by users to acquire a single token.
Since Schwartz's father purchase about one million tokens at $0.005, the initial investment would have been around $5000. Since 2014, XRP has risen by about 10,120%. Moreover, the million tokens today are worth around $511,000.
Also Read: XRP Forecasted To Rise 1,100%, Reach New ATH of $5.85: Here's When
At its peak in January 2018, the one million tokens would have been worth around $3.4 million. This would translate to a growth of around 67,900%. Schwartz did not reveal if his father made profits at the token's peak, or if he decided to sell. Given that his son is the CTO at Ripple, there is a chance that the investor decided to hold on.
Can you still be a millionaire with XRP?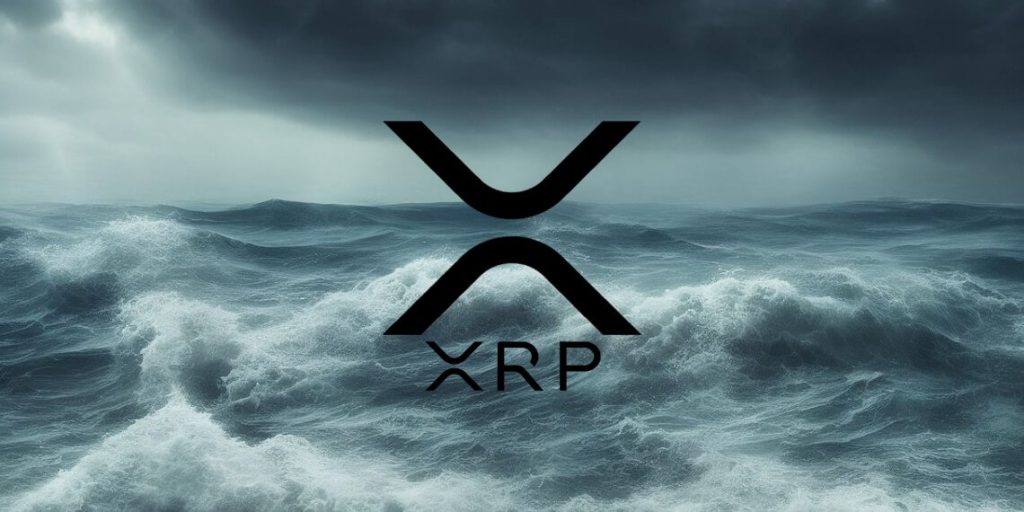 XRP saw a massive boom after a US court decided that it was not a security in the SEC v. Ripple lawsuit. The partial victory for Ripple was a milestone for the crypto community.
Earlier in September, crypto analyst Sharon Throp predicted that the token could go upwards of $500 in the future. According to Throp, the value of cross-border payments might reach $250 trillion by 2027. She also believes that increasing the liquidity of the token could turn it into a seamless cross-border payment currency.
Also Read: XRP: Japanese Study Finds Relation in Price and Transactions
If XRP does reach $500, it would translate to a growth of about 97,747.36%. To be a millionaire with the token trading at $500, an investor would need about 2000 tokens. The price of 2000 tokens at current rates is about $1022. At press time, XRP was trading at $0.511, down by 2.4% in the last 24 hours.