The Federal Court for the Southern District of New York made the historic ruling that XRP does not constitute a security. The markets are ecstatic about the development, which has caused several cryptos to rally hard. XRP is up by 66.5% in the last 24 hours and its market cap jumped to $41 billion, taking the number four spot.
Also Read: US Judge Rules Ripple XRP is Not a Security
Moreover, several exchanges have begun to re-list the token on their platforms. Many popular crypto exchanges removed XRP after the SEC filed a lawsuit claiming that it was a security. However, the allegations have finally been put to rest.
Coinbase
Coinbase has officially stated that it will re-enable XRP trading. The exchange halted trading for the crypto on Jan. 19, 2021. It should be noted that Coinbase is also currently in a legal battle with the SEC over the alleged sale of unregistered securities.
Kraken
Kraken has also re-enabled trading for the popular crypto, for which it halted trading on Jan. 29, 2021. The token is making a reappearance on the exchange after almost 2.5 years.
Crypto.com
Crypto.com has also relisted the token. The exchange also congratulated the project by saying that "Fortune has Favored the Brave!" Like Coinbase, Crypto.com also delisted XRP on Jan. 19, 2021.
Gemini
Gemini, on the other hand, is exploring the listing on XRP for both spot and derivatives trading. However, the exchange has not as of yet relisted the token, although, it should happen very soon.
Bitstamp
Bitstamp has also relisted XRP, with a tweet welcoming back the popular crypto on its platform.
Has XRP ended the bear market?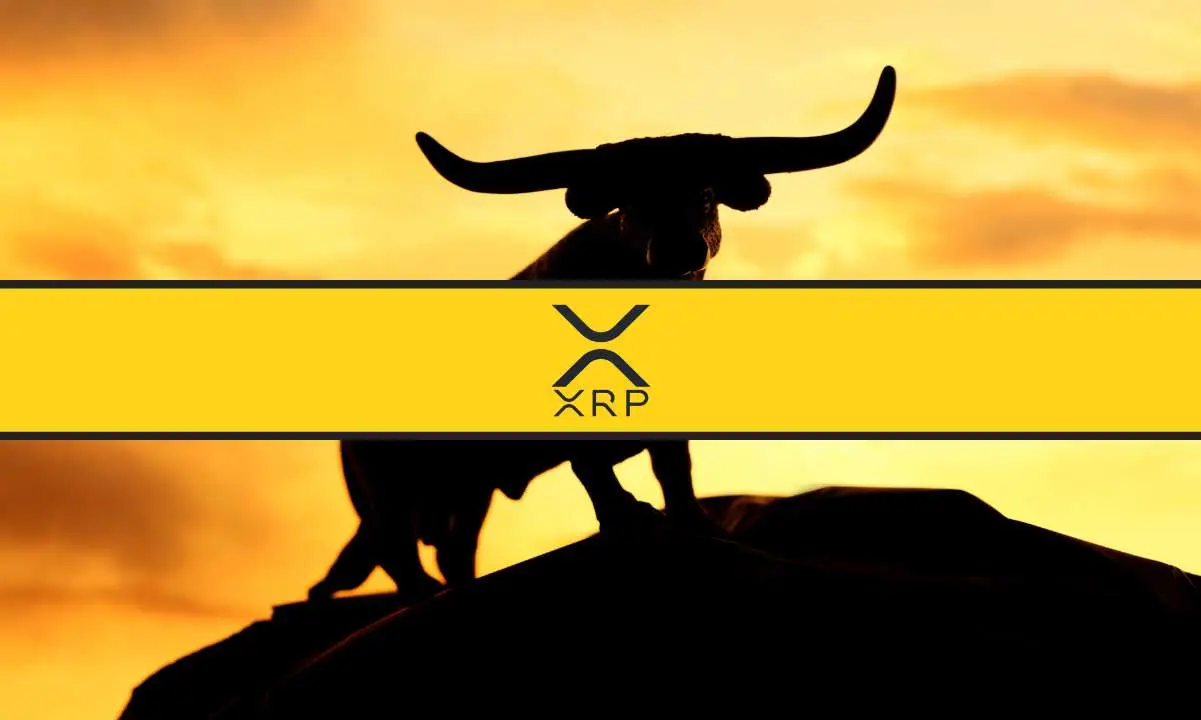 The ruling that XRP is not a security is a very significant one. Ripple, the firm that uses the XRP Ledger, has been engaged in a legal dispute with the SEC since December 2020. Moreover, the ruling has given some clarity on the securities law and its application to digital assets on exchanges. The ruling has sent the crypto market into a euphoric rollercoaster, with many saying that this could be the beginning of another bull run. At press time, XRP was trading at $0.786701, up by 1.3% in the last hour.
Also Read: Top Reasons Why a Bear Market Might Be Over After XRP's Win