Ripple's native token XRP is holding on to the price level of $0.33 on Friday. XRP is experiencing consolidation in the indices and if it holds up, the asset could catapult to $0.37 in the coming days.
Amidst all the leading altcoins, XRP is the only crypto that managed to weather the stormy waters by not slumping dramatically post the FTX bankruptcy.
Also Read: Shiba Inu: AI Predicts SHIB Price For January 31, 2023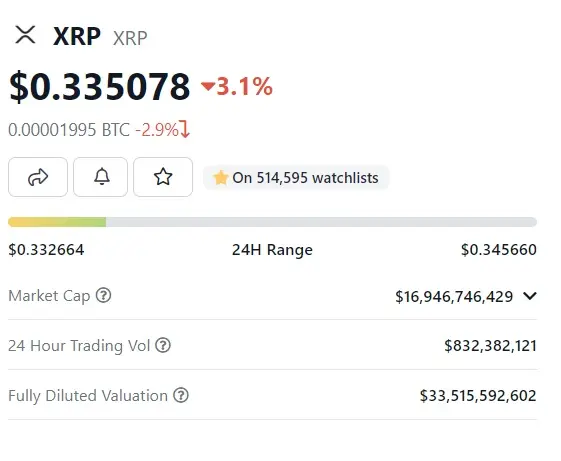 How High Can XRP Go In January?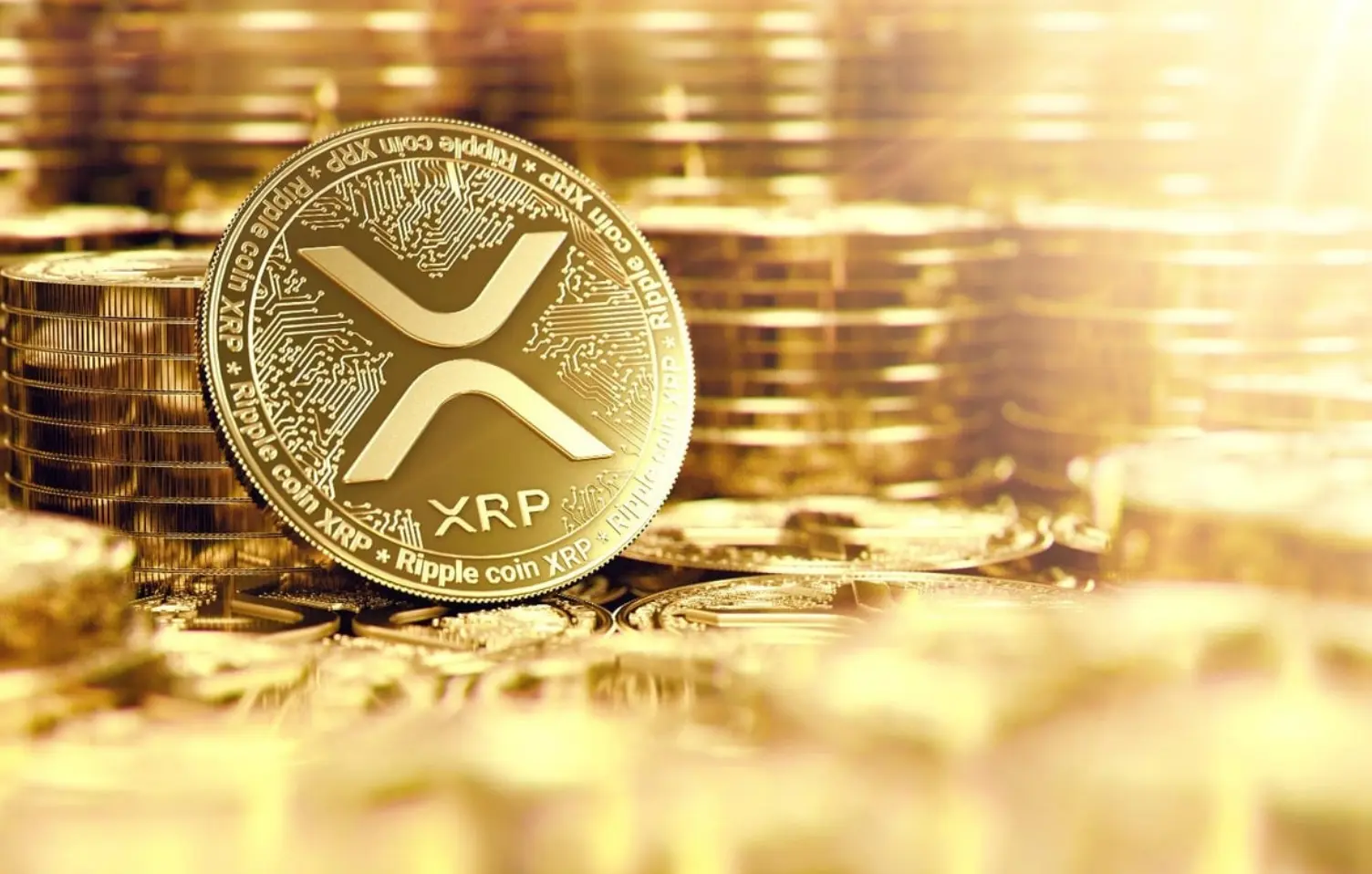 Leading crypto analyst Michael van de Poppe noted that if XRP resists slipping below $0.33, the token could rally upwards. "A ton of liquidity has indeed been taken on $XRP. Didn't drop to $0.265, but losing $0.34 accelerated the process in thin order books. Preferably, I'd want to see $0.33 hold, and then we can rally upwards," he tweeted.
"XRP This one looks a bit odd, as we've seen a harsh rejection at $0.37. I'd prefer to see $XRP reclaim the level at $0.343 relatively fast. Otherwise, a ton of liquidity is on the downside to being taken (comparable with #Bitcoin). $0.265 massive support," tweeted Poppe.
Also Read: Logan Paul Hired "Criminals" to Develop His CryptoZoo NFT Project
According to Poppe, XRP could reach $0.37 in the next leg if it holds on to its current levels of $0.33.
XRP last reached $0.37 in early December as its growth was stunted due to the FTX-Alameda and SBF fallout. Several whales and sharks made a beeline into XRP last month as accumulation hit an all-time high in December 2022. The addresses holding between 1 million to 10 million tokens jumped to 1,617 last month reaching an ATH of 7.23%.
Also Read: When is the Best Time to Buy Bitcoin? Wall Street Analysts Explain
At press time, XRP was trading at $0.33 and is down 3.1% in the 24 hours day trade. It is also down 90.1% from its all-time high of $3.40, which it reached in January 2018.