Ripple (XRP) is the 5th largest cryptocurrency, according to CoinMarketCap. As the native currency for the XRP Ledger, Jed McCaleb, and David Schwartz developed XRP in 2012. The XRP Ledger is a permissionless and open-source technology. The highlighting features of the XRP Ledger are its low cost, scalable, quick, and carbon-neutral nature.
Developers utilize the XRP Ledger together with its native coin, XRP, to build remittance and asset tokenization solutions that address inefficiencies. The XRP Ledger now has several major uses: payments, tokenization, DeFi, CBDCs, and stablecoins, and the team is also working on NFTs.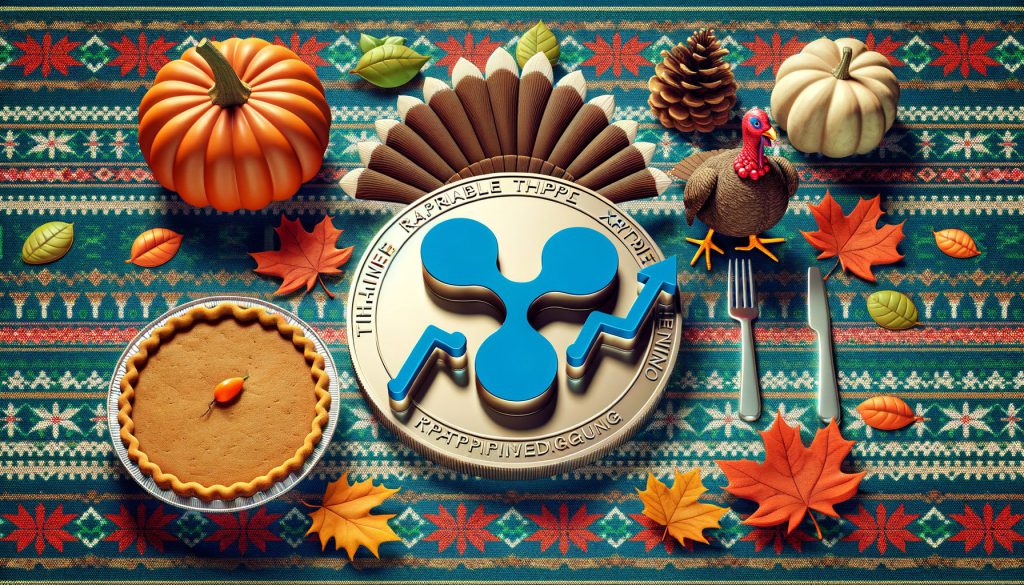 Ripple's history in a nutshell
In a recent significant development, a US judge handed down a ruling that determined Ripple's XRP should not be classified as a security. However, the lawsuit still keeps dragging on with no proper closure date. As a result of this pivotal decision, the price of XRP experienced a remarkable surge in the market.
XRP is trading at $0.6633, with a 1.72% drop in value over the past 24 hours. XRP is up by 2.72% over the last 7 days and 37.2% in the last 30 days.
Also read: Ethereum Price on Black Friday 2022
Ripple XRP's Price on Thanksgiving 2022
According to historical data, XRP was trading lower than its current market price on Thanksgiving 2022. On November 24, 2022, the price of XRP touched $0.3992. Additionally, the price surged following Thanksgiving the next day to $0.4162.
Cryptocurrency experts at Changelly have predicted the price of XRP for Thanksgiving 2023. Analysts expect the coin to reach a minimum of $0.672 and a maximum of $0.890. Experts also predict the coin's average cost to be around $0.88449.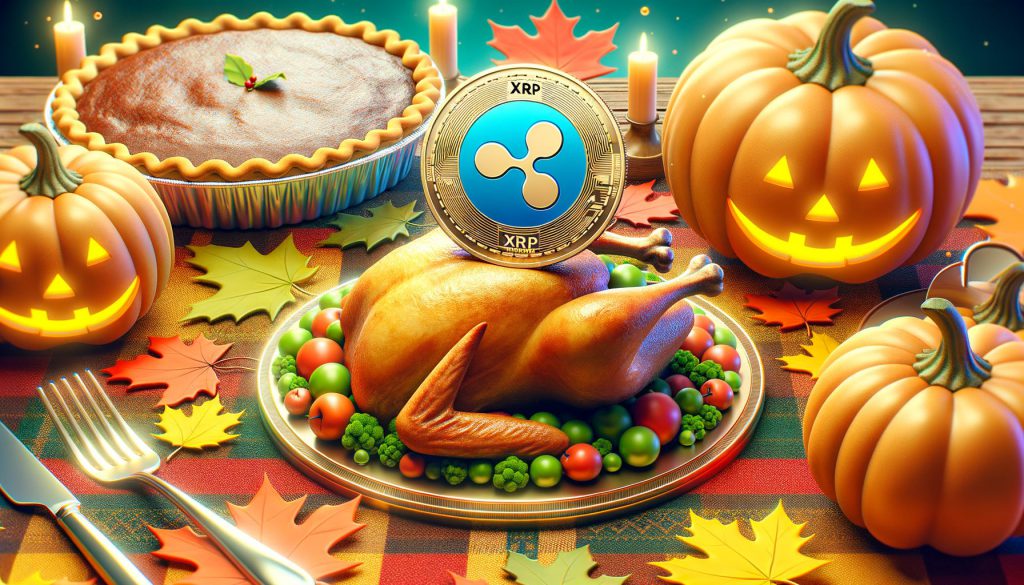 Also read: Nearly Half of CFTC Cases in 2023 Targeted Crypto
Examining the historical pricing of an asset can provide crucial context for understanding both current valuation and future performance potential. By analyzing past price actions and trends, investors can identify key support and resistance levels that may continue to be relevant.
Historical prices also allow investors to compute useful metrics like trading volume and volatility over different periods of time. This can aid in assessing risk and forecasting potential future moves.
Whether the XRP price can go up during Thanksgiving 2023 can vary greatly depending on market sentiment. However, if the market proves to be bullish moving forward, the coin's price can shoot up.