In just 24 hours, XRP had seen an 8% jump in price as a huge development in the Ripple case took place. Moreover, the asset had also observed a massive increase in its market cap. Specifically, reaching $29.12 billion, after adding $2 billion in the same 24-hour time frame.
The price movement is closely tied to the recent developments in the Ripple lawsuit. Indeed, in legal proceedings with the US Securities and Exchange Commission (SEC), the court has ruled that the vital Hinman documents be revealed. A ruling that could be crucial in turning the tide of the case.
XRP Responds to Ripple Lawsuit Development
The court case between the SEC and Ripple has been a two-year affair that has engulfed the digital asset industry. Moreover, the litigation has embraced some of the starkest challenges that the industry faces. Specifically, the fight with regulators over what constitutes a security. A fight that has seen exchanges like Coinbase and Binance also suffer from similar enforcement action.
Now, the XRP Ripple case has seen an undoubtedly positive development amidst its ongoing lawsuit. The vitally important Hinman documents are set to be revealed and could be vital to the ongoing fight. Subsequently, the XRP price responded with huge gains in 24 hours.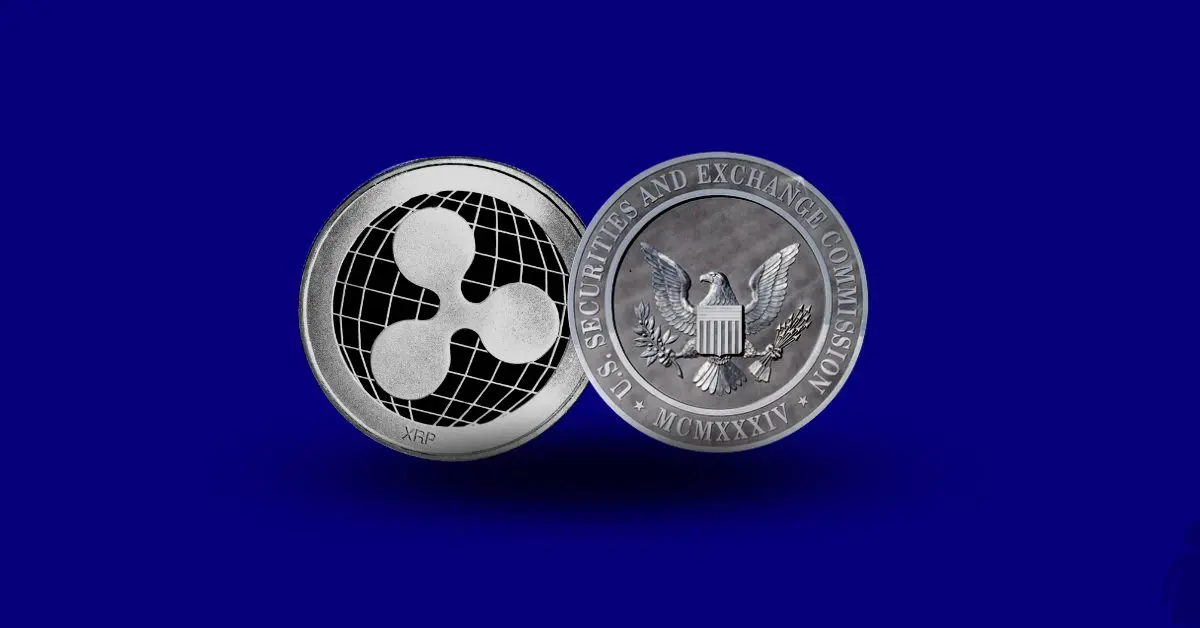 Things have leveled out with its price now, as it is currently $0.53 and up just 2%. However, its reaction was certainly a sign of what could come from positive news regarding the lawsuit that has been ongoing for more than two years.
Conversely, Ripple CEO Brad Garlinghouse has spoken out about recent proceedings. Specifically, in a series of tweets, he said, "I don't have a single polite word to describe this deplorable, politically-motivated overreach." Moreover, Garlinghouse was referencing the Hinman documents that call into question the SEC's own definition of security. Susbeuqelty is leading the industry to operate with unclear regulatory standards.