CNBC host Jim Cramer called Ripple's native token XRP a "giant con" and predicted that the crypto would crash to $0. Cramer stated that XRP would experience a series of constant drops that would eventually take its price to $0 someday.
"The whole thing seems bottomless. It's just a giant con. Solana, XRP, and Dogecoin, those are all cons. We put up XRP, Solana, and Dogecoin; those are all, I believe, cons. Why don't we put up a bunch of stocks valued at the same size? I'm tired of the con," he said on Squawk Box in December 2022.
Also Read: Shiba Inu to $0.01: How Important is Shibarium For SHIB to Reach 1 Cent?
XRP Sentiments Improve After Cramer Calls It "Giant Con"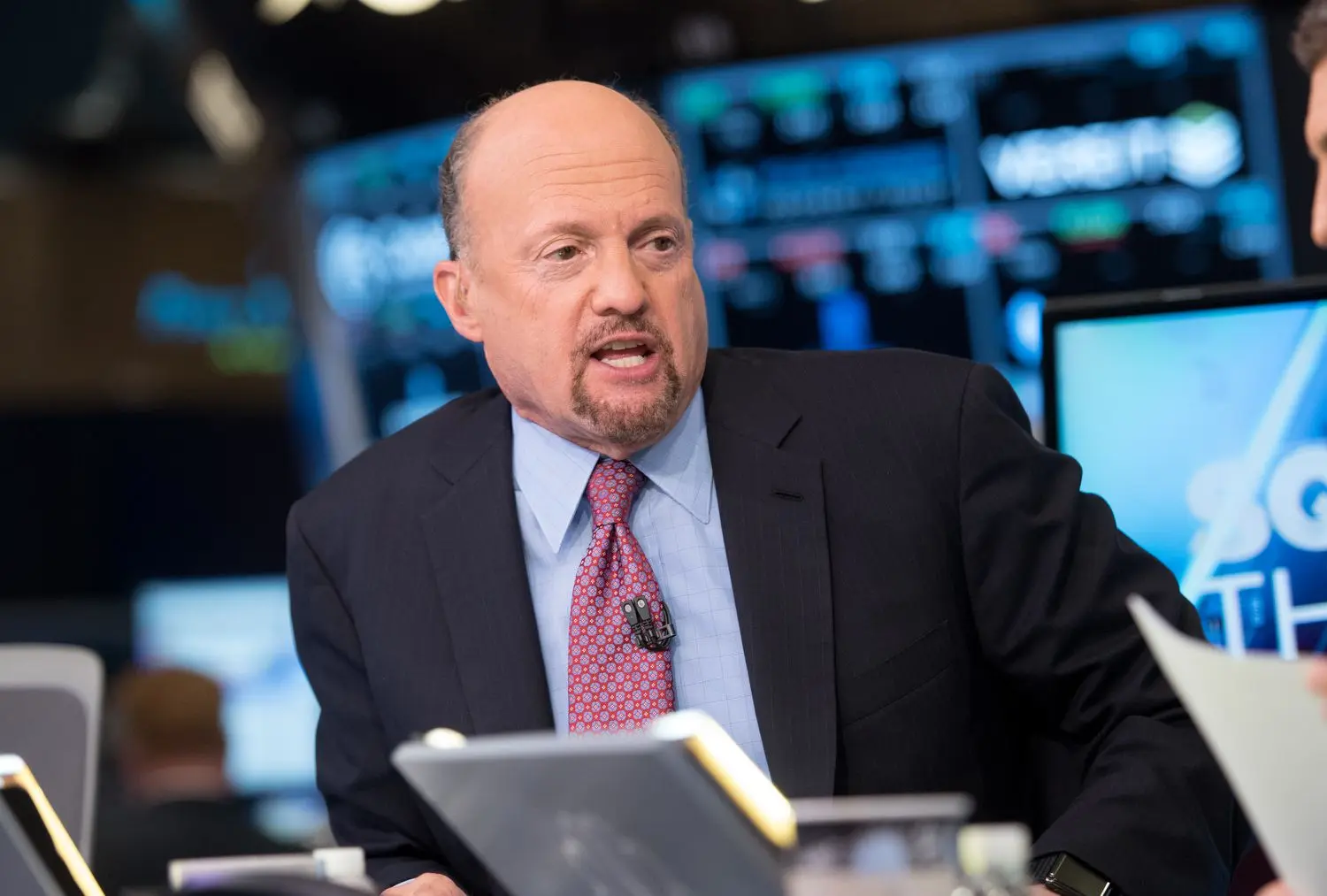 After the day Cramer called XRP a "giant con," the token's investor sentiment experienced a significant improvement. On-chain and metrics firm Santiment Feed highlighted that XRP is delivering strong performance despite a weak broader market.
The token's address activity and social dominance have gradually spiked since the day Cramer called it a "giant con". According to Santiment, XRP boasts about 136,190 daily active user addresses with an increase of social dominance at 1.15%.
In addition, XRP investment products saw nearly $3 million in institutional inflows during the first week of 2023. The inflow of funds into XRP comes at a time when leading cryptos experienced outflows at the start of the week.
Also Read: Jim Cramer suggests markets could rally over next few months
The CNBC host has remained a steadfast critic of cryptocurrencies and regularly lashes out against leading Bitcoin and leading cryptos. However, Cramer predicted on Thursday that he believes the markets will rally in the coming months. Moreover, many of his predictions have turned out to be inaccurate over the years.
Read here to know how many false predictions Jim Cramer uttered in 2022 alone.
Also Read: When Will XRP Reach Its All-Time High of $3.40?
At press time, Ripple was trading at $0.37 and is down 3.8% in the 24 hours day trade. It is also down 89% from its all time high of $3.40, which it reached in January 2018.