XRP is down nearly 17% in the last 30 days and its market cap is facing similar corrections. In a month, XRP has shed $5 billion in market cap and fell below the $20 billion mark from its previous levels of $25 billion. The fall comes at a time when positive news about the Ripple Vs SEC lawsuit made the rounds on social media. Its market cap is now below $20 billion reaching $19.4 billion on Thursday.
The ongoing and harsh bearish market conditions are taking a toll on leading cryptos making them bleed despite any positive news. The crypto markets headed to the red zone on Thursday as Bitcoin and Ethereum are down 3% and 5.1%, respectively.
Also Read: Shiba Inu: AI Predicts SHIB Price For December 31, 2022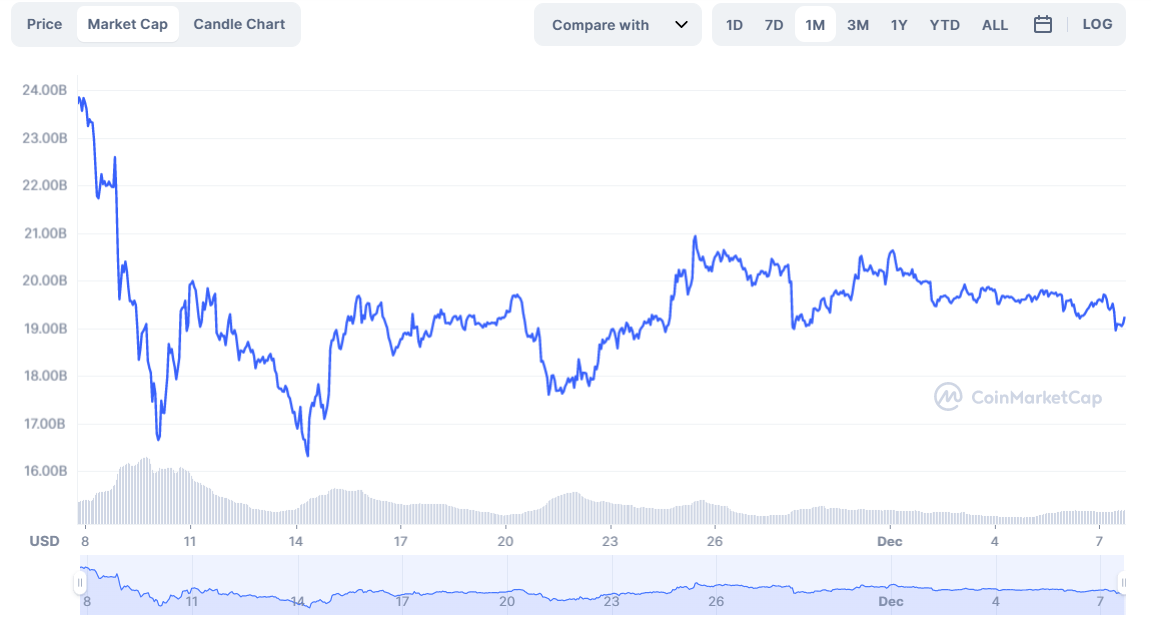 What's Next For XRP?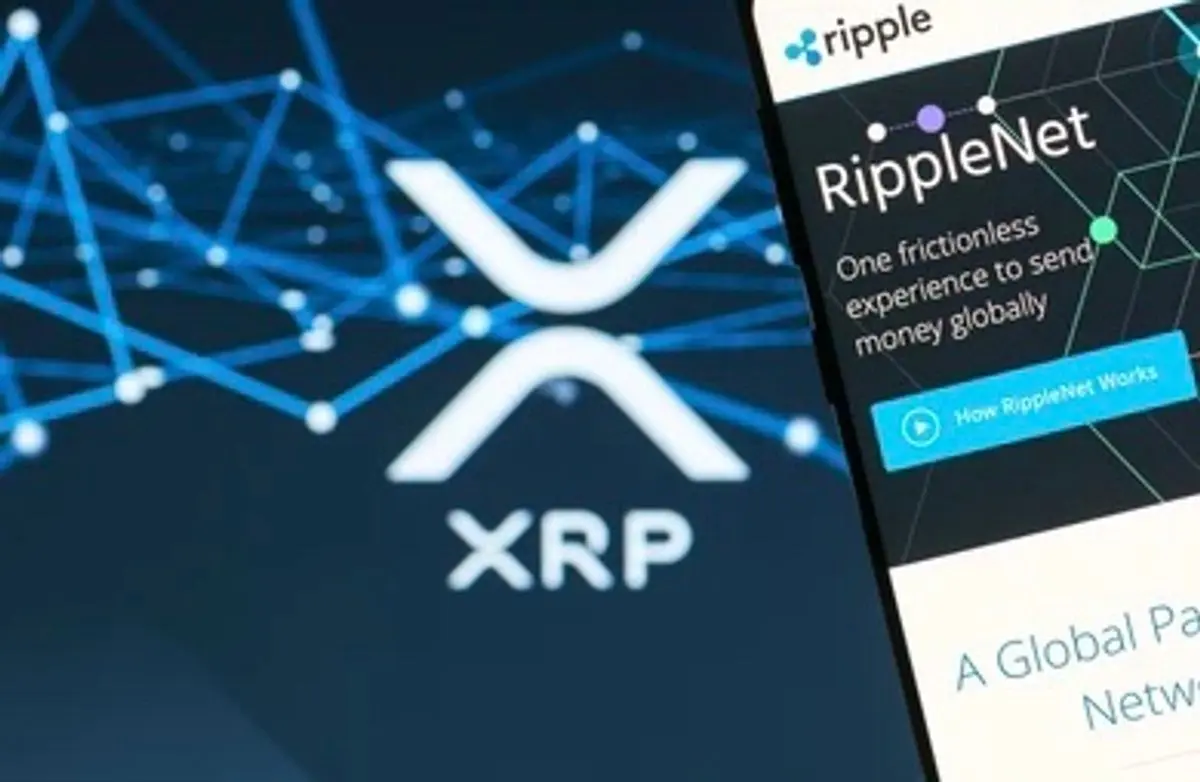 Ripple registered minor wins against the SEC last month after being entangled in a legal battle for more than a year. A few notable wins include a decision to overrule the SEC's attempt to withhold the documents relating to former Division Director William Hinman. The documents show a speech where Hinman is heard saying that Ethereum (ETH) was a security.
The development shows that minor wins no longer take XRP on the greener side of the spectrum in the indices. Ripple needs to win bigger battles against the SEC to move the needle toward the green.
Also Read: US Consumers Believe Bitcoin Will Drop to $11,500 in Six Months: Data
XRP is unable to breach its resistance levels of $0.50 since October and only bigger and positive lawsuit news could make it breach its resistance.
In addition, whales are also moving their XRP to unknown wallets with a high probability of dumping it. You can read more details about a mysterious whale who transferred 4.12 billion XRP tokens worth $1.5 billion here.
Also Read: Jim Cramer Advises Investors to Sell their Crypto: 'You Can't Beat Yourself Up'
At press time, XRP coin was trading at $0.38 and is down 0.4% in the 24 hours day trade. It is also down 88.6% from its all-time high of $3.40, which it reached in January 2018.