An XRP whale transfers over 20 trillion SHIB from binance to the whale wallet. The whale transfer is worth over 20 trillion SHIB ($210,105,912 million).
The XRP whale has now dropped its XRP holdings to 5% while increasing its SHIB holdings to 20.89%. The transaction was considered the single largest transaction ever in the history of Shiba Inu. The whale now holds over 48.7 trillion SHIB in its wallet.


Whale interest in SHIB is rising
The recent transfer of Shiba Inu by whales can be attributed to SHIB nearing its Shibarium layer-2 launch. This particular launch seems to have attracted a lot of whales and the whales seem to have a rising interest in the memecoin. The whale that was inactive started its activities in May, exactly during the time when news of Shibarium has been spreading across social media.
On May 31, 2022, the whale had amassed over 25 trillion Shiba Inu. The data from etherscan shows that the transfer was made from Binance.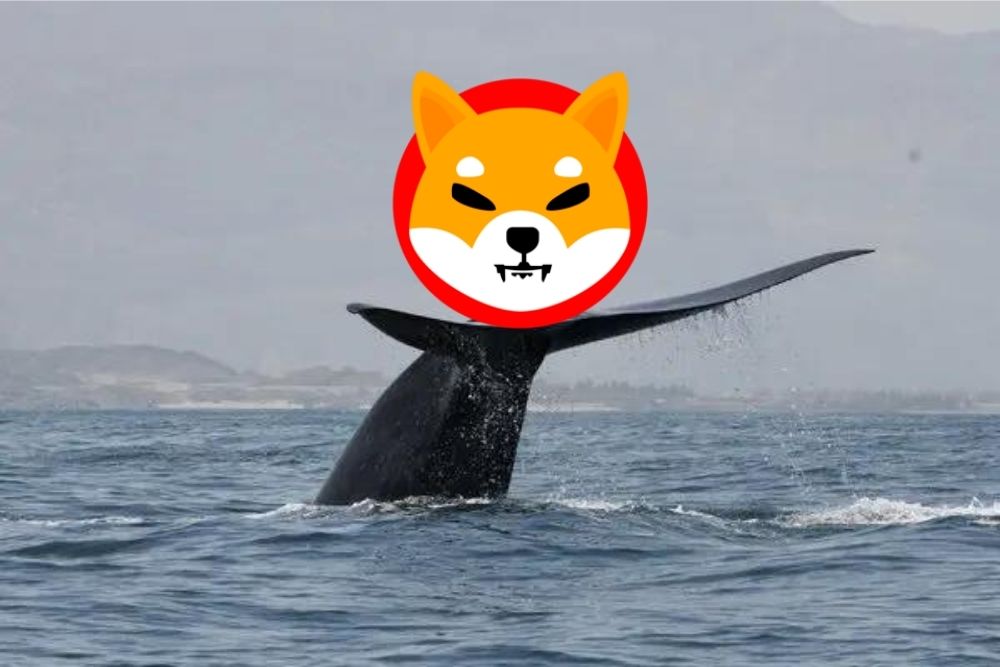 According to data from etherscan, the wallet now holds the title for the whale with the largest SHIB holding, surpassing all major Shiba Inu whales. The whale wallet tagged 'light' which was holding over 32.9 trillion was surpassed by this massive XRP whale. Together, the two Whale Wallets currently contain 8.1704 percent of the entire amount of Shiba Inu that is in circulation.
Ethereum whales also seem to display their interest in Shiba Inu as it regains its place in the top ten purchased tokens among the top 100 ETH whales. SHIB also holds the biggest token position by dollar value. According to the data from WhaleStats, SHIB is ranked as the 3rd largest token held by the top 100 ETH whales. SHIB holds 16.37% of the holdings of the top 100 ETH whales.