Note: This article was updated on 12th December, 2022.
A mysterious and unidentified XRP whale withdrew 4.1 billion tokens worth a staggering $1.5 billion on Wednesday. The whale moved the XRP holdings to an unknown and private wallet address.
The anonymous whale withdrew a large amount of XRP tokens in a series of transactions minutes apart from each other.
Also Read: Jim Cramer Advises Investors to Sell their Crypto: 'You Can't Beat Yourself Up'
In the span of a few hours, the whale initiated seven different transactions to move 4.1 billion XRP worth $1.5 billion. The identity of the whale remains to be a mystery and it is not known if the whale is an individual or a financial entity.
Also Read: Top 3 Cryptos to Watch After Fed Chief Jerome Powell's Speech
Whale Withdrawal Fails To Dent XRP's Price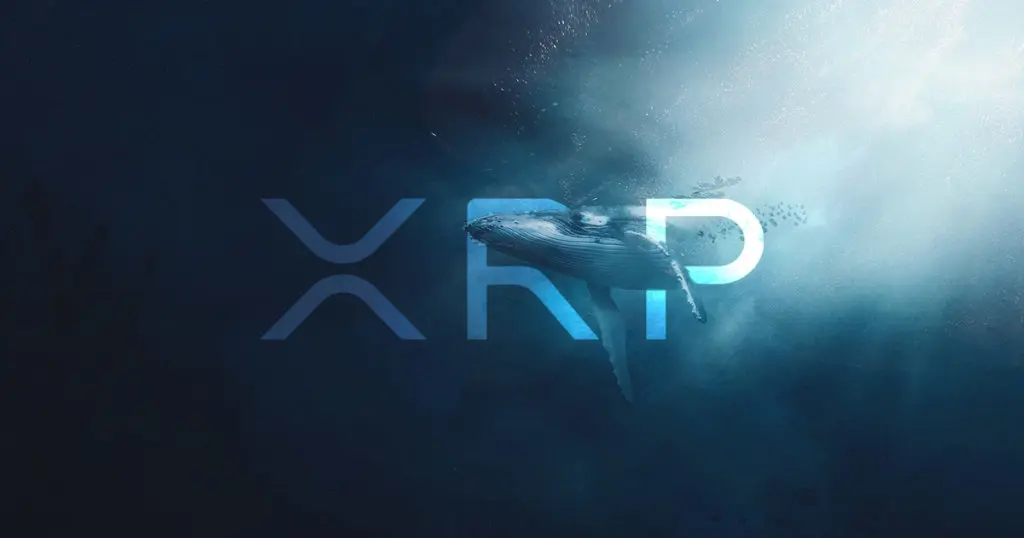 The whale withdrawal did not affect XRP's price as the crypto is down only 1.4% in the day's trade. Moreover, the crypto remained in the red even before the whale withdrawal on Wednesday. Nonetheless, we will have to wait and watch for further price action.
Additionally, Ripple previously made a scheduled and automated withdrawal on December 1, 2022. The automated withdrawal was of 1 Billion XRP tokens from an escrow. Ripple set up escrows in 2017 to support liquidity on exchanges and send a portion to its partners and customers.
At present, Ripple has 55 escrows to withdraw 55 billion tokens from each wallet every month. Read here to know more details about Ripple Fintech's escrow accounts and wallet details. Here are the transaction details of the unidentified XRP whale.
Also Read: When Will XRP Bottom Out & What is the Short-Term Target?
At press time, Ripple's native token was trading at $0.37 and is down 1.4% in the 24 hours day trade. XRP is also down 88.8% from its all-time high of $3.40, which it reached in January 2018.