Ripple's native token XRP ducked the market downturn last week and consolidated sideways in the indices. XRP is currently hovering around the $0.46 mark and it is looking to reclaim its position above $0.50. The bulls are on a mission to take the cryptocurrency to $1 but the bears are pulling the asset down with regular sell-offs and profits bookings.
According to recent data from the on-chain metrics firm Santiment, whales are on an XRP accumulation spree. The buying behavior shows wallet addresses holding between 1 million and 10 million XRP have embarked on a purchasing expedition.
Also Read: Ripple: Will XRP Fall to $0.10 Next? Analyst Weighs-in

The accumulation spree began on April 19 from the time when XRP began to dip from $0.52 levels. For close to a week, the wallets have regularly picked up the token keeping its price steady in the indices.
The 1 million-10 million XRP holders now collectively hold 3.9 billion tokens worth a staggering $1.78 billion. The development represents their largest cumulative purchase in over a month. Santiment reported that shark addresses holding between 1,000 to 100,000 XRP are also in an accumulation mode. The shark addresses now hold around 6.38 billion tokens which are approximately worth $2.9 million.
Also Read: BRICS Countries Buying Large Amounts of Gold To Topple the U.S. Dollar

In addition, the Ripple blockchain saw a surge in daily active addresses this month. The network activity attributed to nearly 25,409 on April 23 after its price reached $0.47. The development could be attributed to investors that sought to leverage the price increase hoping for another rally.
Will XRP Trigger Another Price Rally?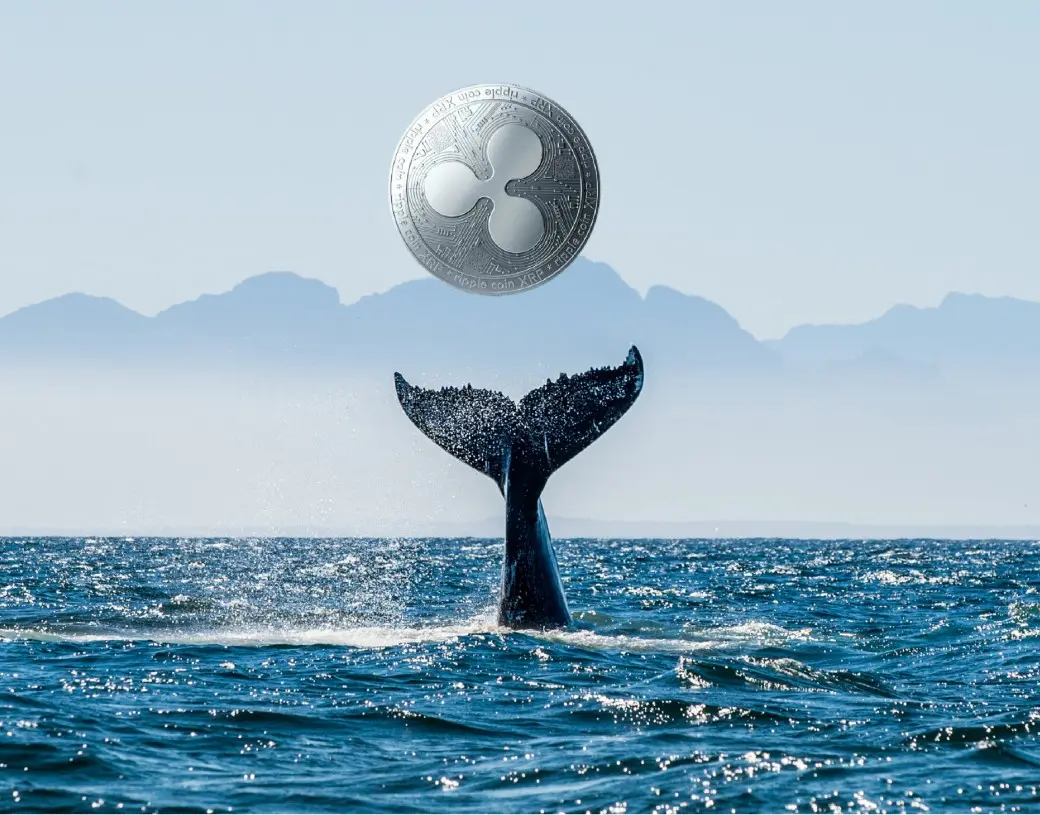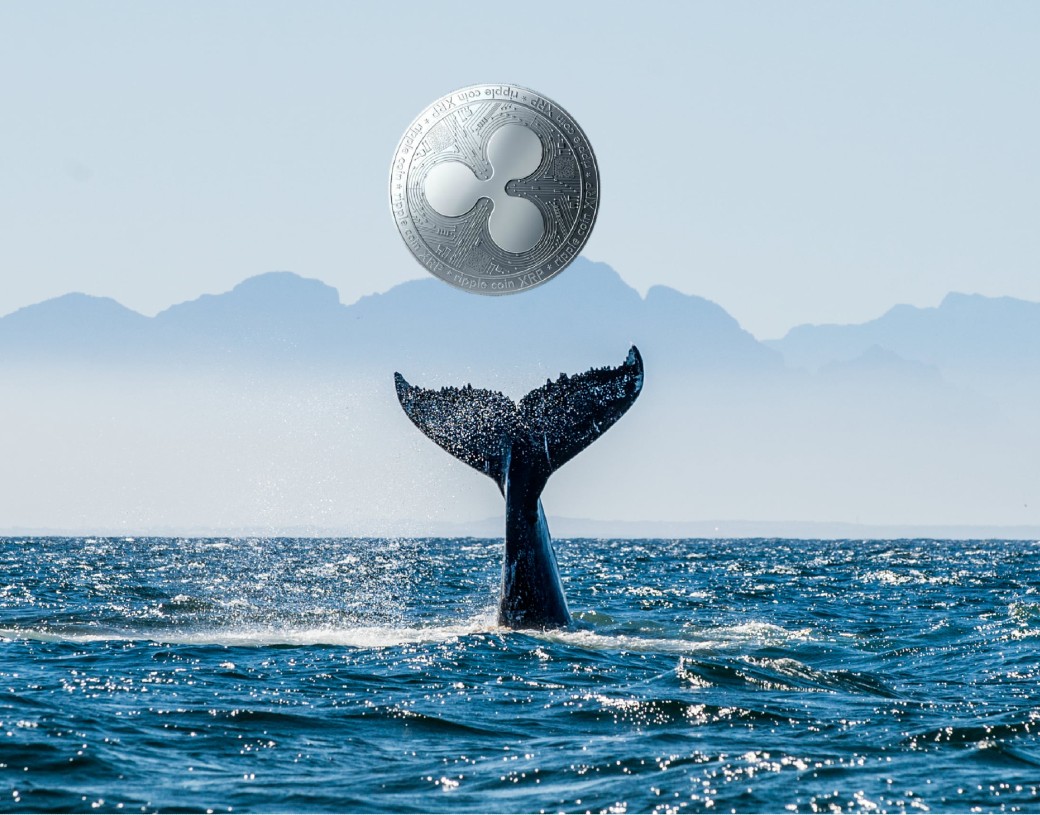 If the accumulation spree from both the whales and sharks gains momentum for another week, XRP could be poised for a price rise. Digital assets data provider Kaiko published a report that XRP's previous rally occurred due to high demand from retail investors. The demand sent the crypto to $0.57 and the same structure could see a repeat.
Kaiko also revealed that the token rallied as Korean investors grabbed XRP in increasing numbers. However, the Korean buying spree has been subsidized now, as it recorded a balance between buy and sell orders.
Also Read: Bitcoin Whale Moves $11 Million After Sleeping for 12 Years
At press time, Ripple's native token was trading at $0.46 and it is up 2.1% in the 24-hour day trade. However, it is down 86.18% from its all-time high of $3.40, which it reached in January 2018.