Top YouTuber NasDaily, who produces videos by traveling the world had purchased $500,000 worth of Bitcoins in March this year. He also made a video to his 50 million followers touching on the subject of 'Why I believe in crypto'. Moreover, just days after he purchased BTC and to his bad luck, the bear market kicked in. NasDaily's Bitcoin investment has been spiraling down since March and his $500,000 is now worth $300,000.
Read More: Shiba Inu 'Buying Pressure' Reaches New Highs
NasDaily Bitcoin Investment
The price of Bitcoin when NasDaily purchased it on March 25 was around $40,000. BTC is now just above the $30,000 mark but could slide down again in the coming few days.
However, the slump in investments has not affected NasDaily and the top YouTuber is accustomed to how the market works. He said to CoinTelegraph that the price dip is "a great test of conviction" for investors.
Read More: How to Buy LUNA 2.0: Here's Your Guide
NasDaily, whose real name is Nuseir Yassin is fully confident that the future of finances will be cryptocurrencies. "Even if it goes down to zero, I think I do believe there needs to be a way to capture value on the Internet. And I'm taking a bet that Bitcoin is a once in a generation thing," he said.
Nas revealed he will talk more about Bitcoin and cryptos in his upcoming videos and educate viewers about blockchain technology. "Crypto opened up my mind into the problems that exist today and how we can collectively fix them tomorrow. That's why I'm excited–and therefore I should try to educate my audience about it as well," he said to CoinTelegraph.
Read More: Bitcoin Founder Satoshi Nakamoto Could Be A Woman?
Bitcoin Performance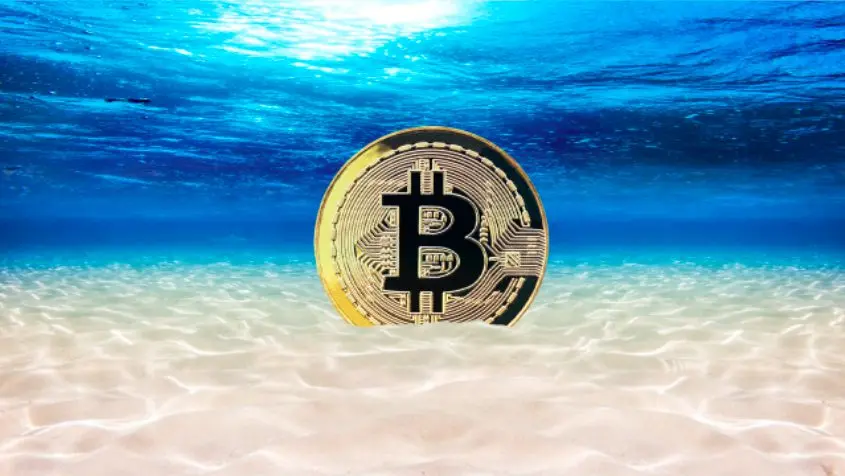 Bitcoin and the entire cryptocurrency market have been on the backfoot this year showing no signs of stellar growth. The market sees only a few glimpses of 'green' but mostly dips or trades sideways. Like NasDaily, many investors are now underwater, and Bitcoin is yet to show signs of bottoming out.
Several analysts have predicted that Bitcoin will dip for most of the year. Some even went ahead to predict that BTC could slump anywhere between $8,000 to $11,000 this year. Read here to learn more about predictions made by analysts on Bitcoin's performance for 2022.
At press time, Bitcoin was trading at $30,542 and is up 5.15% in the 14-hours day trade. The leading crypto is down 55.6% from its all-time high of $69,044 which it reached in November last year.